15th August 2019
15-August-2019
15-August-2019 17:57
in General
by Admin
My trips to Ireland are now complete for another year, I won't be herded like a sheep in Birmingham airport for another year or so. The days of boarding and disembarking a plane without a long distance coach trip being involved seemed to have passed yet the cows are getting the blame for climate change.
I came home with lot 78 below, from the Tattersalls August sale, he's out of Bilboa, I couldn't be happier with him for the money I had to give given the trade throughout the sales season. Talking of sales and the headlines of the Racing Post this morning. In any walk of life, one has to work with people they trust. In my twelve years of working the sales, both buying and selling I have never been approached about anything that is likely to be considered unethical or unlawful.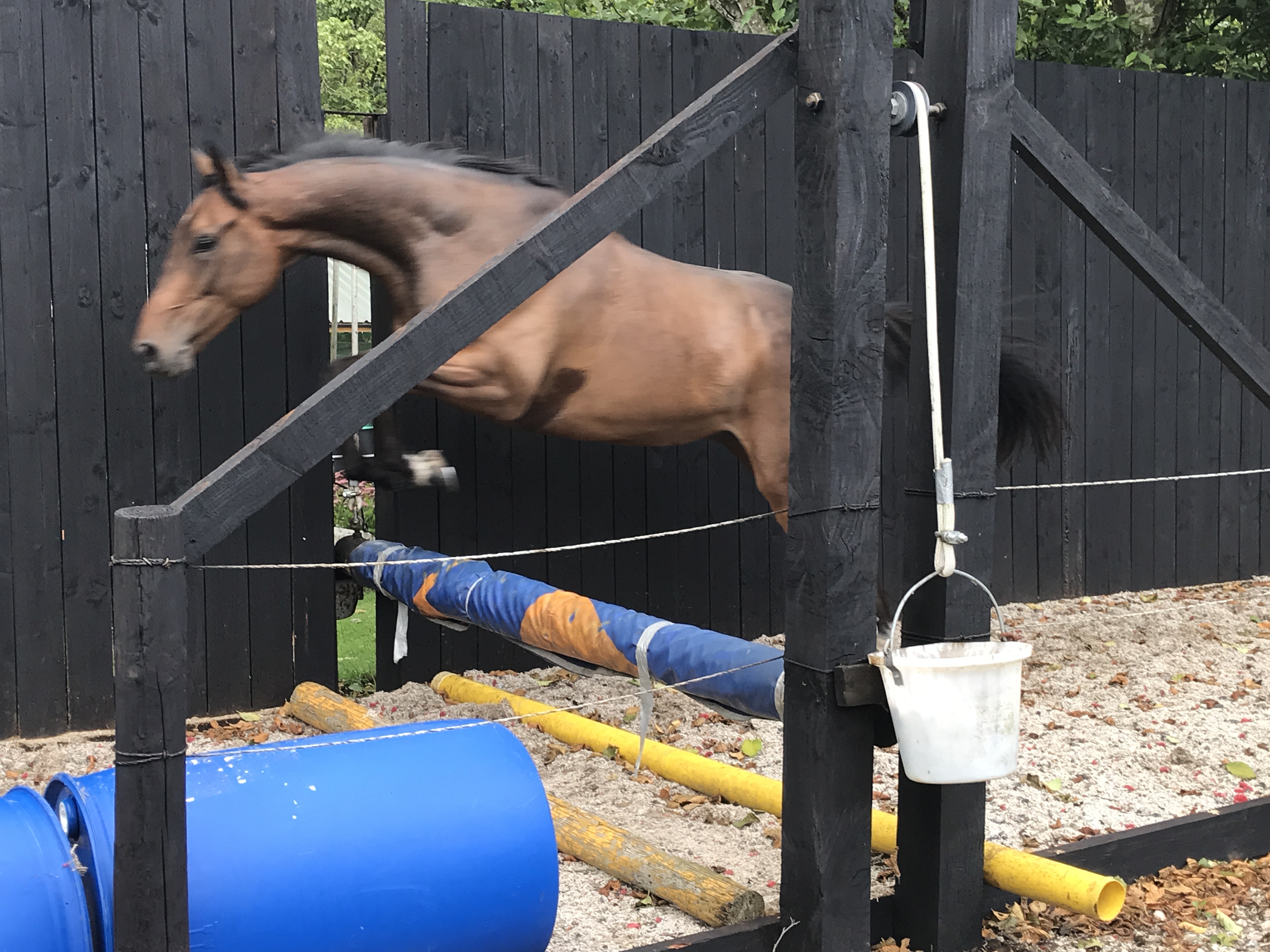 The horses continue to be bought along slowly, Vado Forte, Fair Kate, Kateson, Flashing Glance and Outlaw Jessie James were all watched by their various owners this morning. Dogging Pat refused to start.
I think we all concluded a draw would be a good result at Lords and tomorrow's weather maybe on our side.