15th April 2021
15-April-2021
15-April-2021 19:41
in General
by Admin
Nothing too serious for any of the horses this morning, just routine canters on the sand and up the hill for most.
I was talking to Emma Lavelle at Aintree who was explaining that the social stable on ITV racing is used by those within the industry who's job it is to monitor how the public view racing. The numbers she quoted of how many people logged in to the social stable during this years Cheltenham festival were quite astonishing. I can't remember the numbers but they were into the millions and not a single person commented on the whip! Does that not give the industry further calcification that they are bowing down to a very small minority when constantly defending it. In 2020 at the festival I spoke to John Gosden about the whip, we concurred that no one wants to see horses flogged and the current rules were balanced and fair. I think jockeys need to take huge credit for this as their actions will ultimately be the deciding factor if it stays. Personally, I think it will go within five years and the blame will lay with the authorities who seem unable to stand their ground against a very small minority who are adamantly against it.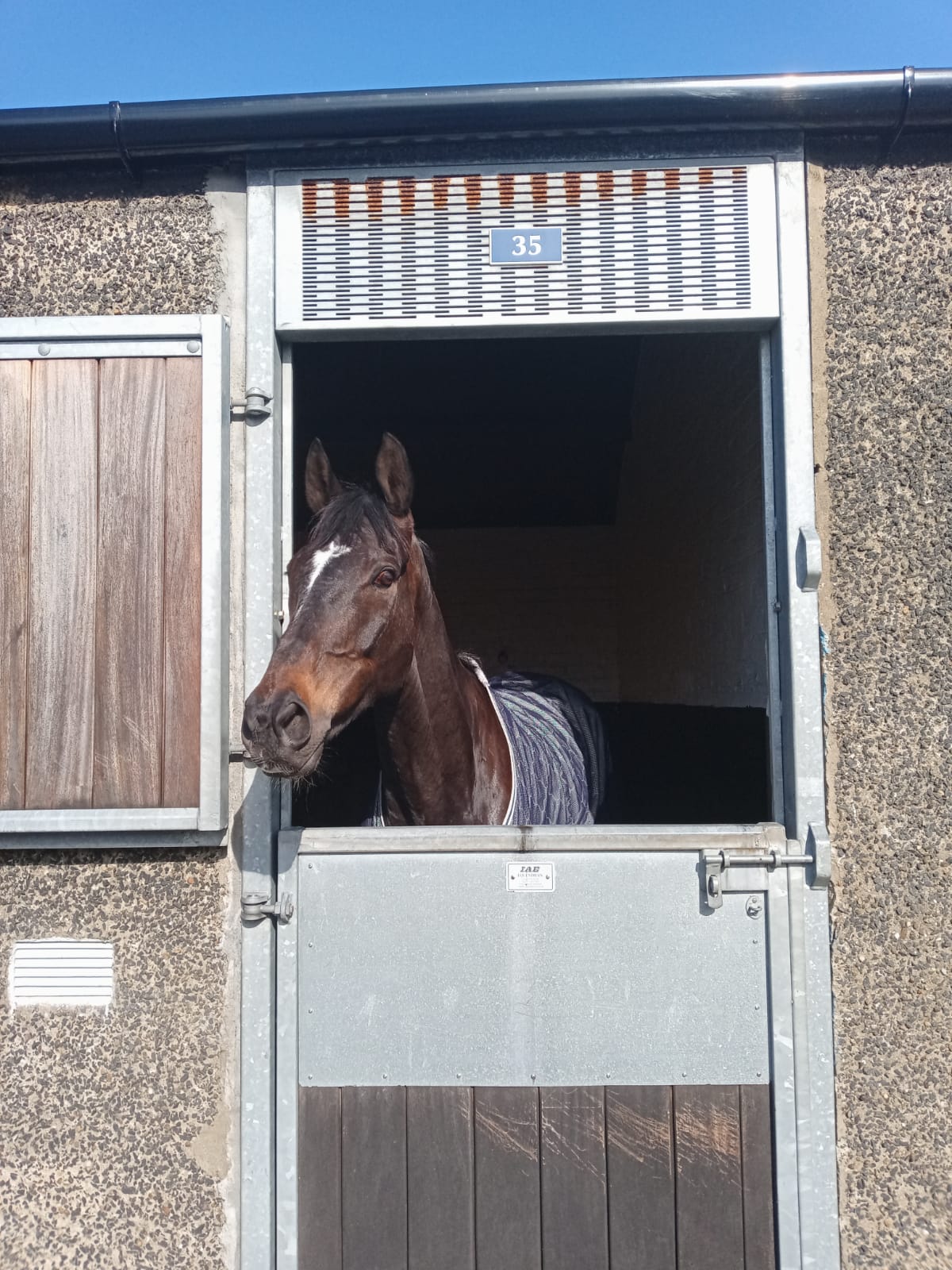 Yes No Maybe So has settled in at Ayr before his run tomorrow. To read my thoughts click here.