15th March 2017
15-March-2017
15-March-2017 20:01
in General
by Admin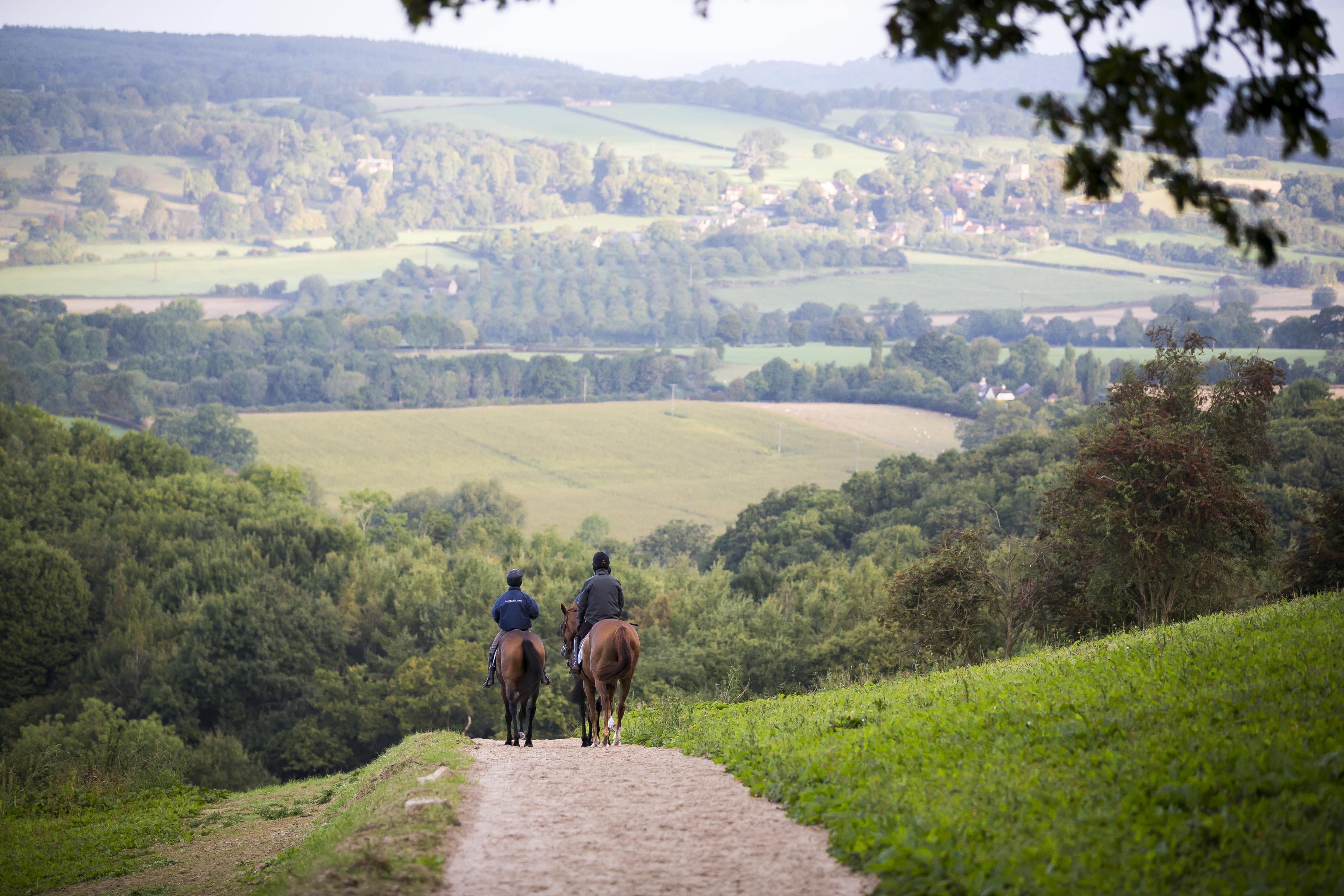 Quiet canters for those who worked yesterday.
Another stonking days racing at Cheltenham this afternoon, riding honors must go to Jamie Codd, the ride he gave the Kalanisi filly in the bumper was top class, he got a shocking start, didn't panic and swooped late to be the run away winner. My thoughts on Agamemon were compounded by the run of Claimantakinforgan finishing 3rd in the Campion bumper given we finished ahead of him at Ascot in December. Kalahari Queen could be the 3rd filly to win the Campion bumper next year being by Kalanisi.
Spare a thought for Willie Mullins, he is having a dreadful time of it. What Gigginstown did to him earlier in the season is nothing short of disgusting. He has had to deal with injury after injury with his leading contenders and so far, those who have made the festival have been disappointing. I'd love to see him get a winner or two on the board.
Sky Pirate has been viewed by those we always want to see our horses, hopefully, he will go down well and make the price he deserves to make.
The yard sweepstake is very tight, 2 points splitting the top 2 and tomorrow looks even harder than the previous 2 days. We are a competitive bunch; a couple will need a miracle to happen to get back into contention.