15th February 2019
15-February-2019
15-February-2019 17:54
in General
by Admin
Champagne Poppy and Lagonda jumped a few hurdles, Thomas Patrick, Ramillies and Tea Clipper schooled over 6 fences. The other horses all had routine canters up the hill.
Dorking Cock finally got off the mark, he has been a horse who has had to learn his business on the job. For that reason, I recommend him as and my horse to follow when I did a stable tour in The Weekender. He has his moments at home and only last week was seen disappearing into the distance. Ridiculously, apart for getting the jockey on board at Newbury when he made his debut he has never put a foot out of place on the racecourse. Stan gave him a good positive ride and had him in the right place throughout. If he comes out of todays run in good order he is highly likely to take his chance at Carlisle on Monday. He won't get a chance to run in a 0-115 again and will be going there without a penalty having won a conditional jockeys race today.
Sir Egbert ran too free and will now get an early bath for the season. He's still a frame of a horse and will only improve for another summer physically and mentally.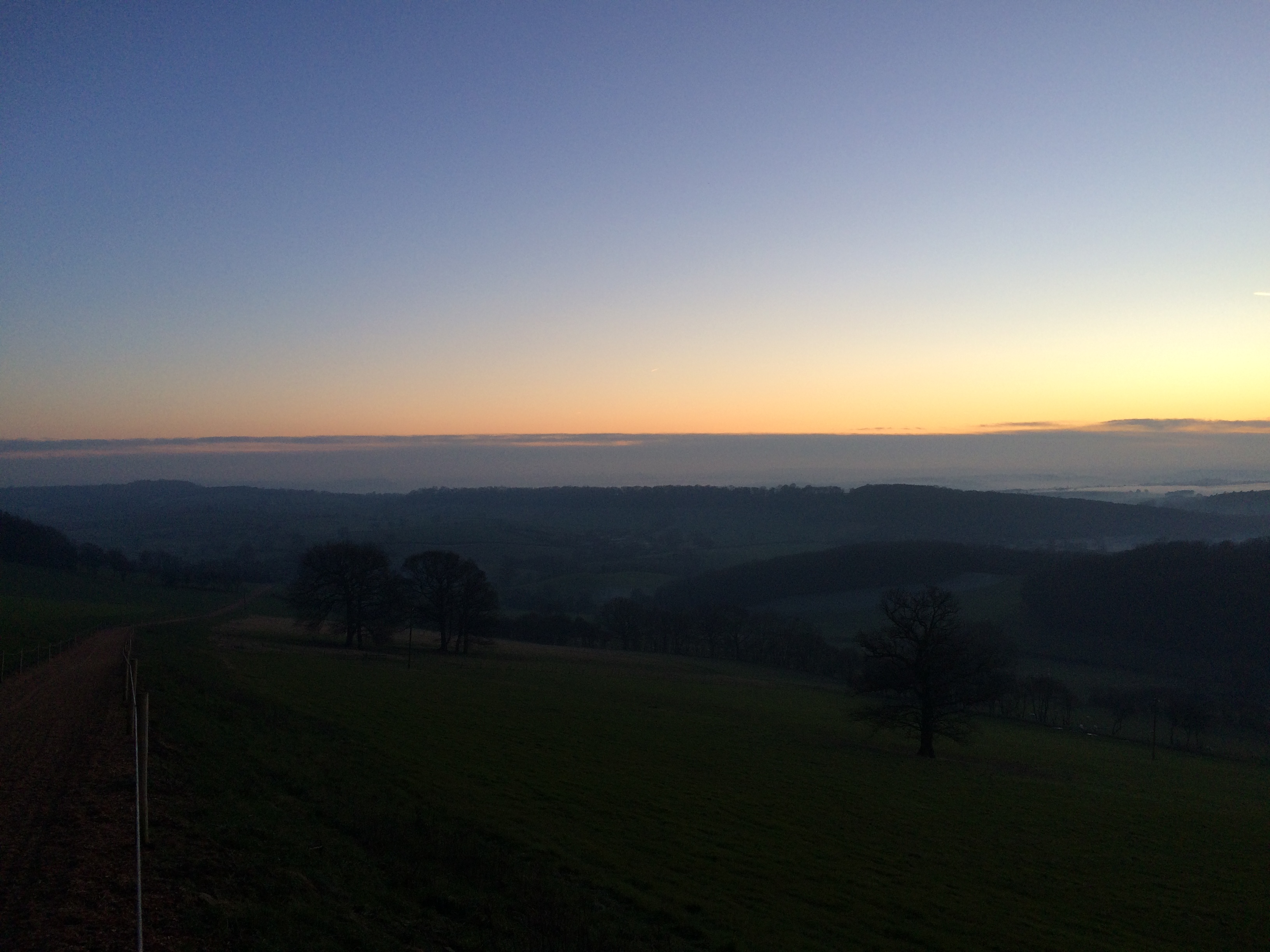 A busy day tomorrow, Kateson and Jester Jet go to Haydock. Thomas Patrick and Equus Amadeus head for Ascot. To read my thought click here.
For those that have already subscribed I would like to thank you and hope you have all managed to recoup your monthly subscription off the bookies. Dorking Cock at 3-1 should have helped. I'd like to think there were sufficient positives on my thoughts page to entice a small wager for those of you who like a flutter. I will soon be in a place to make a healthy donation to Katherine House Hospice and will report in detail when I send the cheque.