15th January 2021
15-January-2021
15-January-2021 17:17
in General
by Admin
Routine canters for the horse this morning, the majority cantered a mile on the sand and once up the hill. Adrimel and Lagonda had a little blow on the hill. Adrimel heads to Warwick tomorrow, to read my thoughts click here.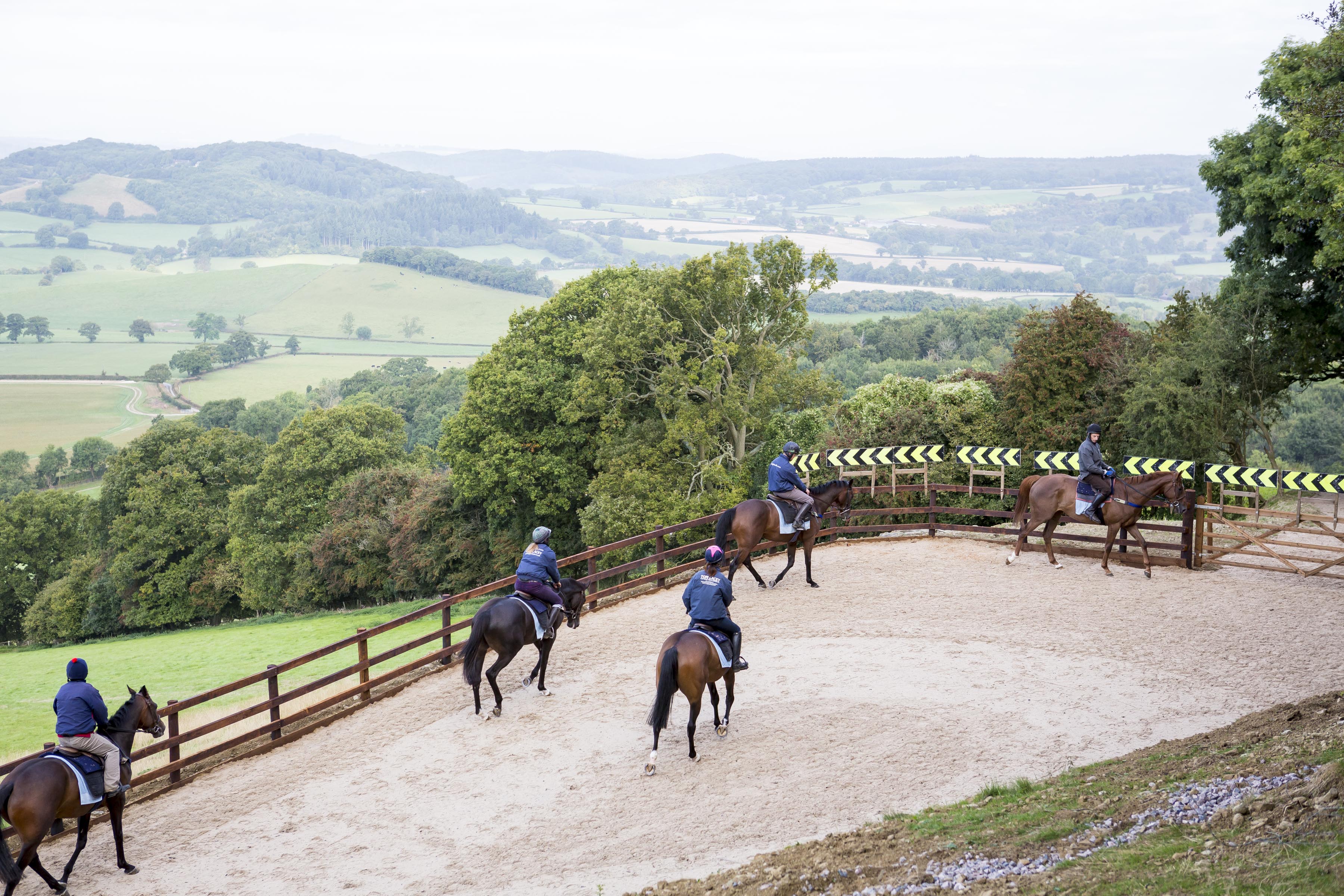 The support Adam Wedge has been given for his throw away comment about racing being a mans sport has been welcomed news. Adam made a public apology and the majority of people who have got behind him seem to be female – interesting! Reassuring to note that not everyone has a victim mentality in society.
I've a lot to sort out tonight so I must crack on.
If you are seriously bored this evening you can watch and listen to my drivel on What a Shout.