15th January 2018
15-January-2018
15-January-2018 18:25
in General
by Admin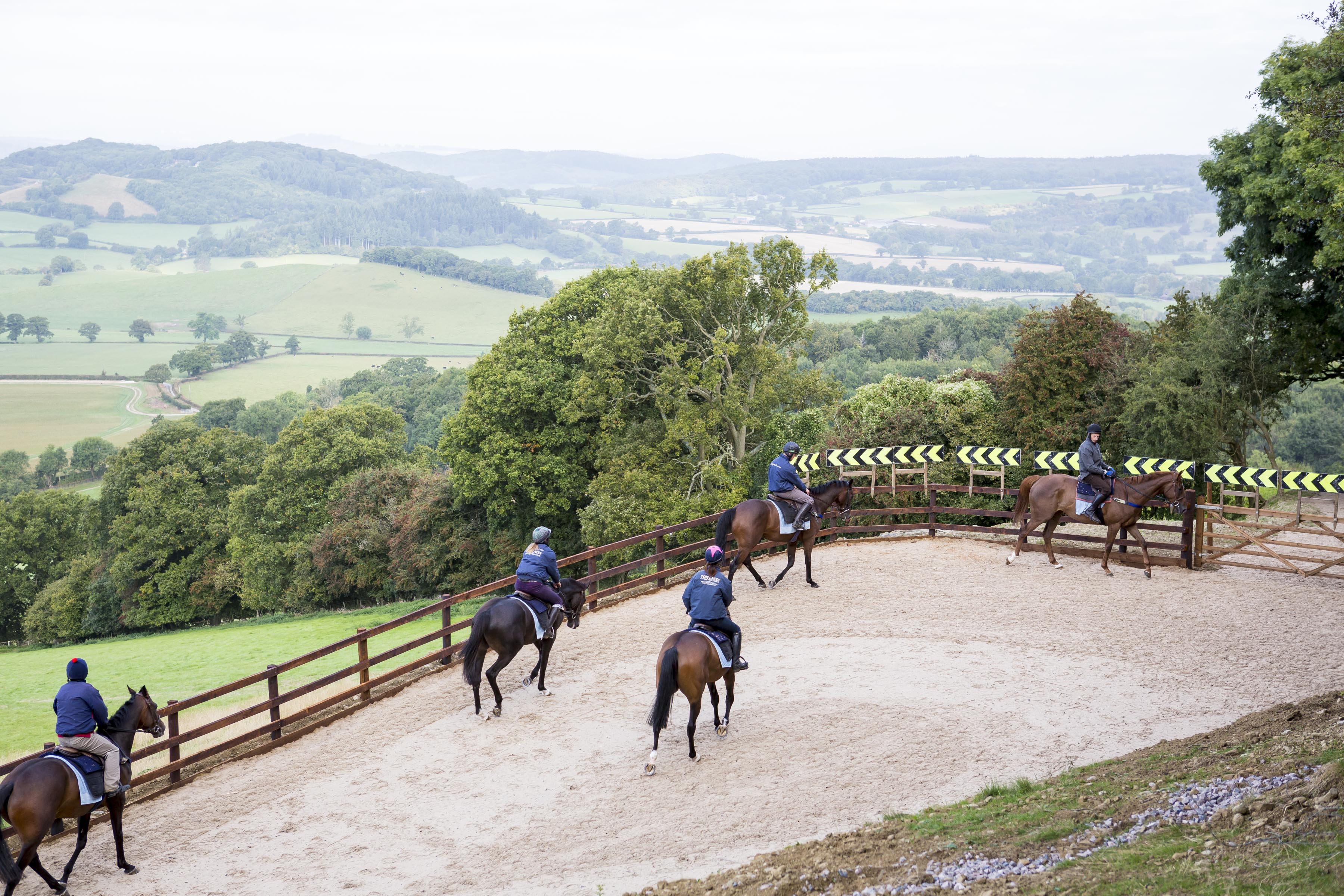 Vado Forte has come out of Warwick in good nick. We won't look to rush him back for the sake of it, he's a horse who needs time.
Typical Monday mornings canters for most. King Spirit and Interconnected went for away day and jumped a line of 5 fences. King Spirit has a couple of entries this week but is unlikely to take up either engagement. Interconnected will have an entry at Larkhill a week Saturday. He is a horse I paid plenty of money for as a foal and its been a long wait. Thankfully, he is a good one.
Colt Lightning heads to Hereford tomorrow, we came away from Warwick pretty disappointed with his below par performance last time. We decided to draw a line through Warwick given the deep ground and can only hope he shows a bit more tomorrow.
This afternoon has been a challenge. I took on Vodafone and Sky and now need to go for a lie down. Sky sold us SkyQ when we have no broadband, an engineer appeared and went on Saturday but cancelling the SkyQ order decommissioned all our sky boxes. Trying to explain the situation to a computer and a prat driving it isn't easy. Vodafone are just an utter shambles who rip me off each month having been asked to put data caps on phones more than once.