14th October 2017
14-October-2017
14-October-2017 18:45
in General
by Admin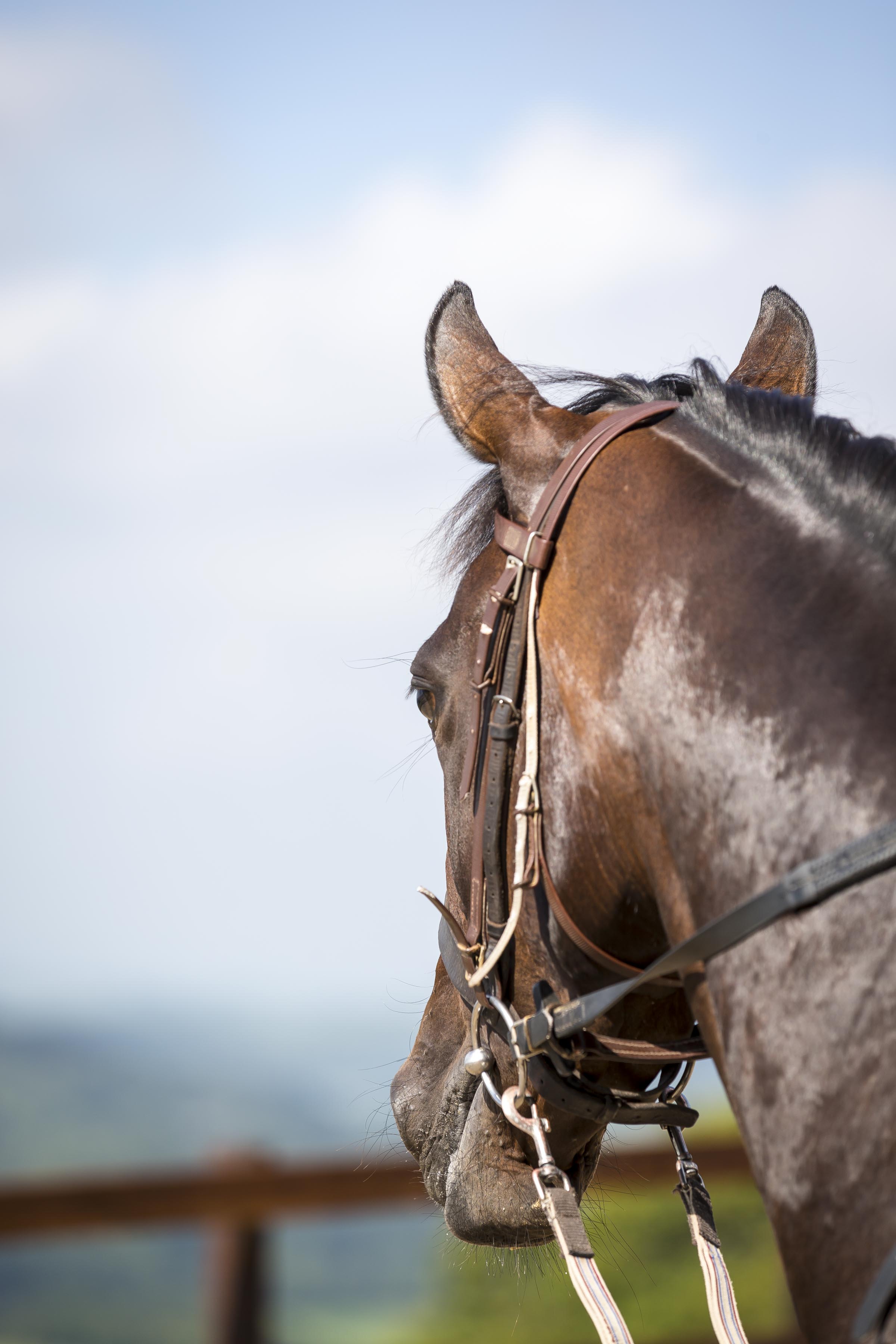 Flashing Glance ran a cracking race finishing 3rd at Chepstow this afternoon, had he not of missed the 2nd last hurdle he may have been 2nd. He was making up the ground it cost him towards the end of the race but there is no room for error at that stage of any race. He has come a very long way since Bangor. Today, he settled and jumped better than he's ever jumped before on a racetrack and naturally, we were all delighted with him.
This morning, Kimberlite Candy, Polydora, Jester Jet and Snapdragon Fire all worked, apart form Polydora they have entries next week. Equus Amadeus and Kateson had a blow on the woodchip in preparation for their runs tomorrow at Chepstow. The other horses all cantered around the sand.
Equus Amadeus is stepping up into graded company, I see no reason not to give him his chance, the season is long and he'll have plenty of time to go back into novice company under a penalty. I expect him to put up a good show and am looking forward to his run. Kateson is a horse for the future, he still needs time to fill his raw frame yet has plenty of ability and won't be disgraced in what looks a fairly decent bumper on paper.