14th October 2016
14-October-2016
14-October-2016 18:07
in General
by Admin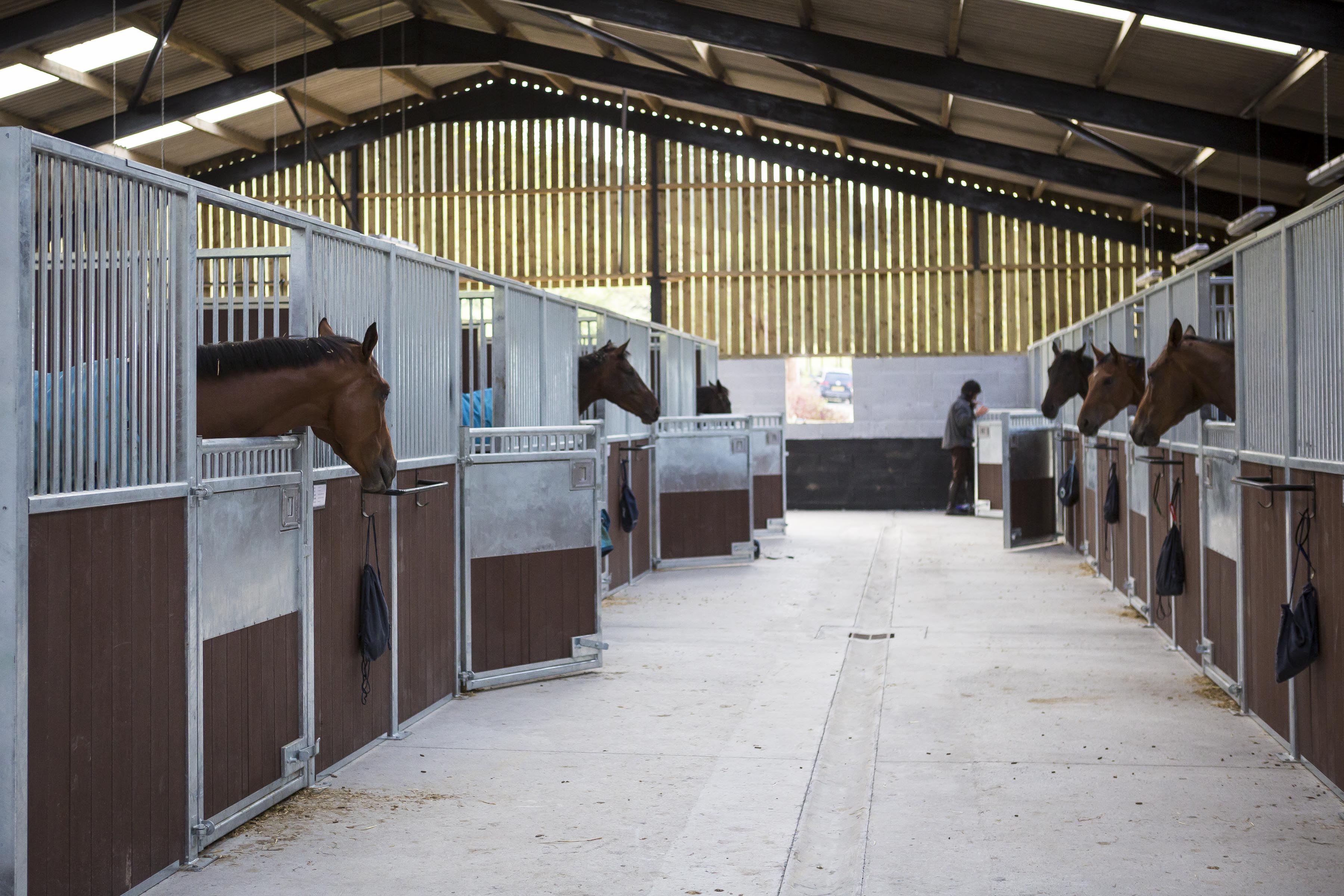 The horses have had a busy week and most just did 2 quiet canters up the woodchip this morning. 4 runners this weekend. New Member runs at Market Rasen, I hope the hurdles help him, his schooling has been accurate, he is race fit, if he doesn't stay, he will be found out at Market Rasen, giving us vital information as where we go next. Polydora also runs at Market Rasen in Div 1 of the bumper. All our horses are needing a run and he will be no exception. He is up against well experienced horses and has his work cut out. A nice run will please us all. Amalfi Doug goes to Stratford, his schooling has been exceptional and I hope he settles, if he does he has every chance of running a creditable race. We will jump him out and hope he's good enough to stay there. Loug Derg Leader goes to Kempton on Sunday, he has to start somewhere and we will learn a bit more about him.
I now have to rush as I'm due at school to watch Tilly in her musical theatre performance and I smell like a horse!
Have a lovely weekend and enjoy the racing.