14th September 2018
14-September-2018
14-September-2018 19:30
in General
by Admin
Clive, Charmaine and Emily Brooks were here this morning to see Sebastopol and Wazzaar work. Their other horses canter around the sand and lobbed up the hill. Aidan Coleman was in to steer a few of them.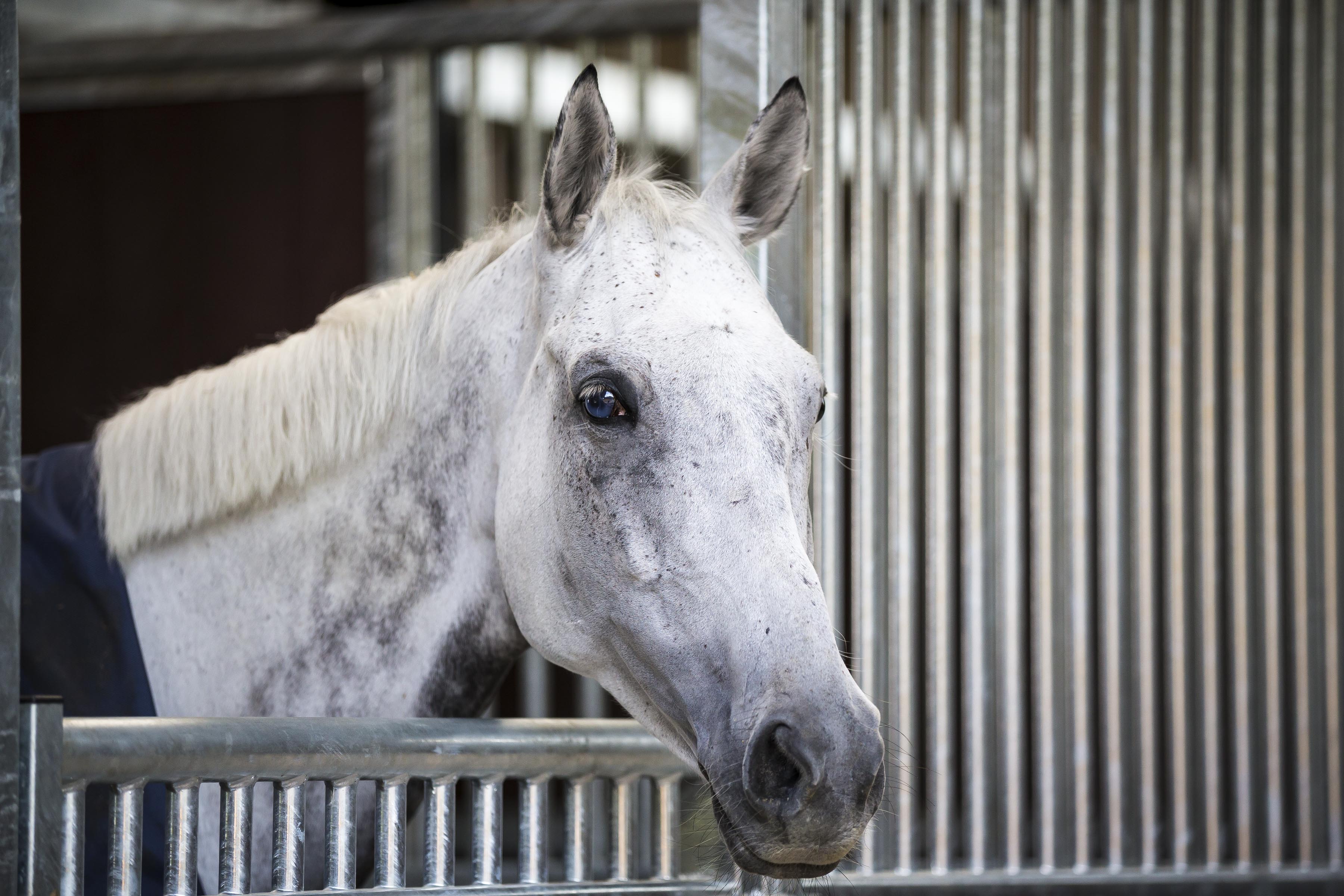 Lossiemouth, Flashing Glance, Thomas Patrick, Kateson, Vado Forte, Coningsby, Dorking Boy, Meep Meep, Polydora, Snapdragon Fire, Triopas and En Meme Temps all worked nicely.
The 3 year olds all lobbed around the sand and up the hill once.
These mini break in the jumping calendar seems to be have been given little or no thought, what good is 3 days to those who work in the industry. I suppose, those people are irrelevant given everything is geared around the betting industry.