14th August 2017
14-August-2017
14-August-2017 18:50
in General
by Admin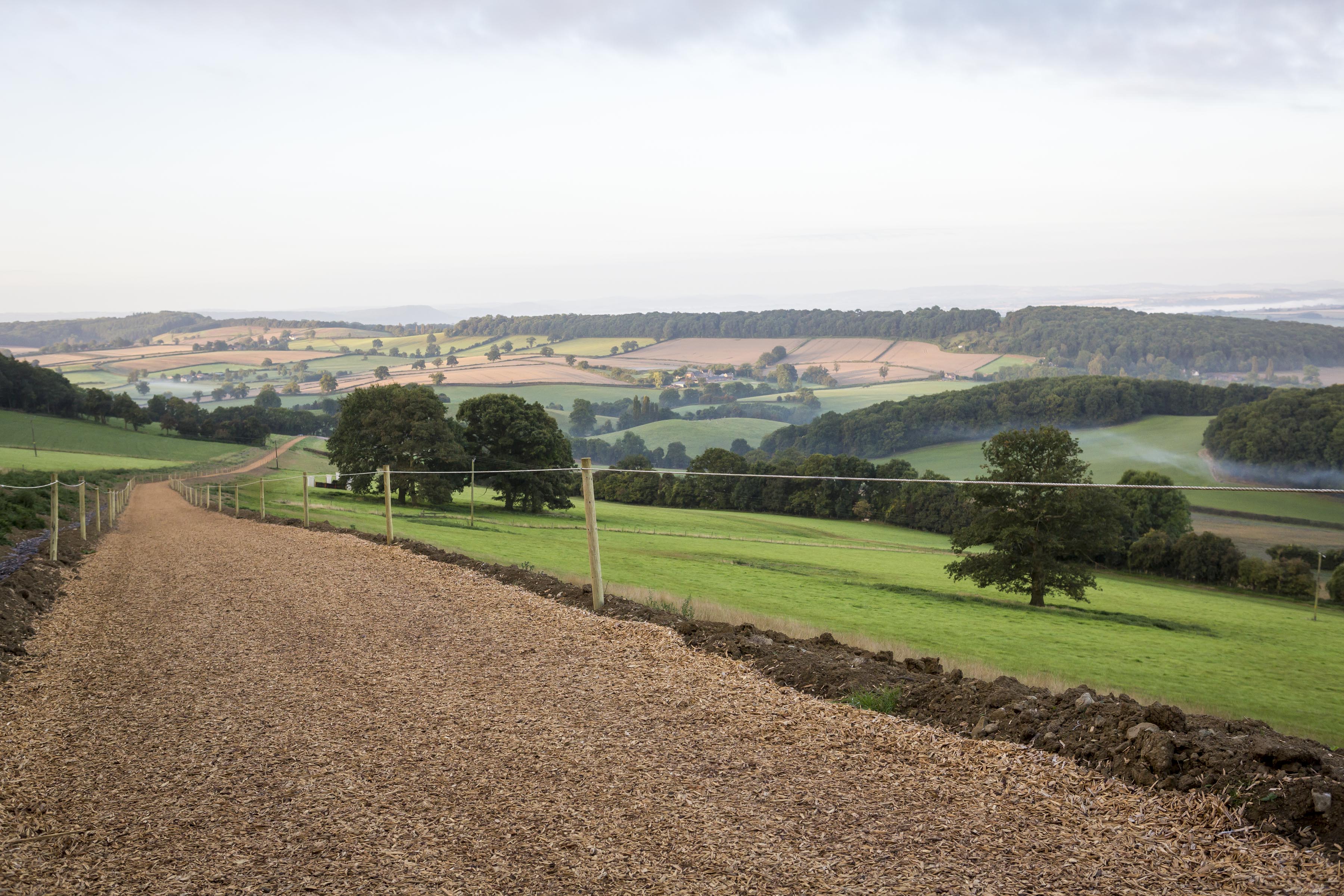 Things are starting to get a little more exciting. Last week, Sword of Fate, Equus Amadeus, Flashing Glance, Vado Forte, Thomas Patrick, Kates Son and Snapdragonfire all went a bit quicker on the woodchip having but in some hard yards on the sand. They will repeat that tomorrow having had typical Monday morning canters today. All the horses have summered well and are in good nick.
The article below is a very accurate description of how stable staff and trainers feel having experienced a fatality.
In the light of Permian's death in Chicago on Saturday, groom Kate Tracey gives the stable staff's perspective on dealing with the heartache when a racehorse is lost in action ...
https://www.racingpost.com/news/news/the-pain-when-your-horse-doesn-t-return-from-the-races/296896
Silk Run has an entry in the filly's bumper at Perth on Saturday, it is high risk travelling such a long distance with a young horse but we had to make the entry as the race conditions suit. I've already spent a night worrying if she will eat and drink in a different environment overnight on Friday, she has been very straight forward to date. We will take stock Friday morning before making a decision as to whether we send her or not.
David John is in at Southwell on Sunday, he will appreciate going left-handed again and we are hoping for a dry week. He seems to have come out of his trip north in fine fettle, we will take the buck he put in half way up the gallop on Saturday morning as a sign of his wellbeing.
I do not follow athletics but have enjoyed watching a bit of the coverage from London. I saw Usain Bolt get beaten in the 100 meters and watched him limp off after the relay. How sad he ended his startling career in such fashion. As aforementioned, I don't understand athletics, as far as I know the person who runs the fastest, jumps the highest, throws the furthest wins. I couldn't quite work out the celebrations of the Brits having finished 3rd in the relay last night. There is only one place worse than 3rd and that is 2nd