14th June
14-June-2018
14-June-2018 15:38
in General
by Admin
There was no sign of any ease for the demand for stores horses. I'm not sure what the driving force is but the market is as strong as ever, records for Goffs Ireland were smashed three times in one day.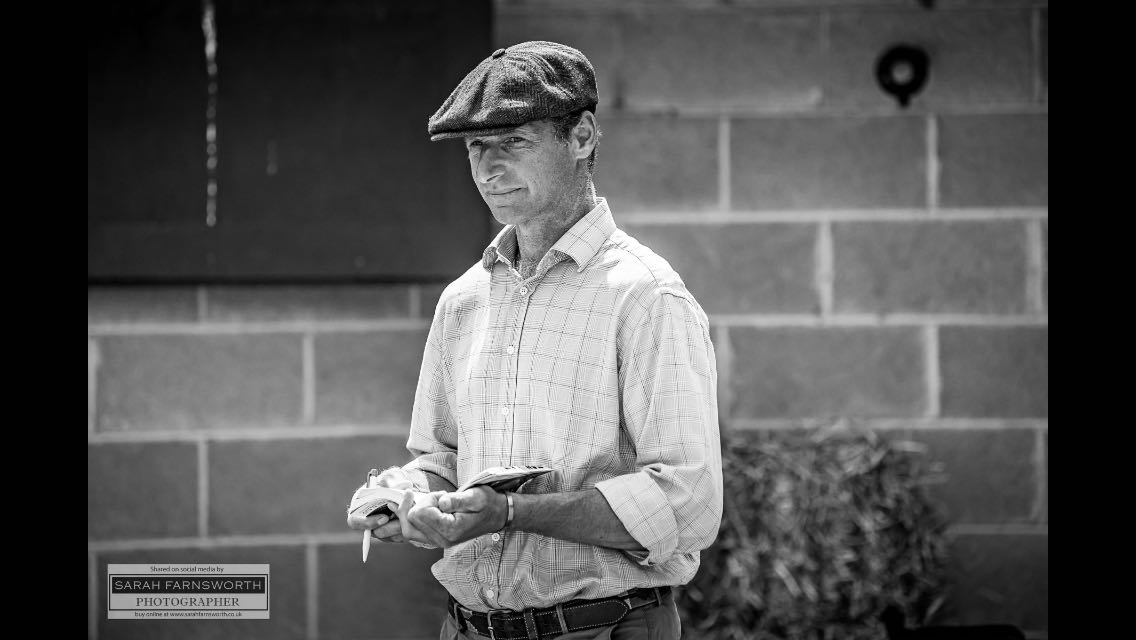 We came home with 4 horses:
Lot 67, who is for sale.
Lot 70, who is for sale.
Lot 93, a beautiful Stowaway gelding, who will go point to pointing before being re-offered next spring.
Lot 168, who I have bought on spec with an existing owner in mind. If he doesn't have him, I will race him myself with a view to selling him on with form.
The dentist is here this afternoon sorting out their teeth, tomorrow we will get them all under tack in long reins and all being well, we will be on their backs early next week.
Vivant heads up to Aintree tomorrow evening for the 8.55 race, the joys of the M6 await.