14th May 2018
14-May-2018
14-May-2018 16:40
in General
by Admin
We were naturally disappointed with the finishing position of Flashing Glance but there are many positives to take from his run at Ludlow yesterday. He appears to have grown up and is starting to settle. As he was ridiculously keen he dictated his own style of running and it paid off a couple of time. We can now start to dictate how he is ridden and over what trip. He was always work in progress and had to learn to settle over 2 miles before we could decide what he does and doesn't want. I think the plan now will be to give him his summer holiday and jump a fence in October. He has schooled over fences and jumps them with respect.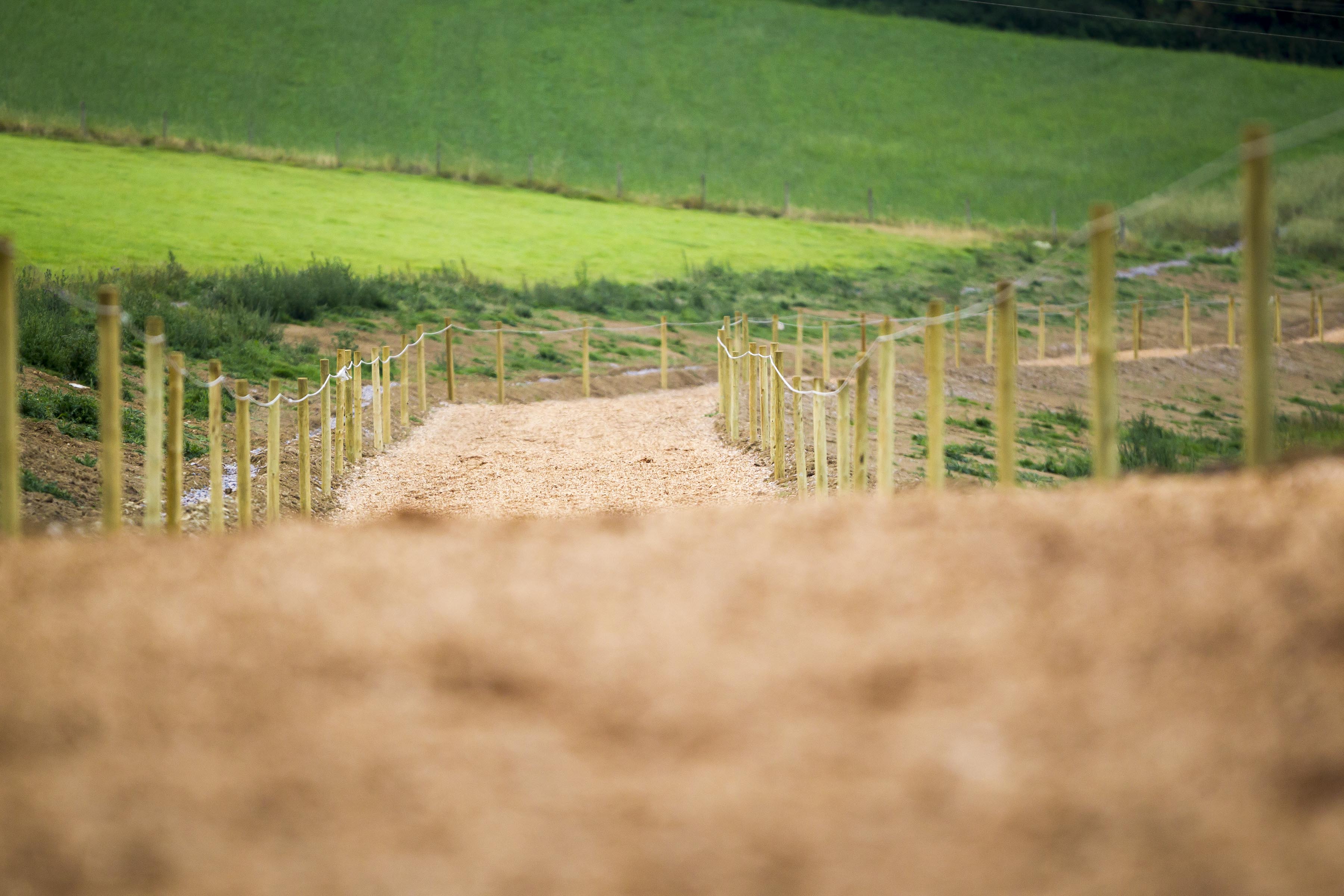 Another Drama won at Lower Machen and will now head to Ascot sales, he will be a fun horse for someone to take forward.
Typical Monday morning canters for the horses with a handful continuing their education in the loose school.
Dan the goose farmer managed to capture Gander who is now back with Goose in their pen, both have now had the flying feathers removed.