14th May 2016
14-May-2016
14-May-2016 9:17
in General
by Admin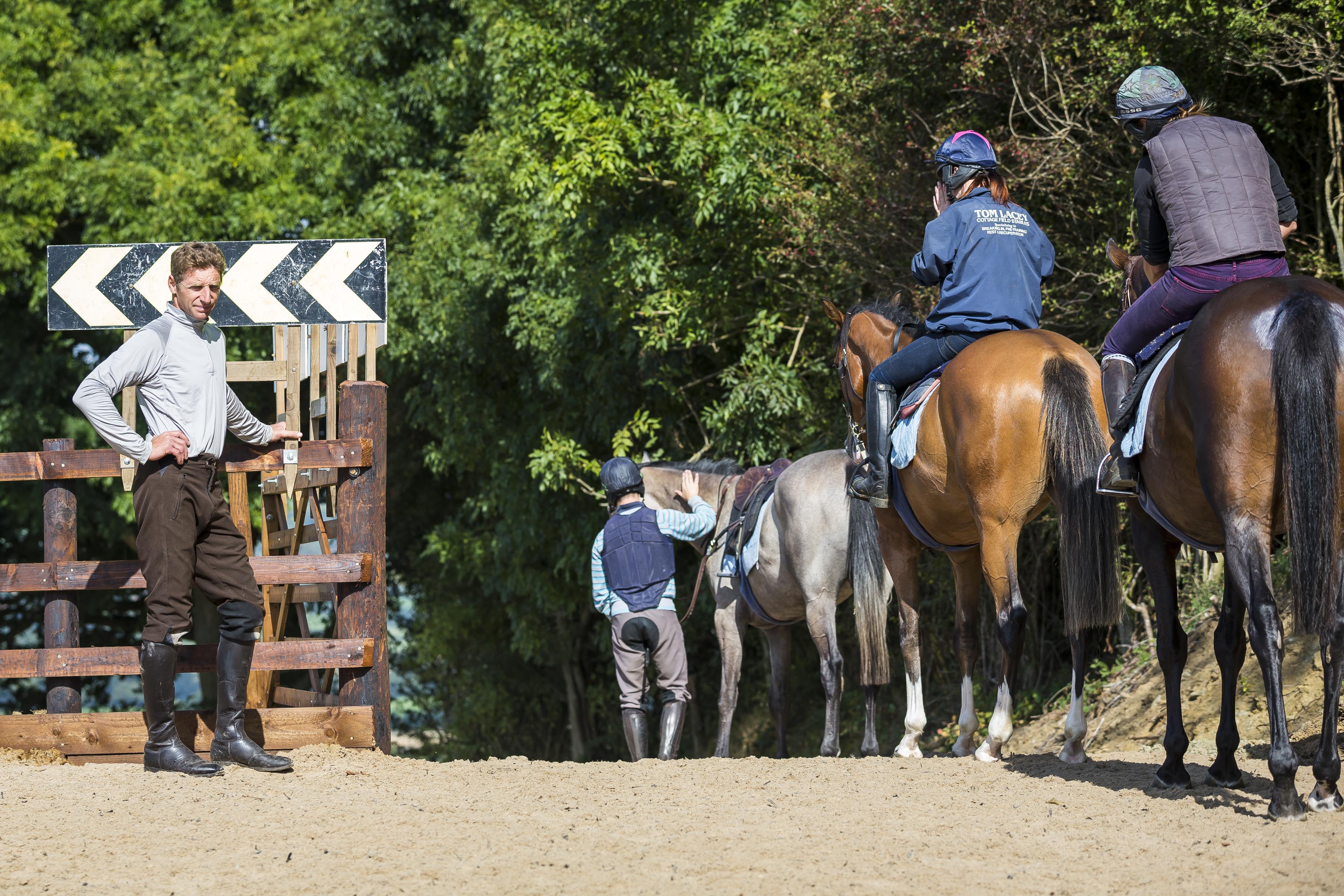 Aintree last night was cold and windy but the ground was decent and the Liverpool ladies were in their finery again. Not a completely disappointing evening. Triopas didn't handle the track, he galloped to the line and I am far from disappointed from the horse's performance. However, we sell horses and he hasn't done anything to enhance his value commercially. He will go to a sale and someone will walk a way with a nice horse for sensible money. He may not take an owner to Ascot on a Saturday but he will certainly win his races. Bumpers aren't the be all and end all, not all horses are suited by them. They are, after all, traditionally considered a learning ground for youngsters and that was only his second proper experience of racing. The winner beat him ½ a length in his p2p. That confirms my thoughts that he needs further than the 2 miles bumpers are run over and more often than not turn in to a dash to the line. He'd be a real fun horse to have in training.
By the time we had met road closures and navigated our way via diversions it was 1.45 A.M by the time I got into bed. The alarm at 5.30 this morning wasn't very welcome.
Today, we head to Uttoxeter with Adeenne des Sevres and Man O' Words. Adeenne des Sevres is on his last chance, he either needs to show willing or will have to find another job. Man O' Words has the best form in the race, he is still learning his trade and will head for summer pastures after today. Whilst he appears fit and well we want to further his education.