14th April 2021
14-April-2021
14-April-2021 17:20
in General
by Admin
Yesterday we worked Glory and Fortune, Yes No Maybe So, Lamanver Storm, Lossiemouth and Argonauta. The majority of the others put in some hard yards but in a gear or two slower than the workers. This morning Glory and Fortune, Lossiemouth, I'm on Snap, King Ferdinand, Teescoponentslass, Highstakesplayer and You Name Him schooled over hurdles. Kateson, Thomas Patrick, Polydora and Rosmuc Relay wend around the roads and tracks.
I was sent this, the person had failed to realsie I am older than I look and that I had once been a royal jockey in the 50's.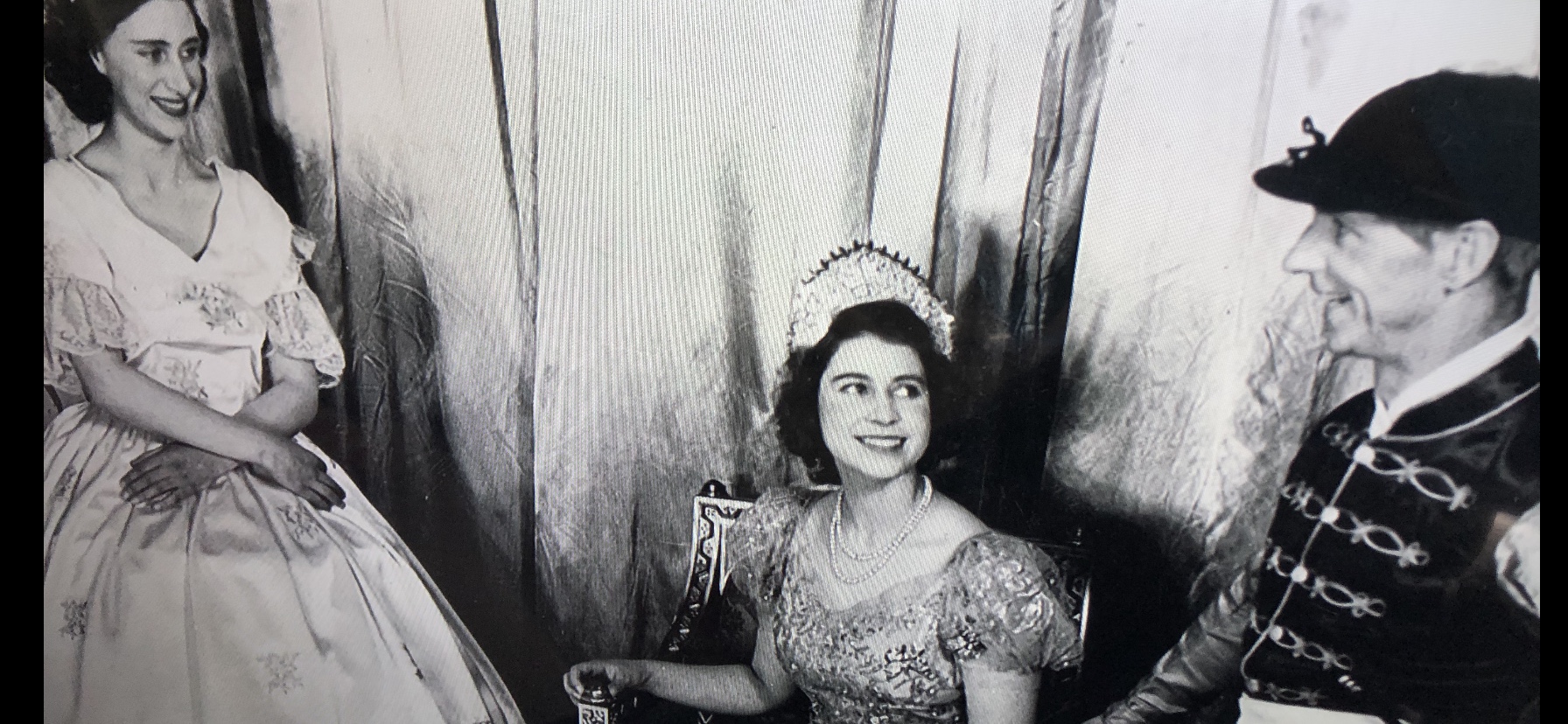 Glory and Honour is fine after his run yesterday, he ran very flat and will now be let down for the summer as will a few others.