14th April 2018
14-April-2018
14-April-2018 20:02
in General
by Admin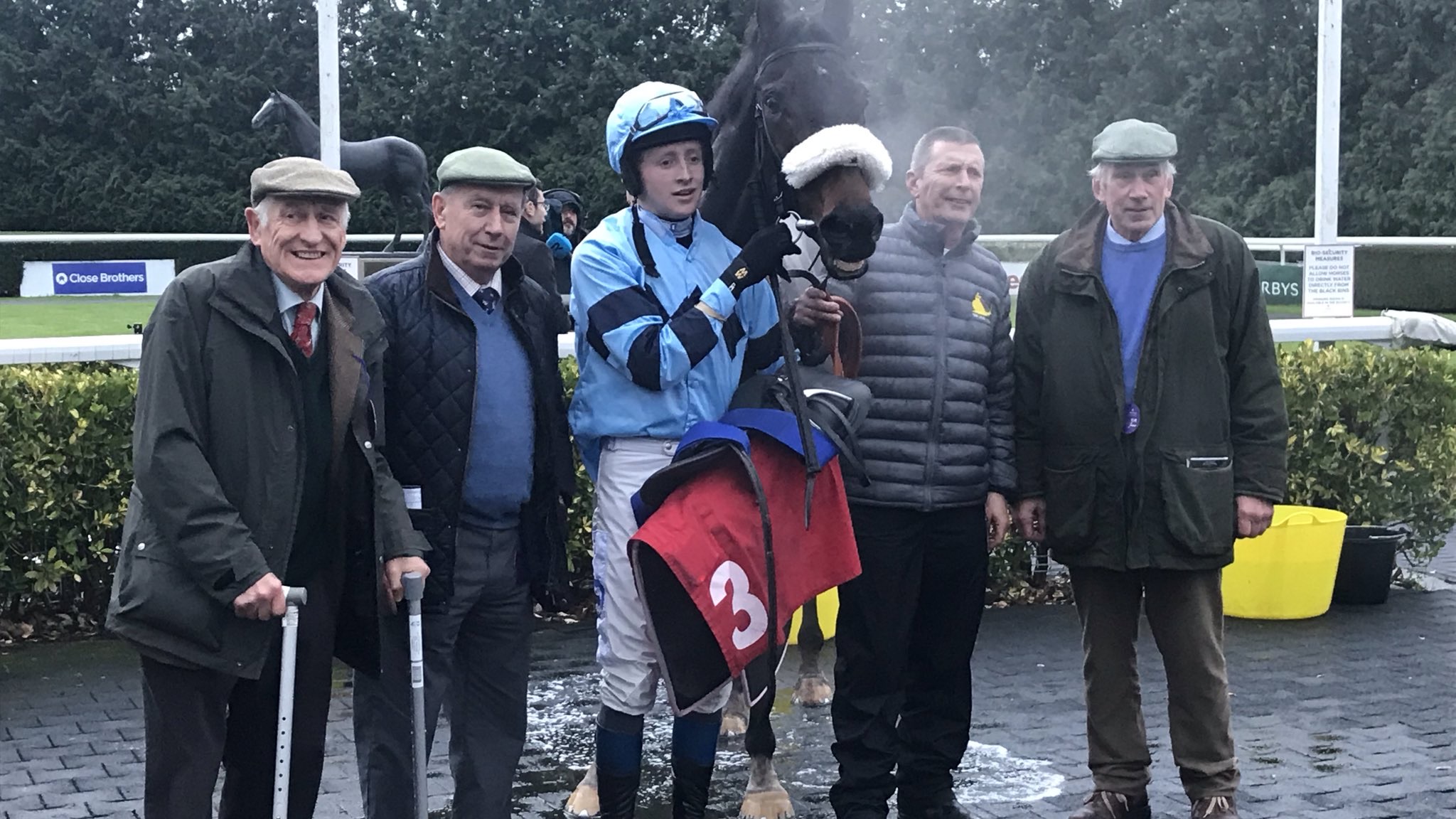 What a week, I thought the horses would give a good account of themselves, but not in my wildest dreams did we expect to send 4 horses to Aintree and return with 2 winners, one 2nd and a 4th. The three horses that ran earlier in the week are in great shape. Jester Jet will stay on the go. A final decision has to be made on Monday morning regarding Meep Meep, who may well head to the sales ring at Cheltenham this week, Kateson and Thomas Patrick will hack away for a few days before getting their summer holidays – weather permitting.
Kimberlite Candy didn't let the side when winning nicely at Chepstow this afternoon.
What we have achieved this week will take a day or two to sink in. I'm suffering from a rather different type of exhaustion this evening. To celebrate, I think I'll have a cup of tea, bath and bed. We will certainly be celebrating at some point very soon. Thankfully, I do not have any lads who go on the beer so, within reason they can decide what they want to do they certainly deserve a good celebration of some sort given the phenomenal season we have had.
It will be an early start as Nick Luck has kindly invited me on to his Sunday morning show tomorrow on RUK. You don't even have to subscribe to channel 432 to watch it.