14th February 2019
14-February-2019
14-February-2019 17:43
in General
by Admin
Thank you to all those worried folk who rang regarding the lost man, it was in fact Pokémon George, he is so well known in the area through his passion of travelling the county playing Pokémon. He is now safely home.
The horses all cantered a couple of miles around the sand this morning excluding, Dorking Cock who had a blow on the hill. Kateson and Equus Amadeus cantered around the sand before swinging up the hill.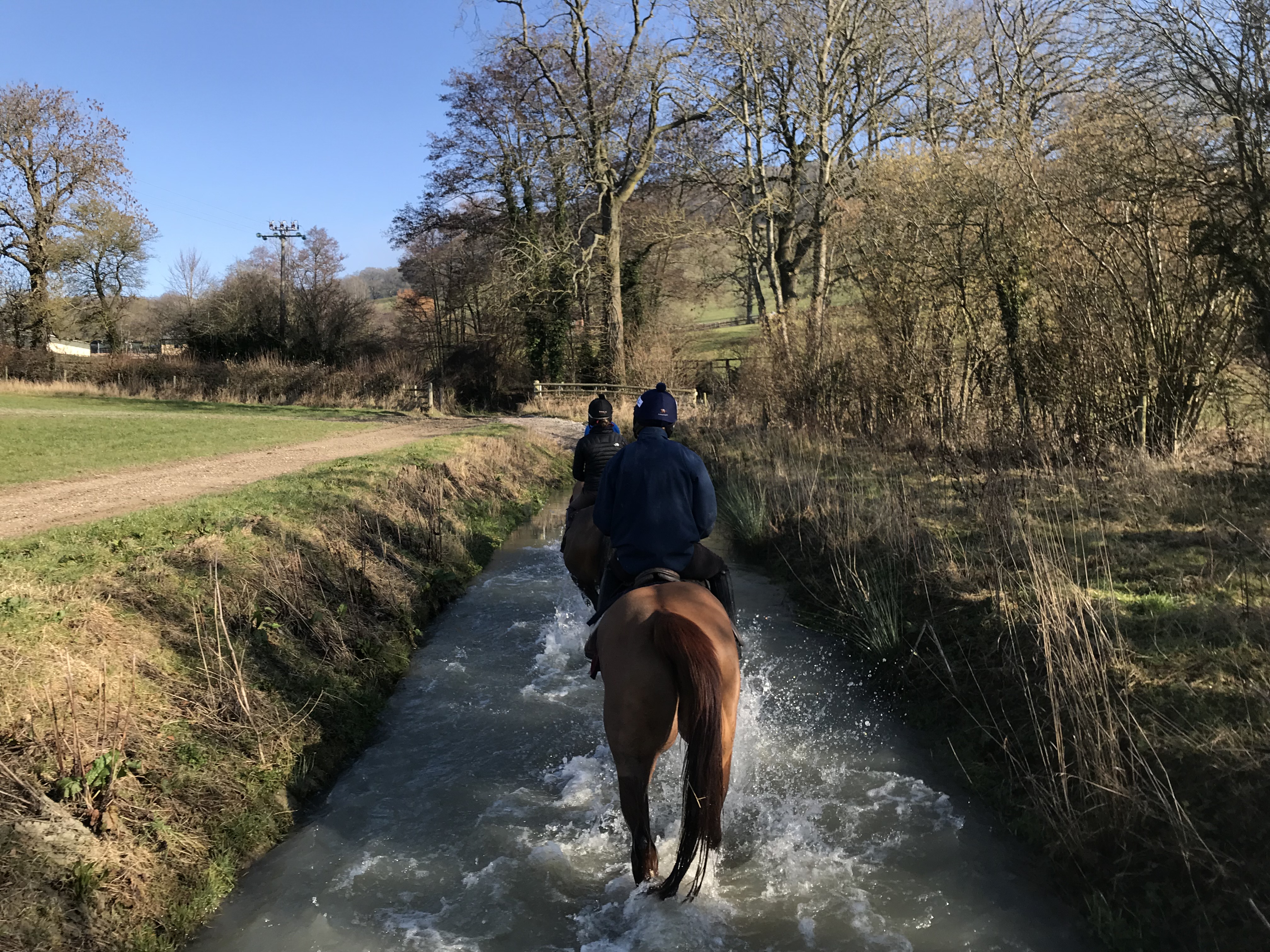 Just before lunch I received a phone call telling me we are cleared to run our horses. It came as a huge relief in that I was getting frustrated not knowing. I knew there was no point hassling anyone and it was just a waiting game, declaring a horse or two at Sandown I'm sure triggered action.
Dorking Cock and Sir Egbert go to Sandown tomorrow to read my thoughts click here.