13th December 2018
13-December-2018
13-December-2018 16:48
in General
by Admin
Routine canters for most this morning, those that had an away day yesterday had a quiet canter up the hill.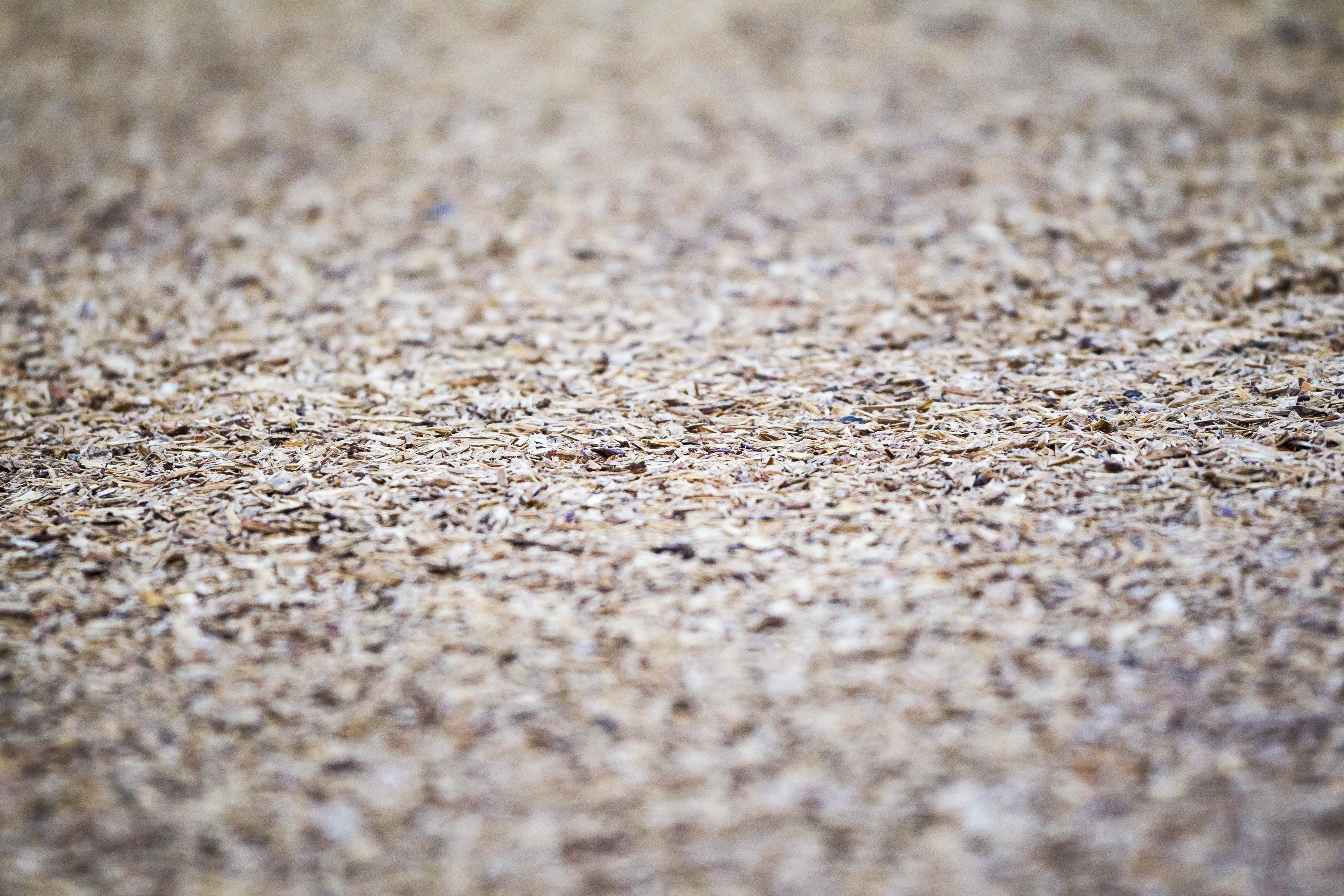 JohnBB made a very nice start to his hurdling career finishing 3rdin what looked to be a deep race. The winner looks above average and seemed to put the race to bed between the last two hurdles with the minimal of ease. JohnBB will improve for the experience and is a nice prospect going forward.
Jester Jet missed the second last fence down the back heading for home and never really recovered, the winner had flown. I am certainly disappointed with the result, she gave a lot of fences plenty of air and never really travelled with the same enthusiasm as she had done previously.
The travelers have moved into Warwick's owners and trainer's car park and didn't look as if they were going to be moved with any amount of police in attendance. There was no shortage of jokes floating around that certain jockeys had bought their families over for Christmas etc etc. There must have been 40 caravans with bells and whistles all being towed by new brand new pickups. Moving them on would be even more challenging than training racehorse.