13th November 2020
13-November-2020
13-November-2020 18:02
in General
by Admin
Marty Time and Neville's Cross worked, the others had quiet canters up the hill or around the sand.
The horses have all returned form Ayr in good shape. Thankfully, they seem to feel better than me.
Hazzaar ran a super race and many positives can be taken, he looked a lost horse last winter and to see him back running a nice race was most rewarding. We always thought he was a good horse and he proved it when he won his Ascot bumper for us. He pulled way to hard in the listed bumper and then lost his way last winter before coming back here for this season. He's a horse who's always been a bit special for us and will be winning very soon. Had he have been a little closer early on or winged the last two hurdles I think everyone would agree he would have won.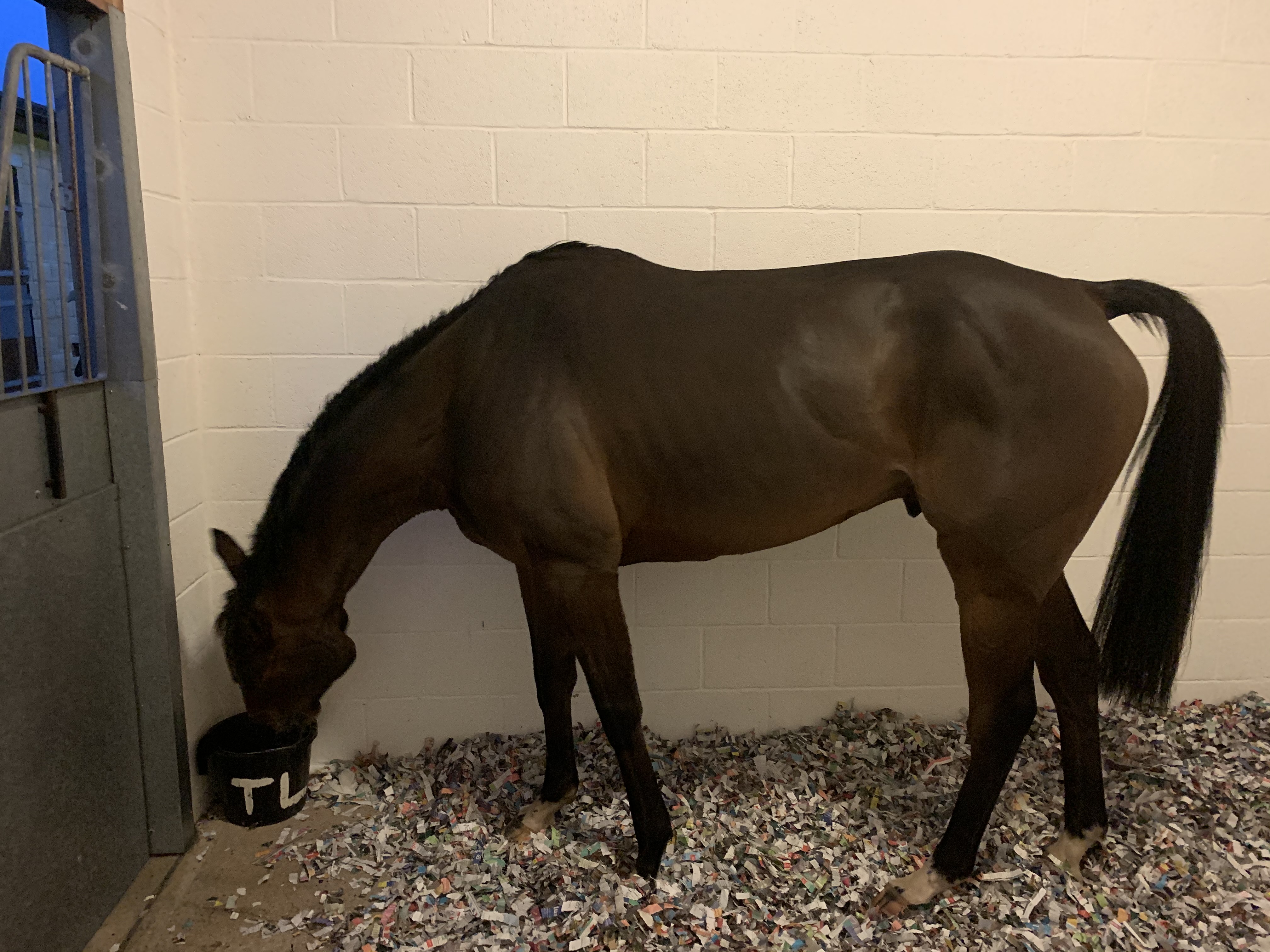 Cheltenham could be washed out by the morning and are running plans for Tea Clipper may change. For now, Tea Clipper heads to Cheltenham and JohnBB Wetherby. To read my thoughts click here.