13th March 2021
13-March-2021
13-March-2021 19:04
in General
by Admin
Kimberlite Candy, Hunting Percival, Lossiemouth, King Ferdinand, Pounding Poet, Marty Time and Ginny's Destiny all worked this morning. Quick Draw, Baily Gorse, Tea Clipper, Highstakesplayer, Glory and Fortune schooled over hurdles, Red Nika, Stung for Cash Hazzaar and Rosmuc Relay over fences. The other horses had quiet canters either around the sand or up the hill.
Unohu got stuck in the ground under a penalty before deciding he didn't like what he saw on the landing side of the last hurdle, he jammed on and jumped violently left handed unshipping Richie.
Gold Clermont appreciated the step up to three miles and nearly managed to get her head in front. Talk about betting, someone got stuck in. She was backed into 9/2 from 16's early morning only to drift back out to 11-1 at the off. I find it all far too hard to earn to be giving it away to bookies so that remains a mystery and is an unusual betting pattern even to my untrained eye.
Dorking Boy looked to hate the ground, he normally travels away strongly in his races but looked to hate it form the word go. We will draw a line through his run today.
Last night I did a Cheltenham evening preview with Value Racing Club, a superb line up it was to boot. Gary O'Brien, Mark Howard, David Pipe, Tom Scu, Shiners for Sky Bet and Ed Chamberlain dropped in for a solo. Stewart Machin hosted it beautifully. I felt rather out of place given I do not study form unless we have an interest in the race nor do I have the time to be watching Irish racing. The Irish seem to have a strong hand in most races, they won't win them all for sure. As we are on the subject of Value Racing, shares are available in Competition who is here for a summer jumping campaign. The cost to join is a one off payment of £1000 for the season. He's going to be racing plenty and the owners will be back on course next month by the time he is ready to run. His homework is mighty and if he can take that to the racetrack some fun will be had for all those involved.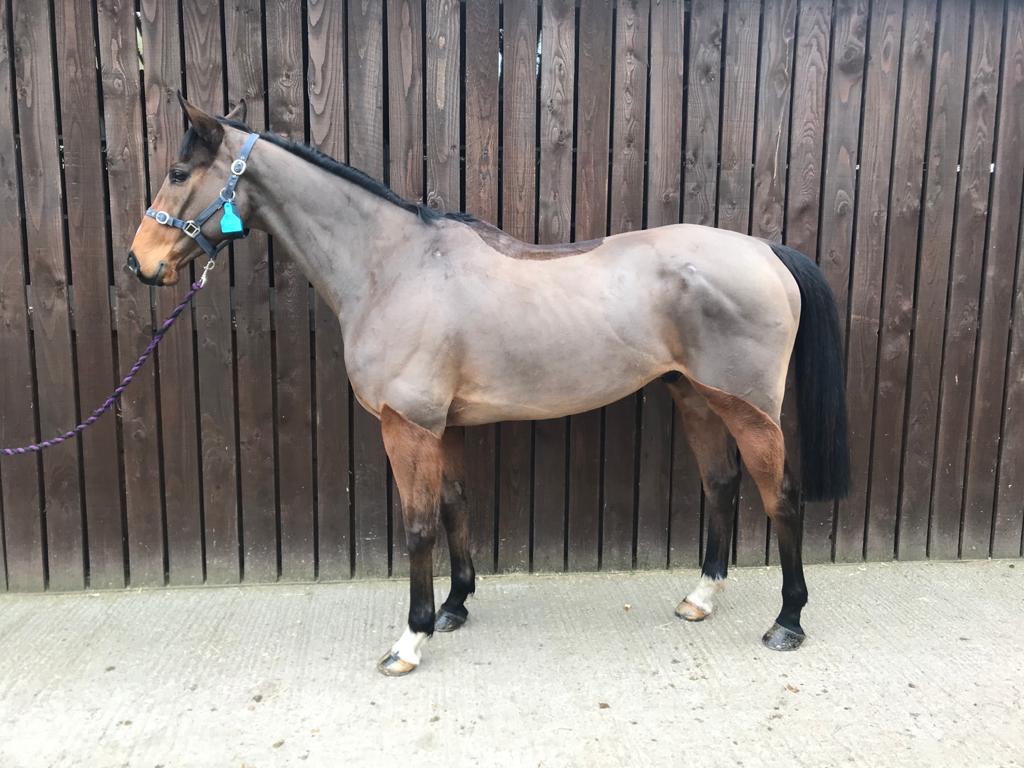 Piaff Bubbles heads to Warwick tomorrow, to read my thoughts click here. I will also comment on Hazzaar and Glory and Fortune for Stratford on Monday as Sunday is a day off blogging.