13th March 2017
13-March-2017
13-March-2017 16:51
in General
by Admin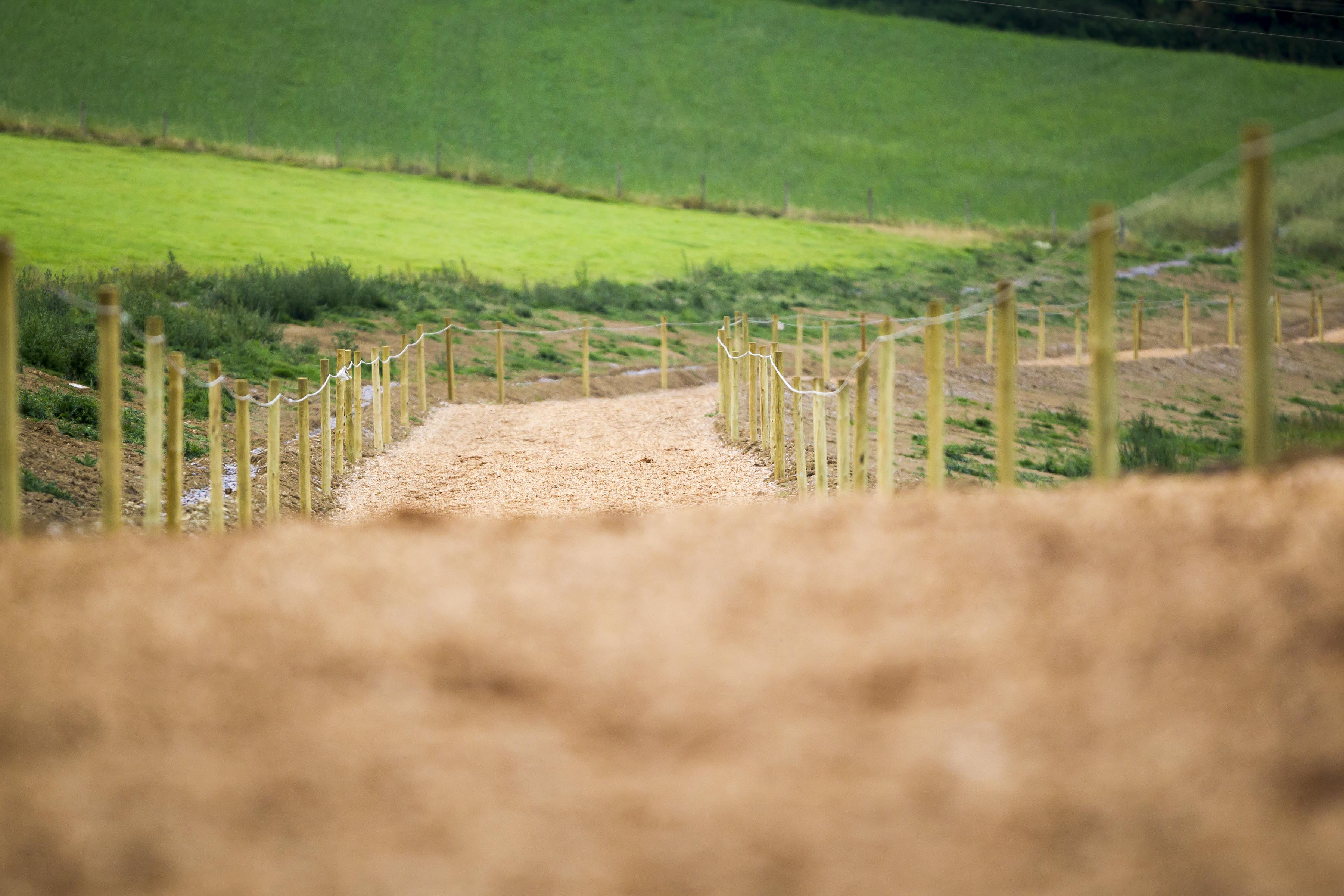 Cheltenham week and the sun appears with perfect timing. Cheltenham week always brings plenty of visitors some for pleasure others more with business on their mind. Today we had a stream of visitors between 10 am. and 2.30 pm. As always, typical Monday morning canters for the horses. A few of the youngsters are having several days refreshing their minds in the loose school before heading out for grass in another few weeks.
Kalahari Queen won nicely at Whitfield yesterday, she will now be let down and possibly head to a sale later in the year. She is for sale and is here to be bought. She's a tough filly by Kalanisi out of a Supreme Leader mare, you won't find better brood mares than Supreme Leaders.
I have always made excuses for Agamemmon blaming his lack of racing experience. Yesterday my opinion changed, I now think he's having my leg up. michealwmbe@talktalk.net is going to record all of my runners and present them to the BHA. I can only presume he lost his money. Michael, the BHA have their own recordings so please don't waste any of your valuable time recording them, concentrate harder on picking the winners instead, you clearly need the practice. If only you placed £1 on all of our runners you would be showing a profit of £78.20. michealwmbe@talktalk.net you're a clown!
Enjoy the week.