13 February 2014
13-February-2016
13-February-2016 18:01
in General
by Admin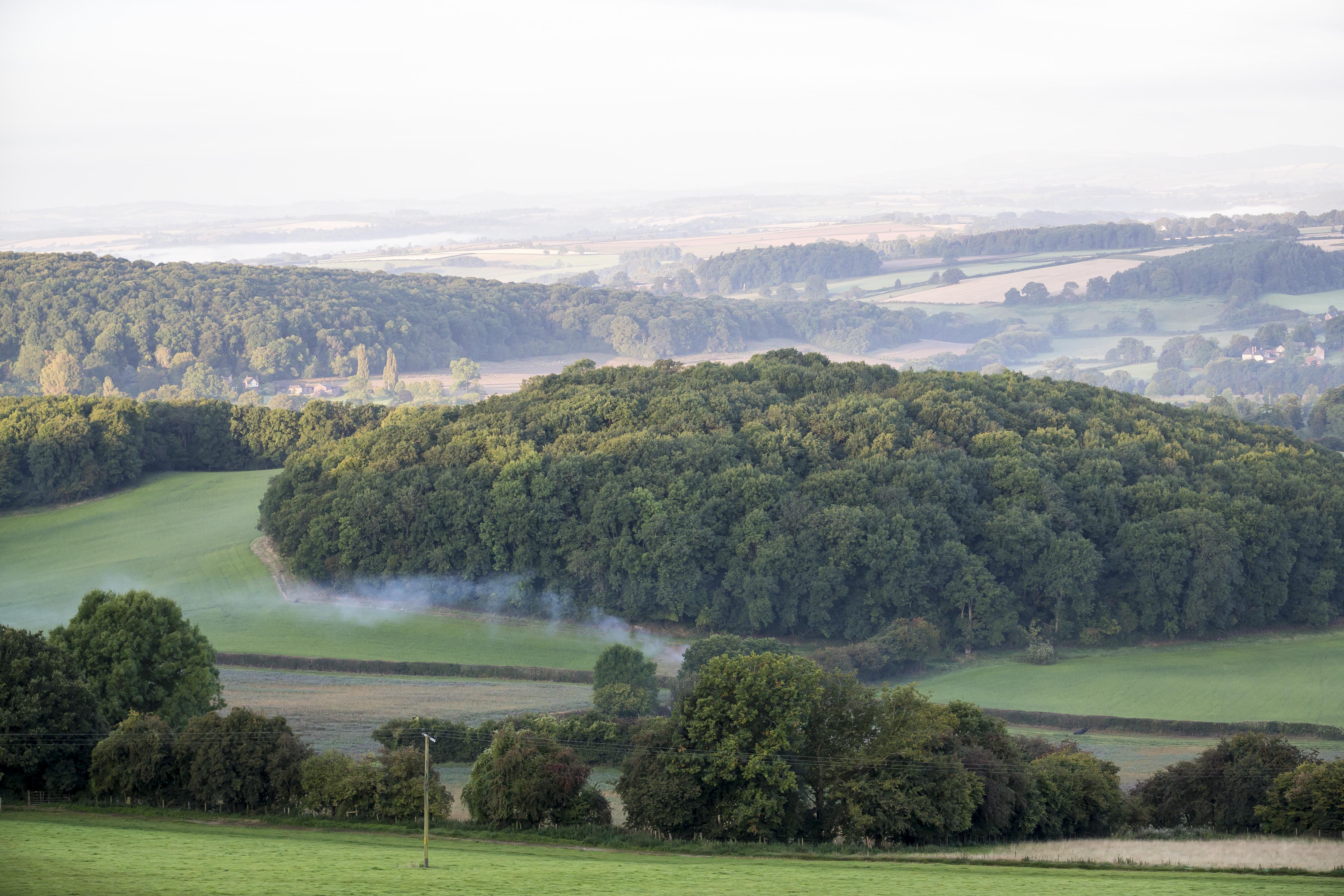 At day break this morning I was delighted to hear a morning chorus, I haven't heard one for a while. It didn't last long. I should think the birds peaked out of their nests and stayed in their pyjamas. It was a bitter cold morning and a few flakes of snow fell. By lunch time I was frozen to the core.
We worked Man O' Words, Russian Service, Hag Stone, Isle Of Ewe, Cuirassier Dempire, First Du Charmil, unnamed 4 year old by Midnight Legend and Kimberlite Candy. The others did swinging canters having warmed up on the sand.
Kelsey, Adeene Des Sevres and Furiously Fast jumped 12 hurdles. Neal Griffiths was here to watch Kelsey.
Tomorrow we head to Barbury Castle and will hope for the 2.4 mile maiden divides. Pinnacle Peter will run in the 3 mile maiden. Zac baker rides and Tommie O' Brien has gone to Thorpe.
All the babies we have are now out and about on the farm and behaving beautifully.
If the horses get too fresh we give them extra work, the same applies to the children. Sholto was way too fresh this afternoon so I made him run behind the tractor while I did the gallops.