13th January 2017
13-January-2017
13-January-2017 19:19
in General
by Admin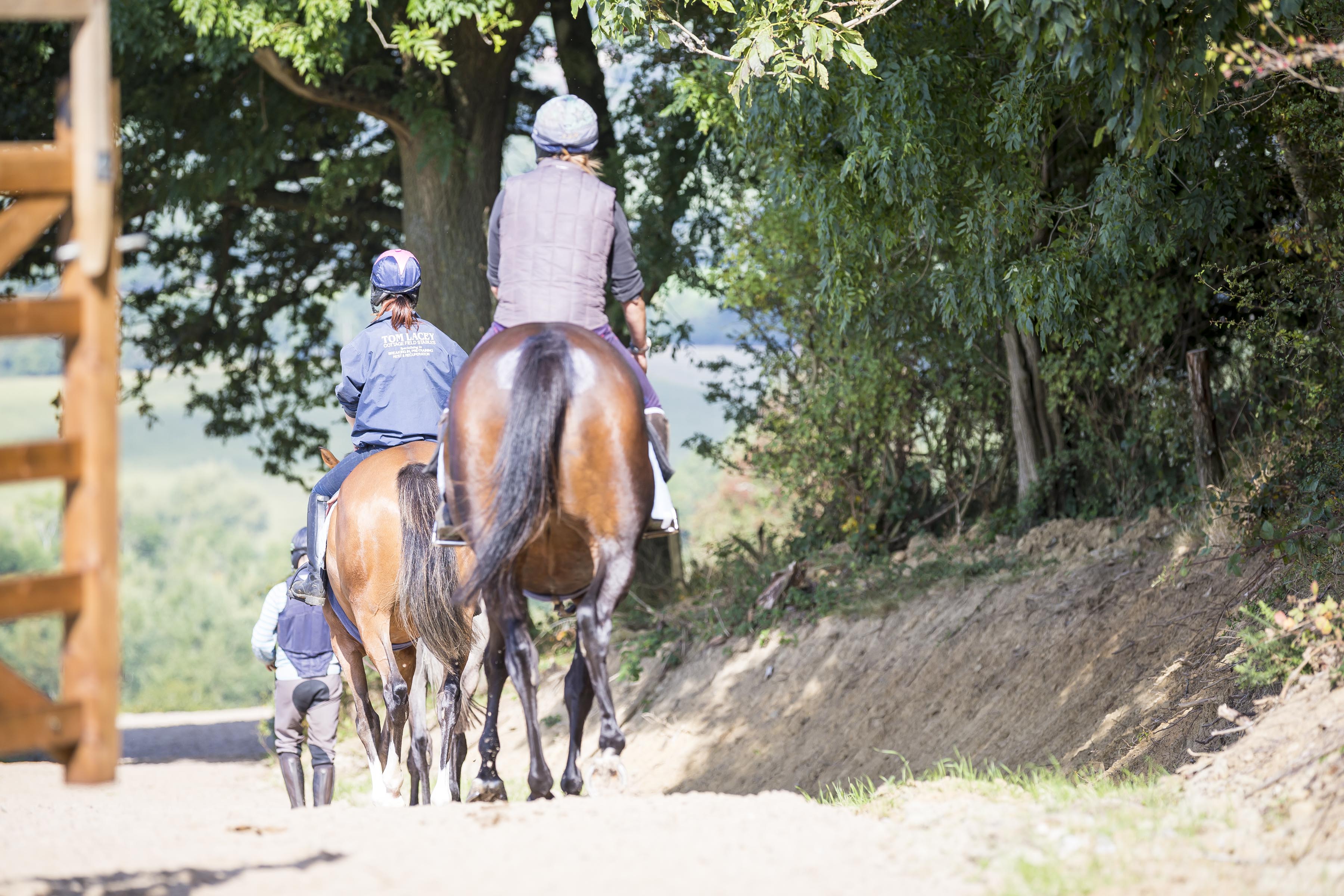 Many of the horses did a little more this morning, we woke to a light dusting of snow. I was on the gallops with the tractor at 5 A.M and soon had them in order.
Lough Dergh Leader and Sir Egbert head to Warwick tomorrow, the papers have Lough Dergh Leader as the favourite in The Pertemps qualifier, he hasn't put a foot wrong since we've had him but has to step up tomorrow and show us what he is or isn't made of. He is unproven on ground as soft as he will encounter tomorrow but has shown all the right signs to be suited by tomorrows test. Sir Egbert makes his debut in the newcomers bumper on the same card and will love the ground.
New Member heads to Kempton in another competitive handicap. He's up in the weights. I'm sure he will be competitive and have no reason to believe otherwise.
Triopas hated the holding ground at Huntingdon this afternoon but is learning to settle.