12th December 2018
12-December-2018
12-December-2018 16:40
in General
by Admin
Its been a 12 hour shift with a cup of coffee and a bottle of coke on the hoof.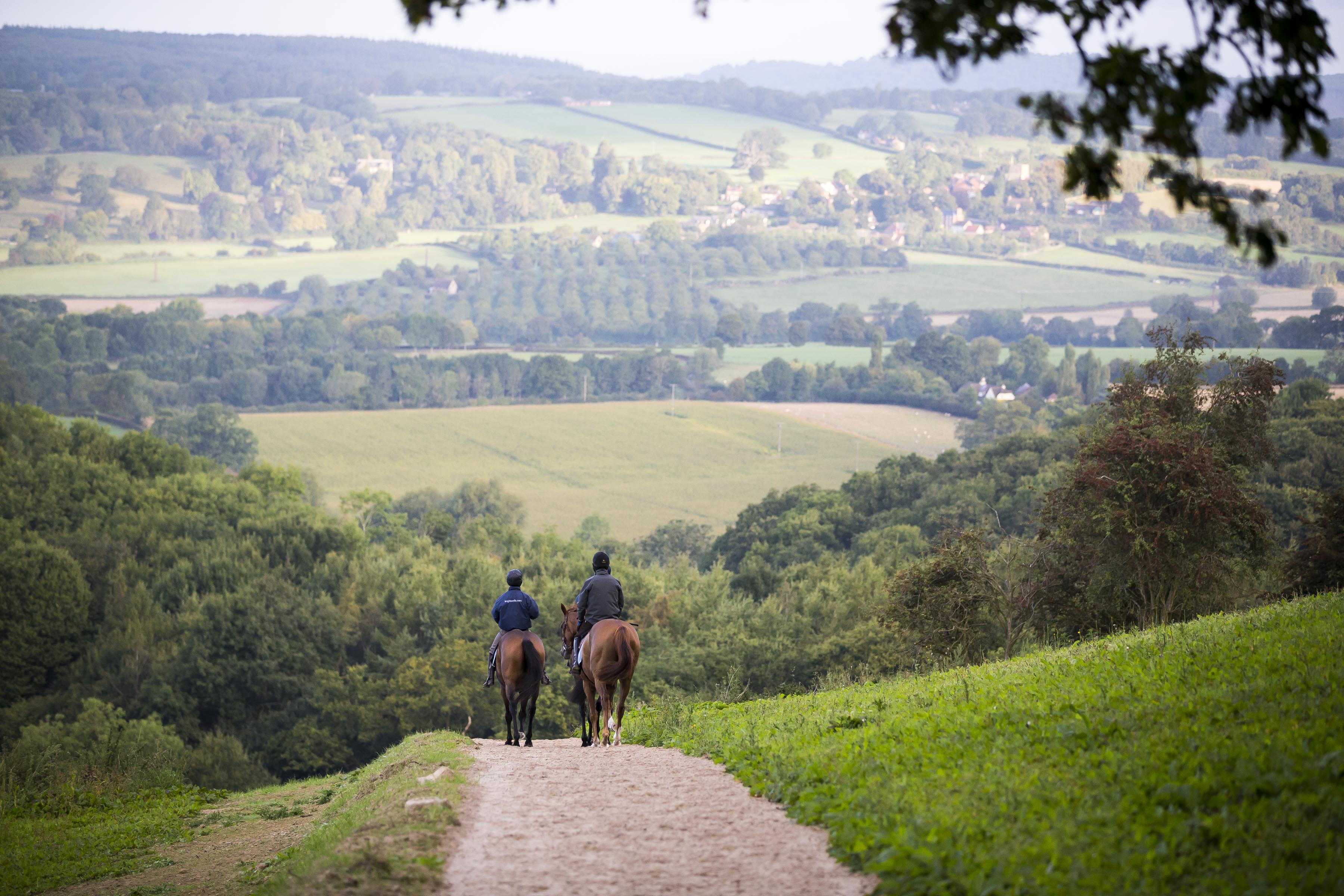 Hazzaar, JohnBB, Lady Cylla and By Order Of schooled over hurdles on the grass, the others all had quiet canters having covered plenty of ground yesterday.
Ten 3 year olds went for an away day, they did a swinging canter over 1.75 miles and them jumped hurdles or fences.
Jester Jet on rating has a nice opportunity of winning a mares listed race at Warwick tomorrow, annoyingly horse racing doesn't work like. She's well and appears to have a nice chance of adding to her CV.
JohnBB is also very well and I think he'll be a far better horse with an obstacle in front of him. I'm very much looking forward to seeing both horses run as much as I'm looking forward to a cup of tea.
Over and out.