12th November 2018
12-November-2018
12-November-2018 17:21
in General
by Admin
Seconds are never great and we've had more than our fair share to date. En Meme Temps added to our total this afternoon at Carlisle. Last season we had 24 seconds and have had 16 so far this time around.
Frustrating to be second yesterday but loads of positives to take from Thomas Patrick's career best performance yesterday, his fitness level will improve for the run and, ground permitting we head to the Ladbroke Trophy without a penalty with solid form going into the race. He is fine this morning and spent the day rolling in mud.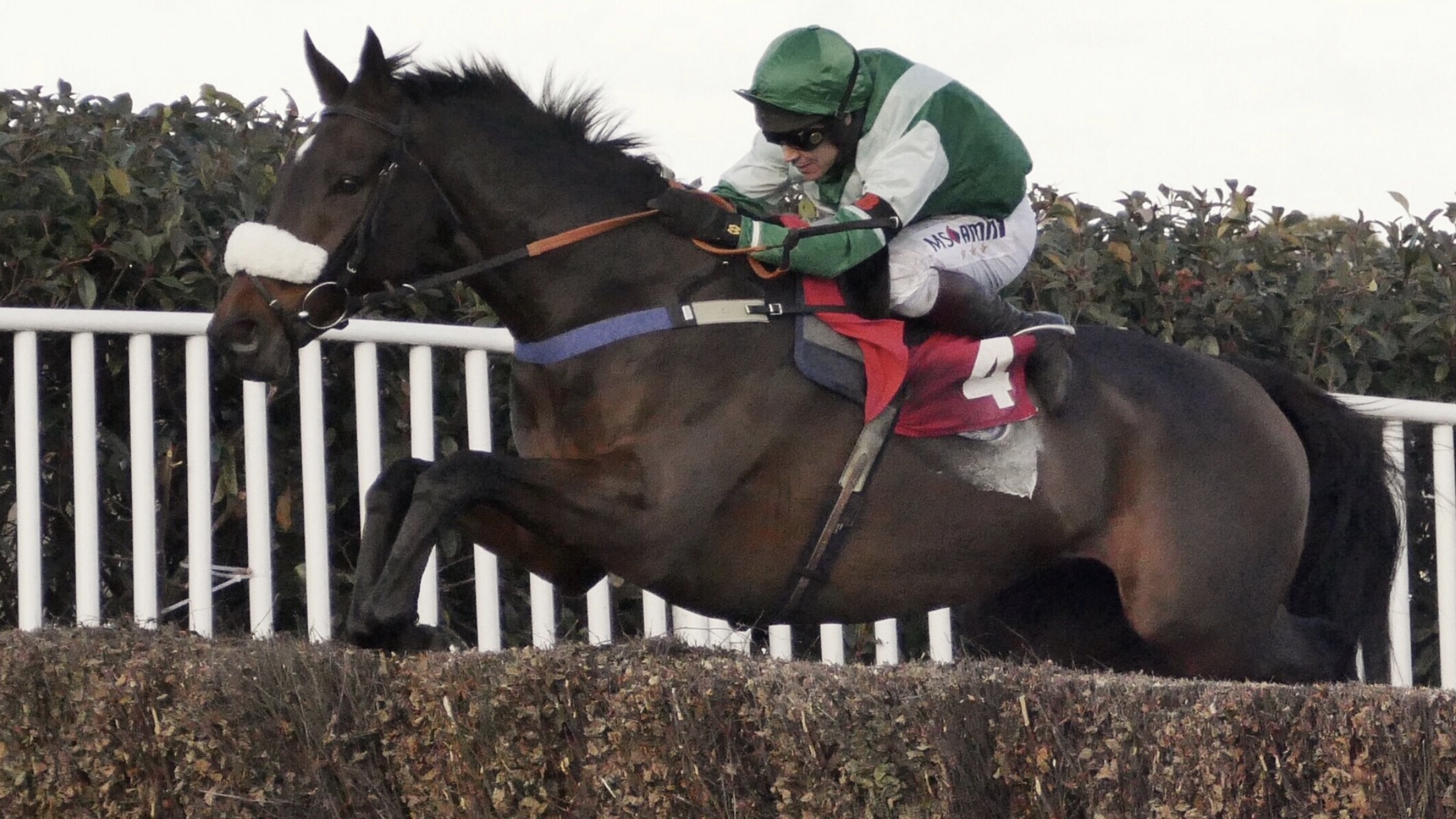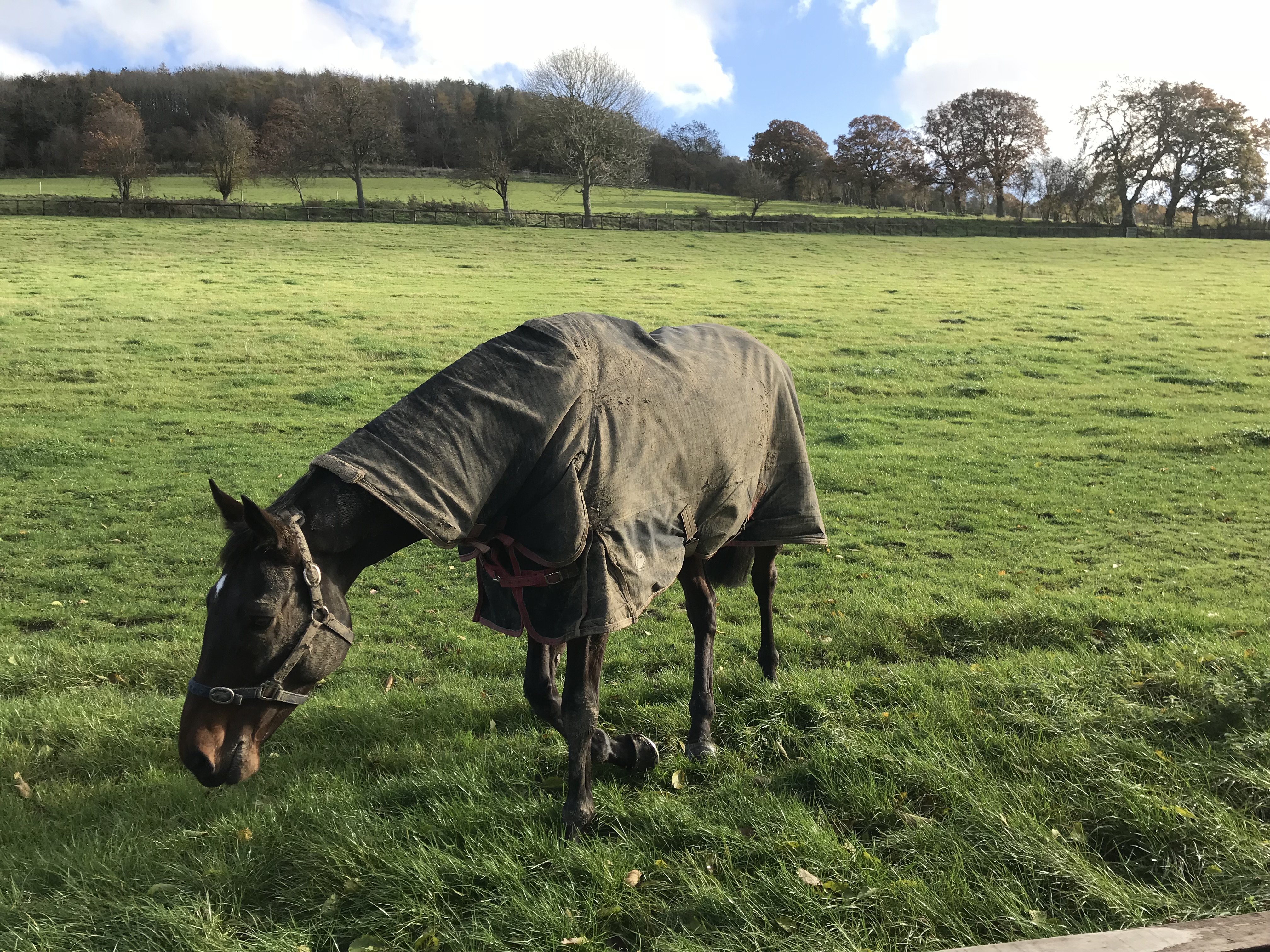 Flashing Glance couldn't hold his position coming out of the back. He ran on through beaten horses nicely before unseating Robbie when a horse fell in front of them at the last. He will have his day again very soon.
It just isn't happening for Coningsby, he ploughed through the fence, how he found a leg and Alan stayed on was just amazing, Alan did the right thing pulling up and he's there for another day. Let's hope it's third time lucky!
Lossiemouth heads to Huntingdon tomorrow, a heap of unknown horses on display with some flat pedigrees, Lossiemouth may not have the speed for a junior bumper but he has to start somewhere. The junior bumpers I have seen this year have all been won by flat bred horses. Lossiemouth maybe by Makfi but he's a giant and looks every bit a chaser in the making. I won twelve 3 mile p2p's on a horse that was bred to win over 6 furlongs and cost 250,000 as a yearling.
I've a very busy week and blogs maybe a bit sporadic.