12th October 2020
12-October-2020
12-October-2020 16:43
in General
by Admin
A very last minuet schooling morning arranged late last night, it was one of the only mornings we will not be rushing off racing and Johnny Burke was able to join the fun of the fair too.
We schooled Lagonda, Sebastopol, Sinndarelle, Ginflix, Pounding Poet, Thais Toir, Velasco, Kerala, Floating Rock, Dorking Rogue, Unohu, You Name Him, Grizzman, Moo Moo's Milan, Neville's Cross, Stung for Cash, Immortal Fame, Fair Kate and some unnamed three year olds jumped barrels and hurdles down on the schooling strip for the first time. Those with a little more experience under their belts jumped hurdle on the grass too. All went very well indeed.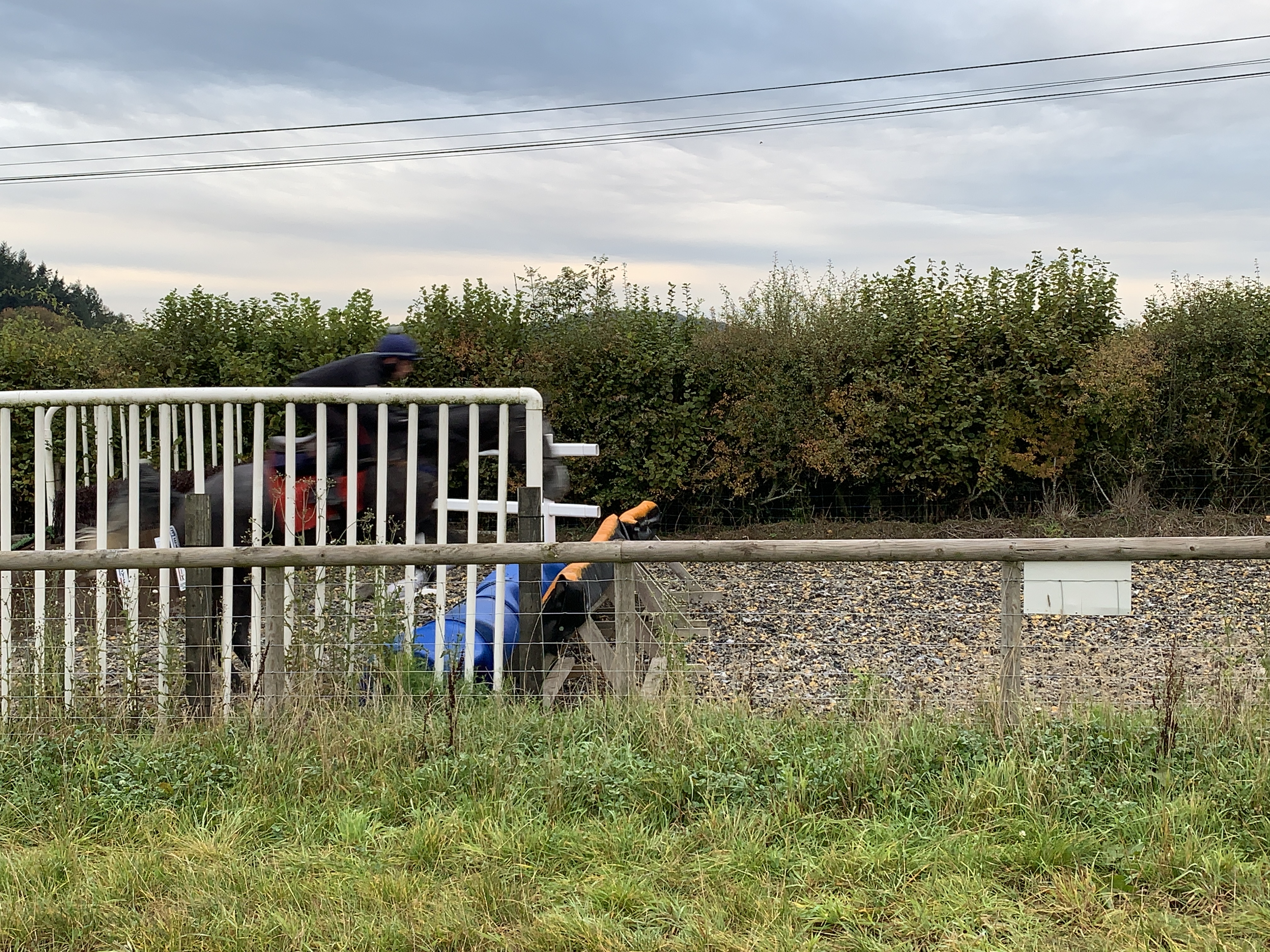 Tea Clipper is in great shape, he put in a couple of bucks setting off on his canter this morning which is always a great sign.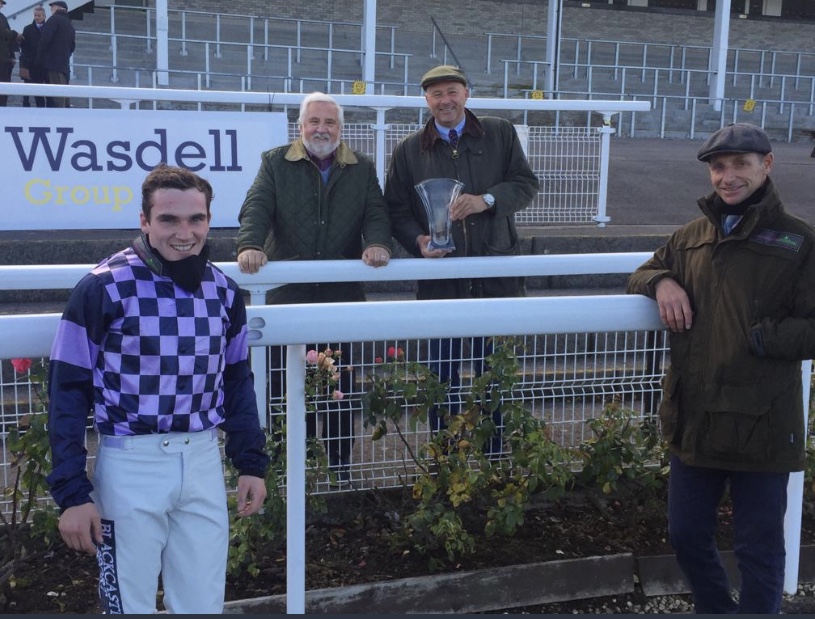 Lamanver Storm claimed another victim this morning, not Stan but Hollie who I believe was sent through the air like a torpedo. I was up the front of the string so missed the excitement. All is well with horse and rider, I caught Lamanver Storm at the top of the woodchip who was full of glee. Hollie returned to the yard a little out of breath with a decent colour in her checks sometime after me and the two horses.
Tomorrow, Neville's Cross and Thais Toir head to Hereford, Floating Rock and Ginflix to Huntingdon. To read my thoughts click here.