12th October 2018
12-October-2018
12-October-2018 16:32
in General
by Admin
There was something weirdly pleasurable about riding out this morning, the cobwebs were certainly blown or washed away.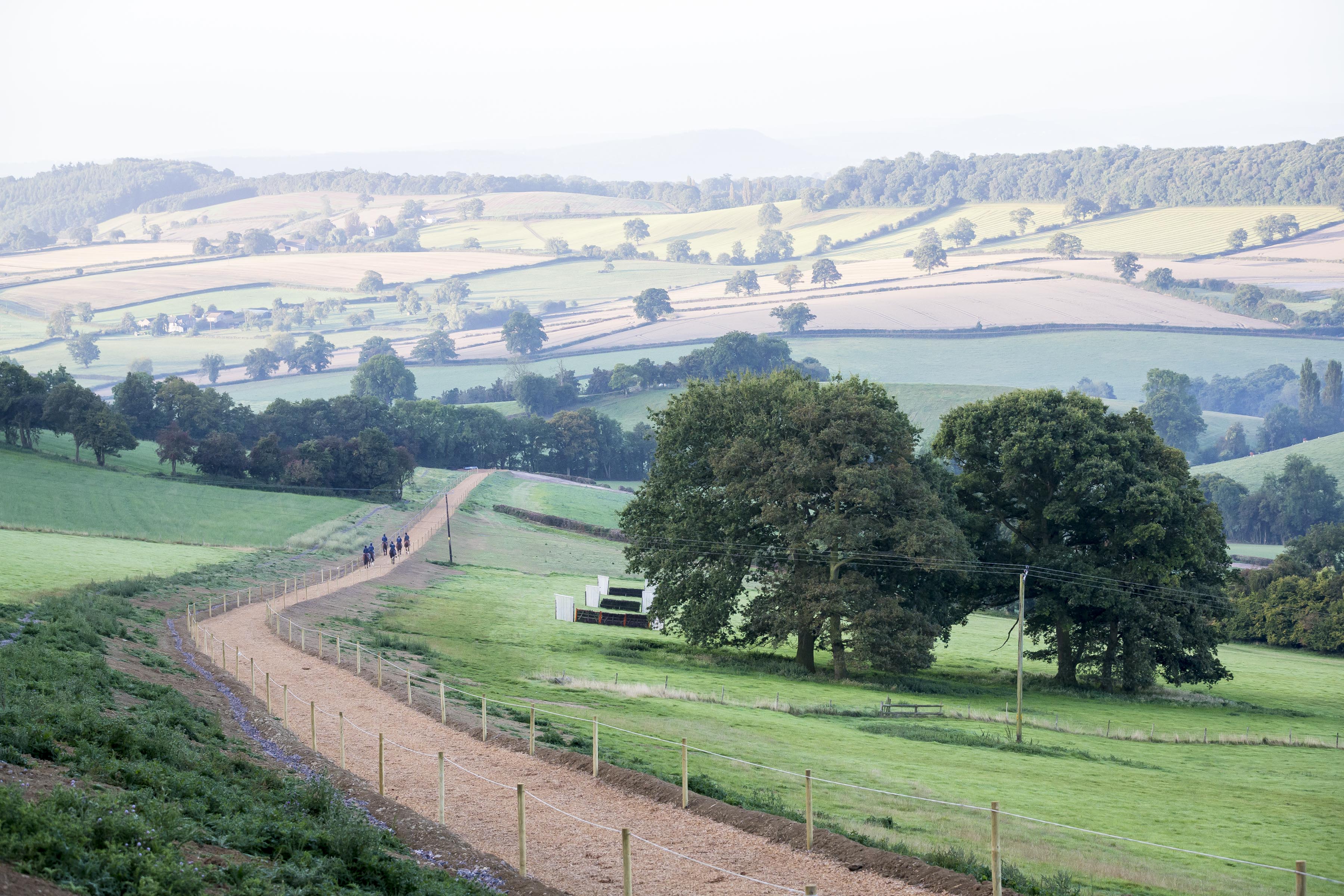 Lossiemouth, Sebastopol, Hazzaar, Triopas, Snapdragon Fire and En Meme Temps did a bit more than the others, a lot of the hard yards have been put in my many of the horses, it is now a case of keeping them fresh and well and getting runs under their belts.
The rain arrived in time, Thomas Patrick and Meep Meep have both been declared at Chepstow tomorrow, I think the rain will need to continue for Thomas Patrick. Surely, it will take sometime to get into the ground. The forecast is in his favour and I hope we can get a run into him before considering further plans for his winter campaign. Nothing is set in stone for Thomas and we will keep options open, some of that prize money he won last year will be eaten into with entries as he will have a few punchy ones.
Meep Meep goes there with a live chance, her schooling has been accurate and the horses seem in good order. It certainy feels like the pressure is building.