12th September 2018
12-September-2018
12-September-2018 17:05
in General
by Admin
Equus Amadeus seems A1 this morning and I can't put my finger on his disappointing performance yesterday. He's there for another day.
David John ran another solid race finishing 3rdat Uttoxeter this afternoon, he is as honest as they come and now heads to Doncaster sales next week, Toni and David have plenty of young horses coming through and can't keep them all. David John will give someone else many many fun days out.
This morning most of the horses had quiet canters having worked yesterday, the 3 year olds all hacked up the hill twice, they all need time to learn to cope with it and need to put in those quiet steady yards in order to do so.
What a test series the cricket was, I missed listening to TMS driving up and down the motorways today even though I've never had such a good journey to and from Uttoxeter.
Serena Williams seems to think she is the only woman alive to give birth, her outburst on court the other day was nothing short of disgraceful. I couldn't care what colour her skin is or what sex she is. I shouldn't think 99% of the population care either. She has huge chip on her shoulder and the authorities should punish her in a way that she will never forget. 10,000 dollars to her is absolute chicken feed. The day she believes she is bigger than the sport is the day to hit her with a very hefty fine and a long ban. She has history and once threatened to stuff a ball down a lines woman throat. To accuse the umpire of sexism is hypercritical and pathetic. Perhaps, she should work on her meditation a little more.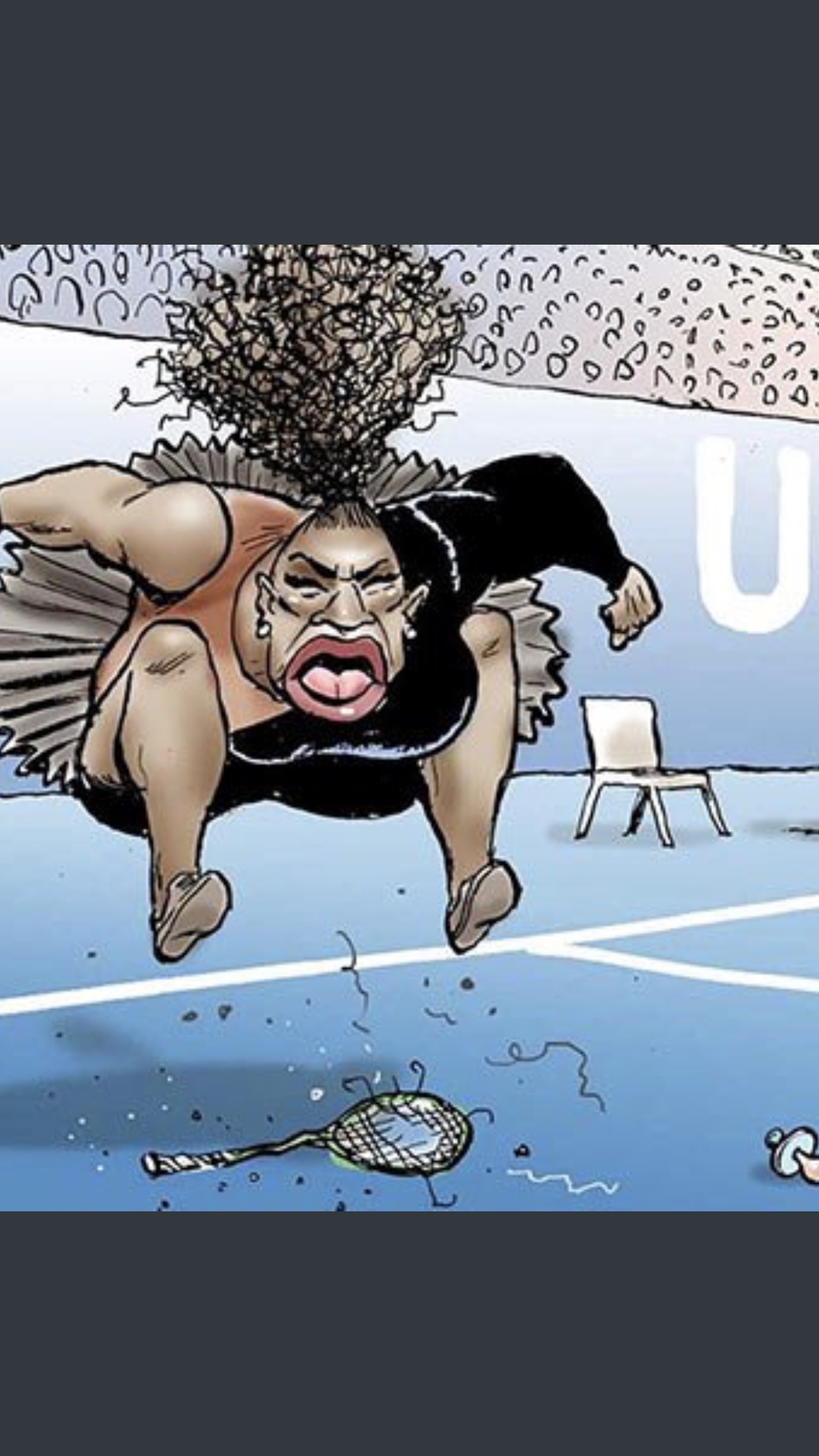 The Nigerian who has 2 million US Dollars to get out of his country and requires help and bank details seems to have been super seceded by the man who knows my computer passwords. I am now being bribed for 6,000 pounds as this man has access to my address box and I am going to be staring in a porn movie. If your email is in my address book please be warned you could be in for a shock. I just hope they super impose my face on to a well endowed man. I'd hate for there to be an injustice.