11th April 2017
12-April-2017
12-April-2017 18:43
in General
by Admin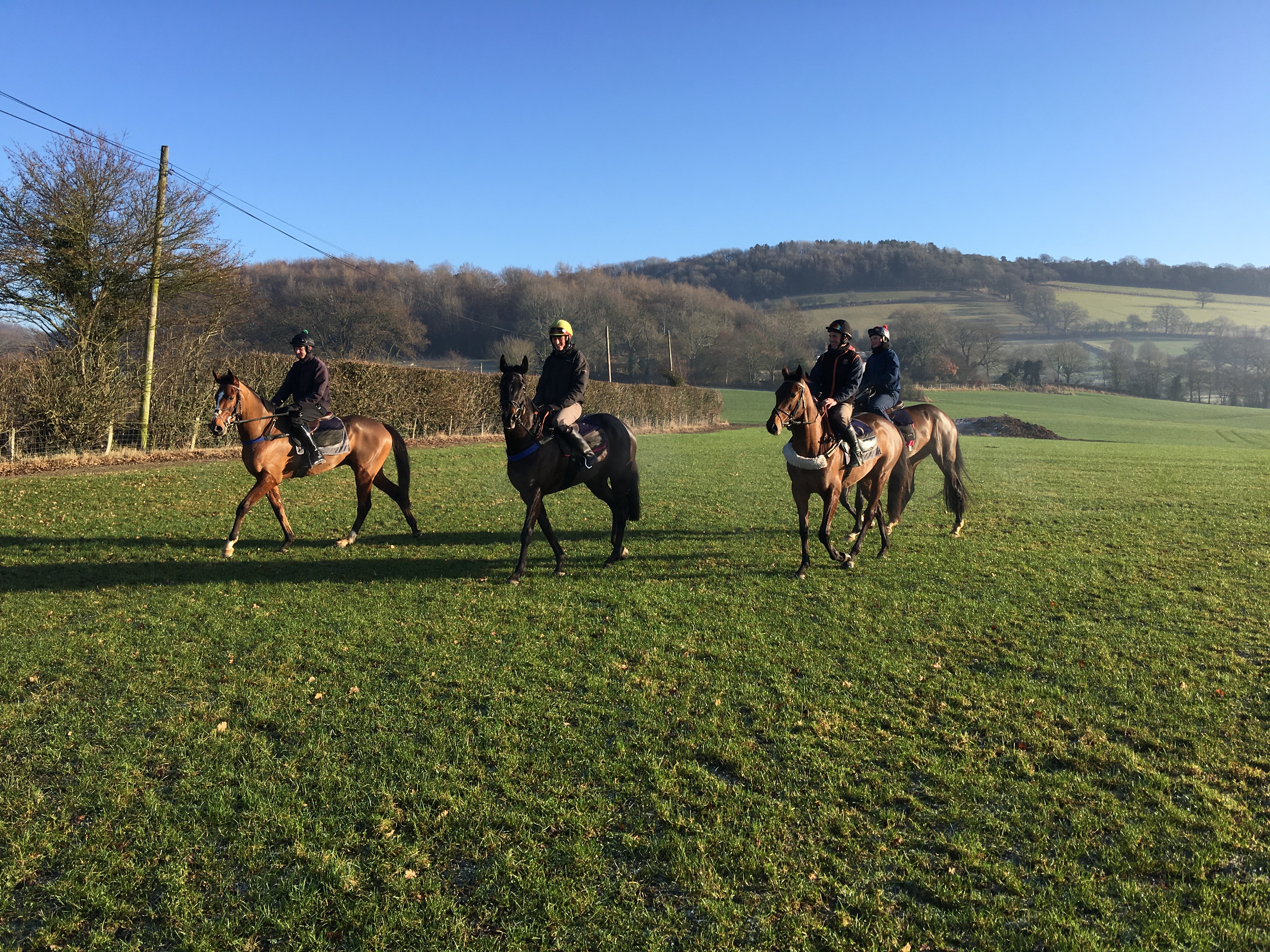 Yesterday, we worked Snapdragonfire, Bhakti, Jester Jet, Luck of the Legion, Equus Amadeus and Flashing Glance. Quiet enough canters for everything else. Last night I was out rabbit shooting with the kids hence no blog. Needless to say we got none, my expectations weren't as high as theirs given we had a torch and a 22 air rifle. Tomorrow, the ferrets move in.
I thought the car beside me must have taken the bullet, but annoyingly the Gloucestershire constabulary have caught up with me for rushing to Kempton.
Midnight Monty, Jester Jet, Bhakti and Amalfi Doug and First Du Charmil jumped 8 hurdles, those that worked yesterday had quiet canters.
Brandon Hill and Russain Service have gone for their summer holidays.
I did speak to the handicapper about The BIg Bite being ballotted out of Aintree and not receiving prefernce as a winner, what I found interesting is that they keep rating for all bumper horses yet when I attended the trainers course in Newmarket I was told bumper form was not considered when a horse receives a handicap mark. I find that very hard to beleive.