12th March 2019
12-March-2019
12-March-2019 19:21
in General
by Admin
This morning we worked Kateson, Vado Forte, Polydora, Meep Meep, JohnBB, Kimberlite Candy, Conningsby and En Meme Temps. The others covered plenty of yards a little slower than those working.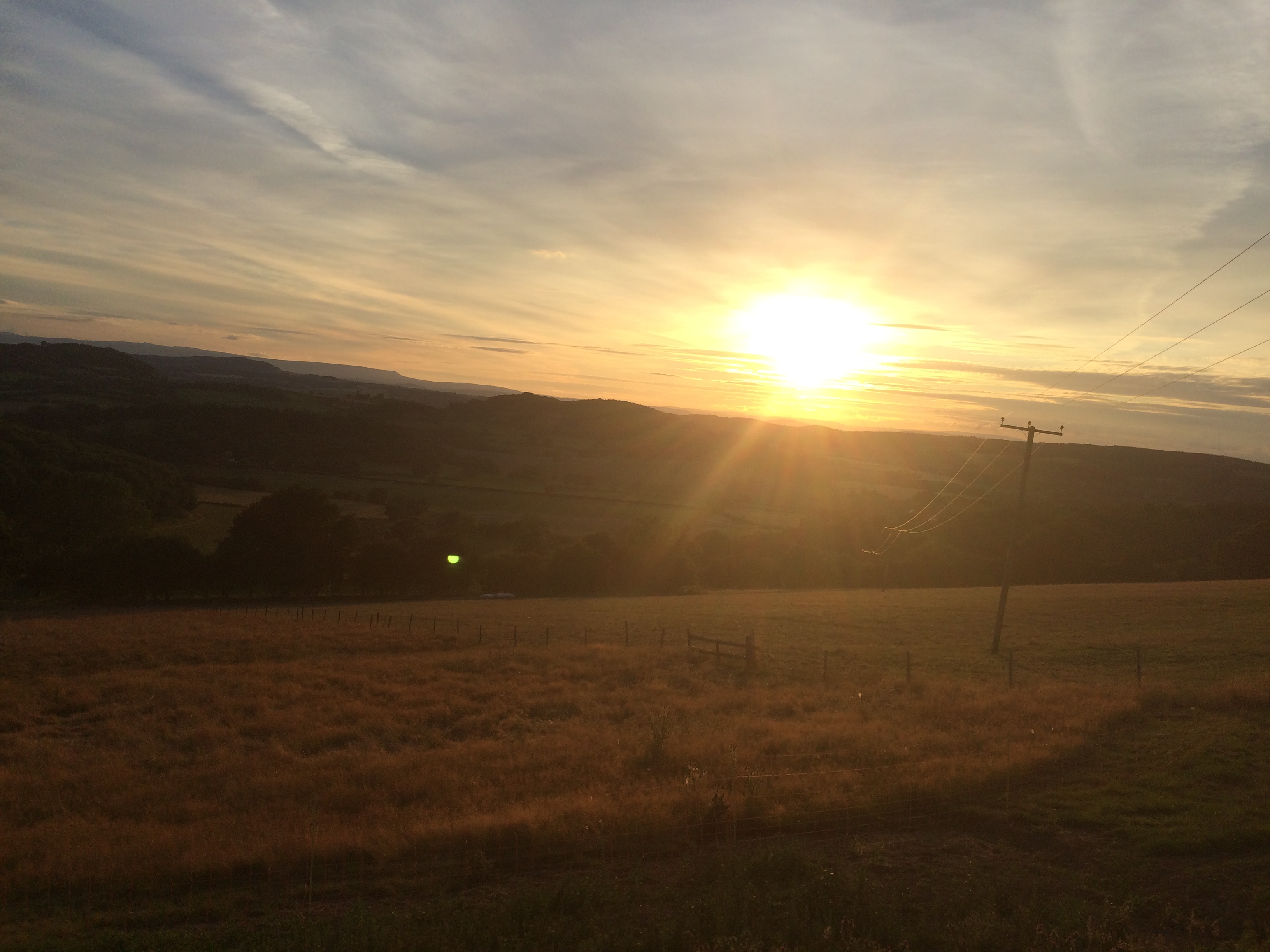 There is no doubt Cheltenham is a tough place to go, there are always more disappointments than celebrations. I don't think Jester Jet disgraced herself on probably what ended up too soft ground. She was travelling away nicely until she hit the worst of it down the back at which point she started to struggle. How I would have loved her to have been placed. Away from winning and placed connections I should think the bookies are the only ones celebrating. It was strange day with nearly all the fancied horses getting turned over. For whatever reason, probably the weather, there seemed to be a rather tame crowd. The roar before the first race also seemed somewhat subdued when compared to previous festivals. No doubt many of the spectators were still sheltering in the Guinness village when the flag went down for the first. As for the starts, they are a mess and I can see both sides. The rules are there and the starter isn't going to give an inch. However, those jockeys trying to get a good start have to push the boundaries for which they can't be blamed. The end result is unsatisfactory for all and I'm sure a few jockeys got warnings. Why they take them so far back off the tape at the bigger festivals seems illogical.
Lady Cylla, I am naturally disappointed she was beaten given it looked a very winnable race on paper. I think she needs to go right handed on possibly a bit better ground than what she encountered at Sedgefield this afternoon. The winner won pulling a cart and how the handicapper has Lady Cylla on 123 is just utter madness. No doubt they will drop her one pound.