11th November 2019
11-November-2019
11-November-2019 17:10
in General
by Admin
Once again, Monday morning canters on the hill come around far too quickly.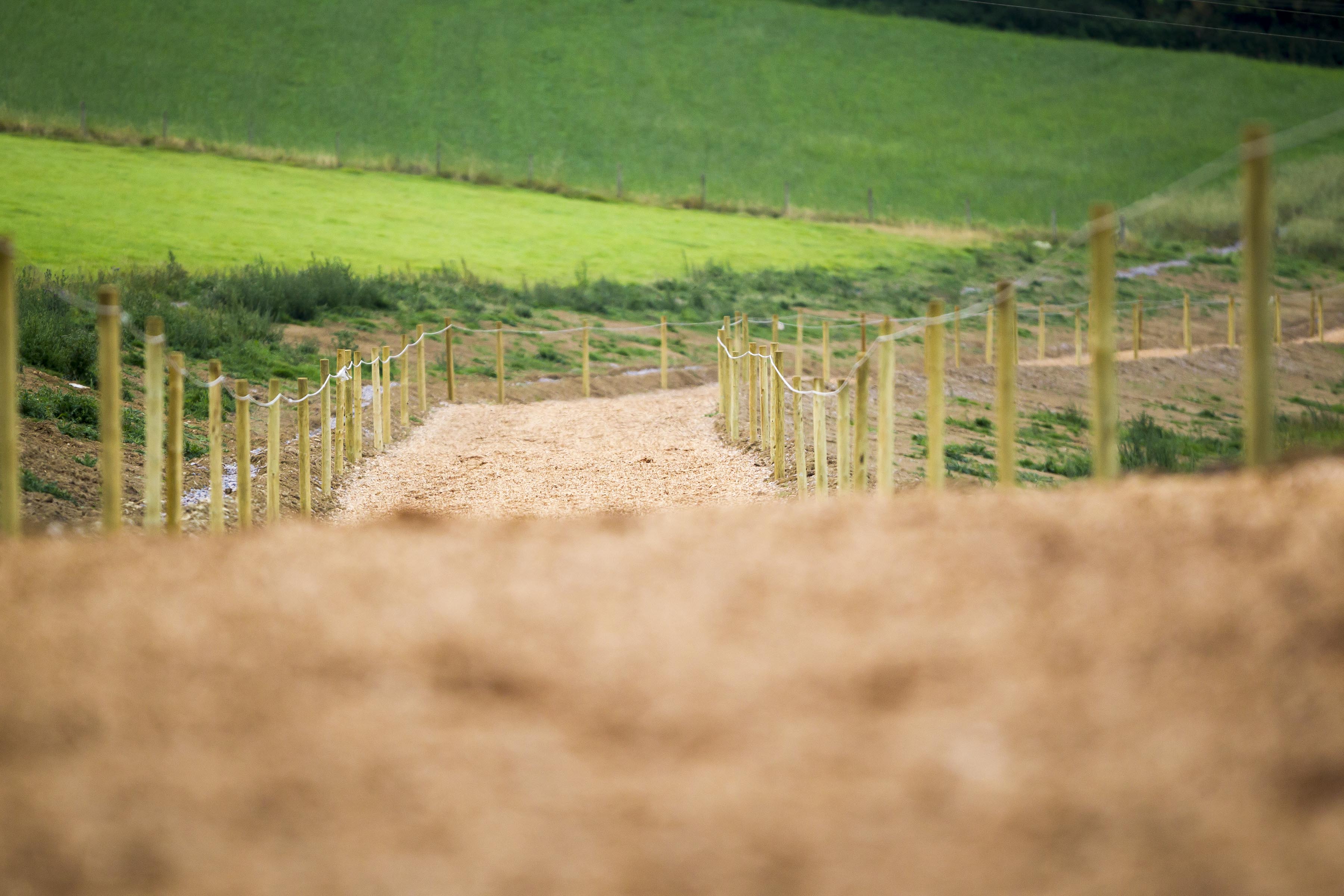 I thought Tea Clipper was impressive, it is difficult to win under a penalty and he did it well. He seems to put distance between his rivals in a matter or strides at a critical time in a race and then see out his races. Admittedly, life is now going to become somewhat more difficult as he has to step up in grade. His jumping looked sketchy, I think it looked worse than it was but he certainly seems to remember clobbering the final flight at Warwick. I'd like to think up in grade, at a stronger gallop, his jumping will become slicker. At home, we can't improve it, he is accurate and slick and experience is going to be the answer. Richard said he still thinks life is a big joke. He is now three from three having come form the UK pointing scene. I'm not a fan of social media and self promotion but needs must. The fact that UK pointing haven't used any social media platform to celebrate a success is nothing short of disappointing and ultimately UK pointing will suffer if they don't welcome and market the success of young horses being produced in the UK.
Dorking Cock jumping was good in the early stages of the race and then he started to run into the bottom of the fences which is something you simply can't do around Kempton and get away with it. If the strides aren't there the jockey has little option but to sit helplessly and suffer. We shall get him back out quickly enough as I feel he is a horse who needs racing.
Sebastopol goes to Huntingdon tomorrow and Red Nika to Hereford. To read my thoughts click here.