11th September 2019
11-September-2019
11-September-2019 17:01
in General
by Admin
A busy morning schooling horses, Richard Johnson was in and we schooled Lossiemouth, Meep Meep, Floating Rock, Dorking Boy, Sebastopol, Tea Clipper, Neville's Cross, Thais Toir, Red Nika, Christopher Robin, Saint Arvans and an unnamed 4-year-old filly half sister to Interconnected. Ford Associated Racing Team were here to watch Christopher Robin under the champ. Many of the associates came up last night and we enjoyed a lovely supper in Ledbury. By the sound of things some found their beds sooner than others. They are a good bunch of lads and hopefully, Christopher Robin can give us all something to celebrate.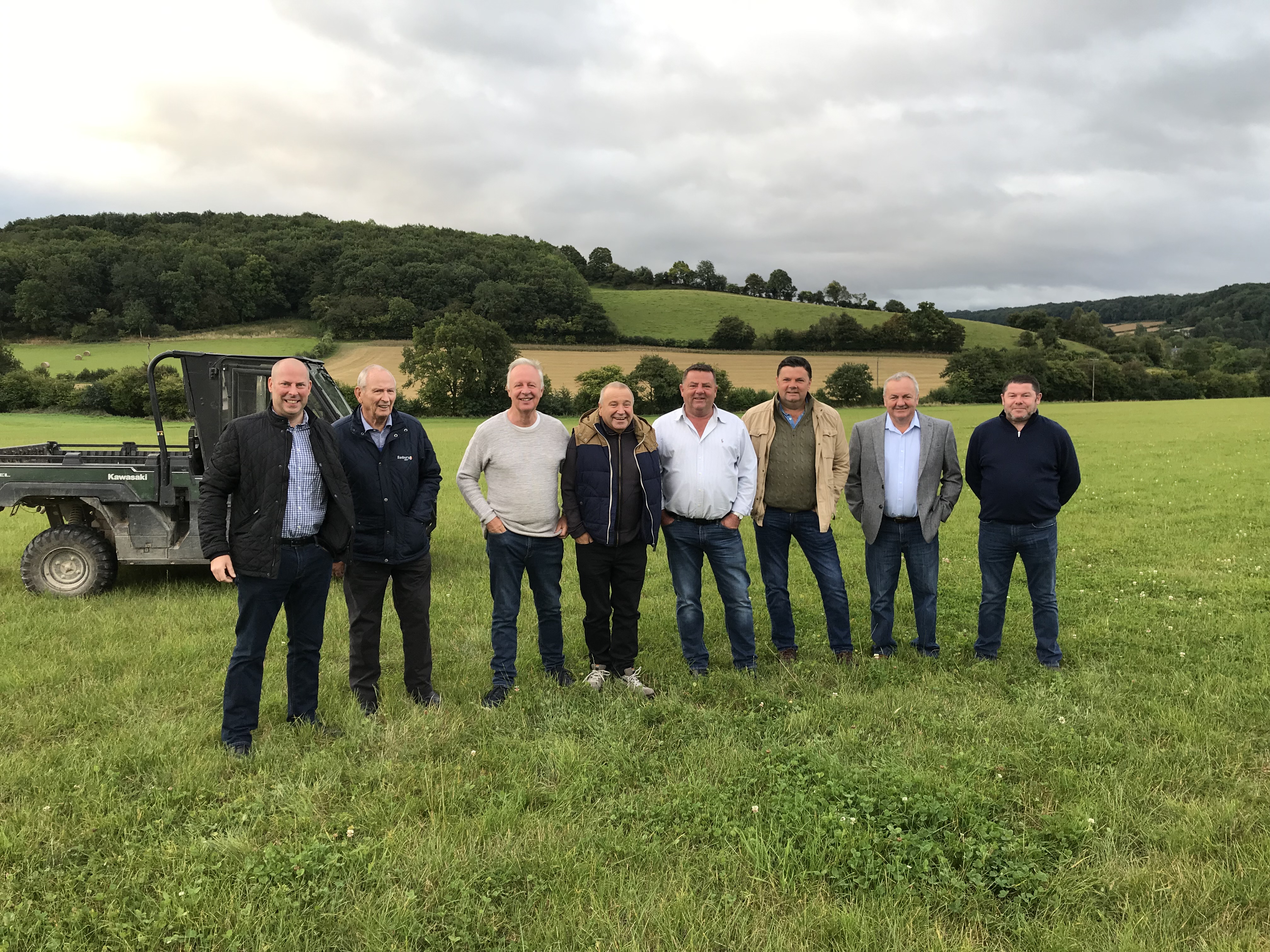 We also jumped some unnamed 3 year olds over a fence in the ménage, I can't recall jumping that number of three year olds over a fence for the first time without a single refusal. The ground work and small steps taken to get them there has been smooth and their willingness is testament to the staff here.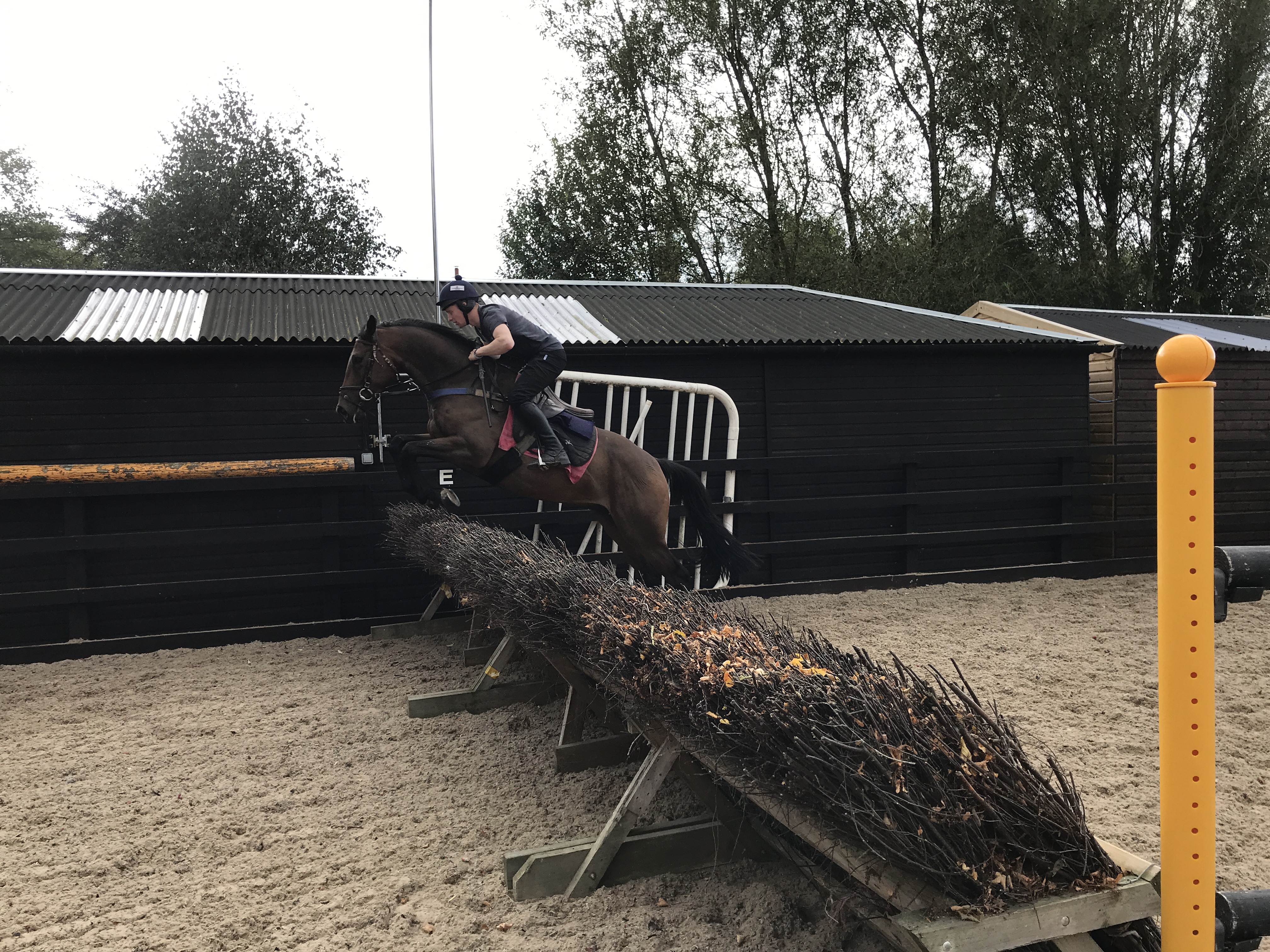 Another big thank you must go out to those who have signed up for "my thoughts" another £500.00 has been sent to Katharine House Hospice. It costs thousands and thousands of pounds to keep these facilities operational and your help is hugely appreciated.