11th September 2017
11-September-2017
11-September-2017 18:43
in General
by Admin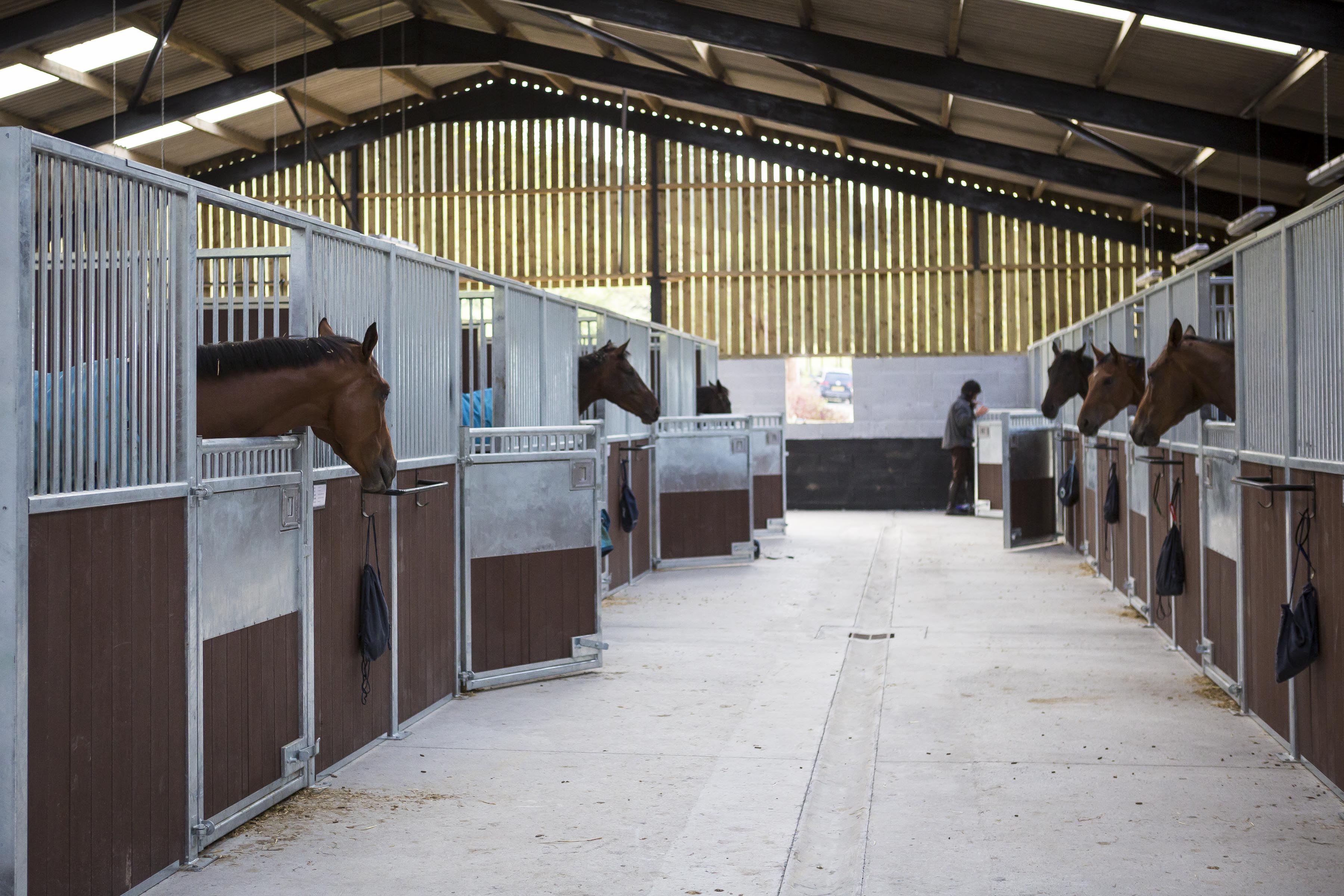 Flashing Glance thinks he's very special, horses know when they've won and it generally does them the world of good mentally, lets hope Flashing Glance reaps the benefits.
Amadoue ran another nice race to finish 3rd at Fontwell yesterday, he hasn't put in a bad run yet, having had 3 quick enough runs he will now get a short break. He is in good shape this morning. The heavens opened at Fontwell yesterday, the ground went form good to firm firm in places to good to soft soft in places in 24 hours. Having thought Silk Run would get what we believe to be her preferred ground we decided to take her out after all the rain. If the rain had not have arrived Amadoue would have been withdrawn, so one horse was always going to be weather dependent.
Sholto and Panda came to Fontwell yesterday, Sholto picked a 16-1 winner in the paddock. I told him it was 16-1 for a reason and had little chance only to watch it bolt in. Needless to say, I wasn't too popular, nothing a bag of pick and mix couldn't solve.
Typical Monday morning canters for the horses, Triopas came back in towards the end of last week, he has been pre-trained elsewhere and looks great, it appears that settling is not something in his makeup, I'm beginning to see a trend with horses by Stowaway. Luck of the Legion came back into training today having had a long summer break and given time to strengthen and mature. A decision is yet to be made as to whether she goes down the p2p route or under rules.