11th July 2020
11-July-2020
11-July-2020 17:01
in General
by Admin
It has been a very busy week with many horses returning into training. There will be be no let up now until this time next year so we will enjoy getting stuck in and be grateful of everything we have. Every day I hear of another shop, pub or café that's not reopening. The ripple effect is huge and it goes out a long way, tough times lie ahead for many.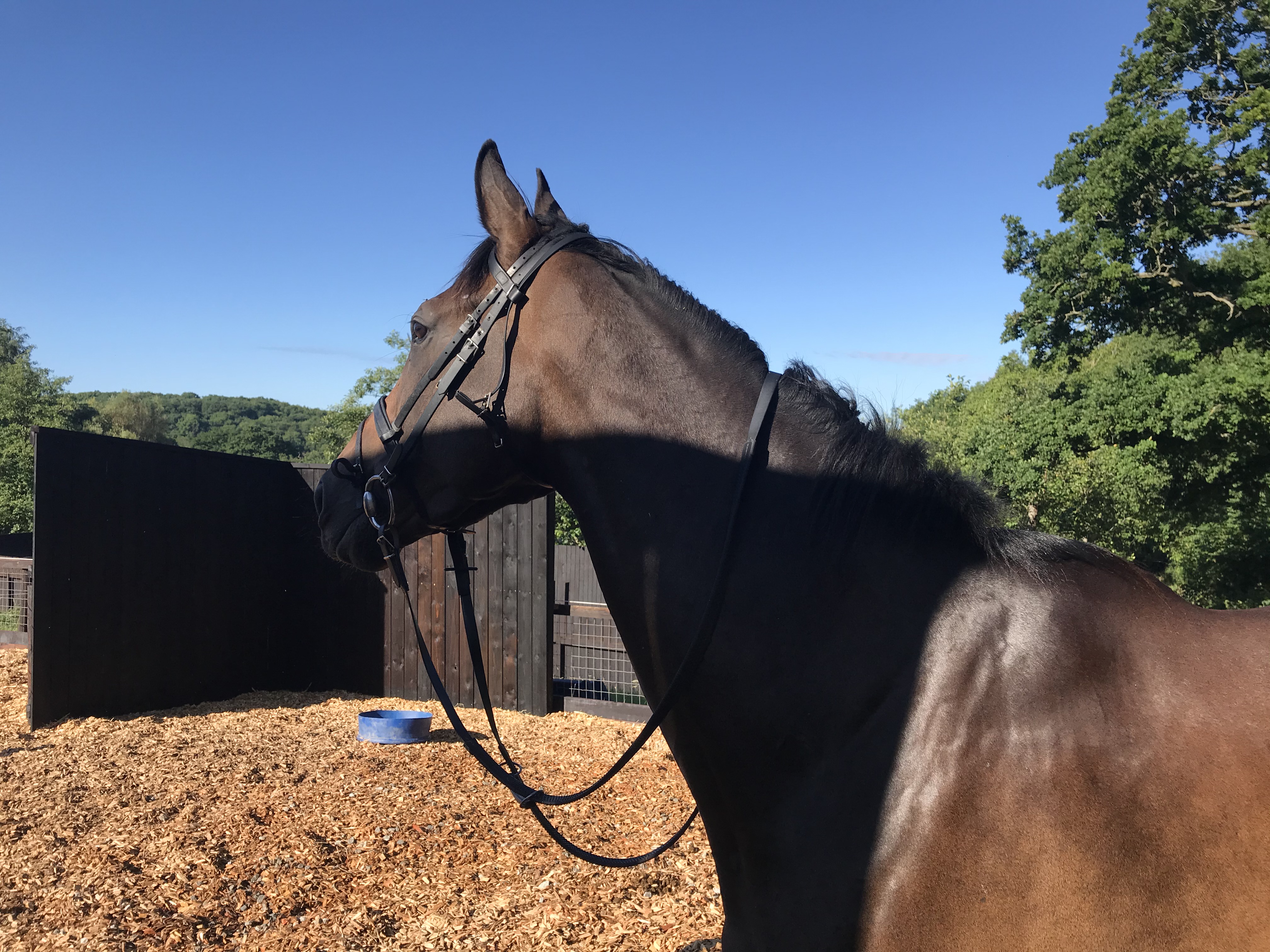 Since Corona virus, the global bloodstock sales of flat breed horses have been surprisingly good to date. The landscape could change this month when national hunt stores come to the market. If you ever wanted to buy a national hunt store now is your chance to take the plunge. The Derby sale has moved to Newmarket due to restrictions in Ireland, this is where we have sourced horses such as Black Bow, King Roland and many others that have worked out. For my money, it is the best sale of the year for national hunt stores. The price of stores has been insane for the last 4 years and now they will be real value. The point to point producers who have driven the market have many horses on their books and simply can't go full steam ahead as they have done for a number of years.
Luck of the legion heads to Bangor tomorrow, to read my thoughts click here.