11th July 2016
11-July-2016
11-July-2016 18:51
in General
by Admin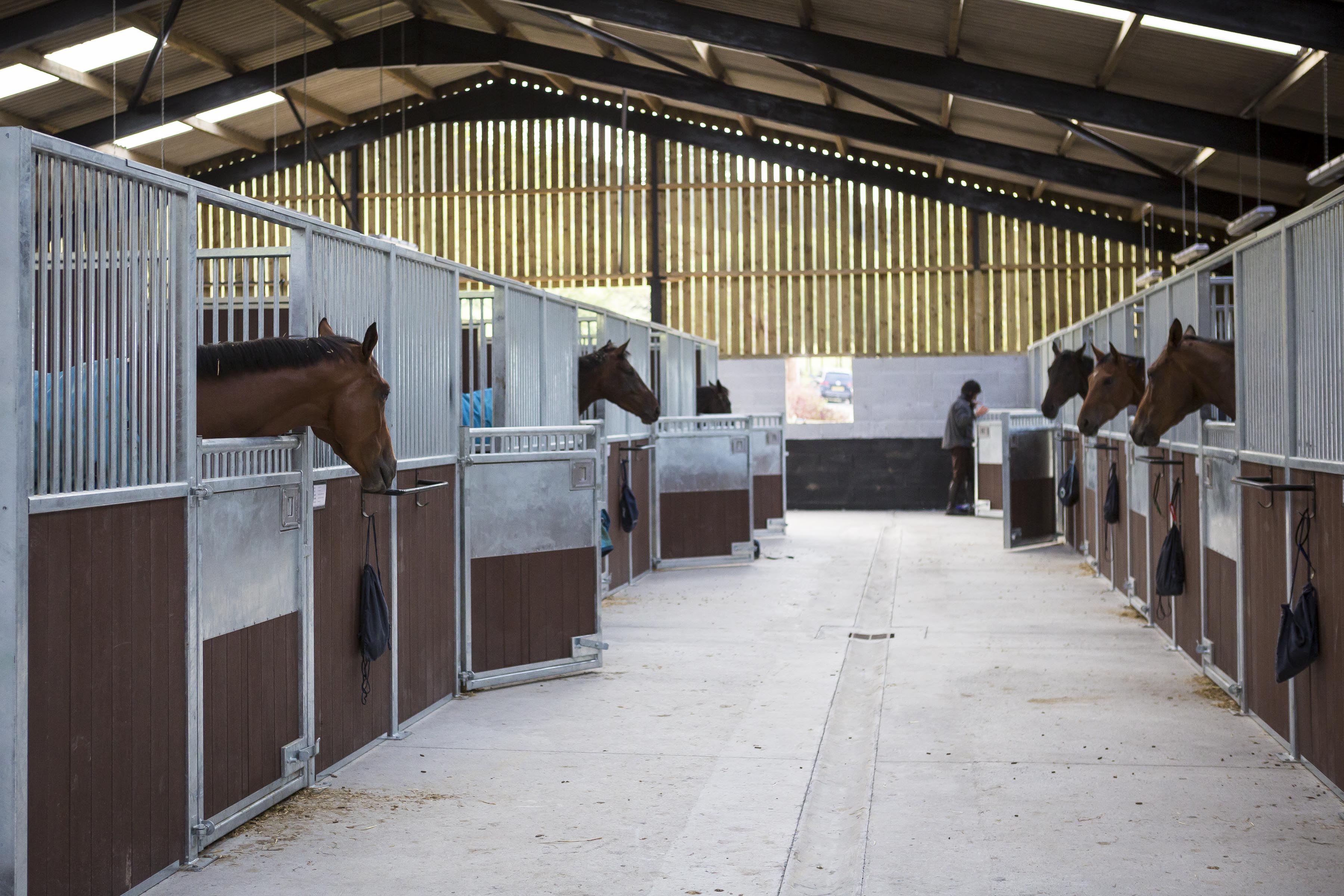 Monday morning canters for those back in training and out and about for the 3 year olds, all of which are going beautifully.
Having complained about the rain for the last 9 months we desperately need some for our paddocks. We seem to have missed the down pours that many racecourses seem to have had. Hardly a jumps meeting all of last week and then 3 meetings on Sunday! I know nothing about betting offices but would have thought Sundays are their least busy. If I'm correct in my assumption, Sunday racing must be geared towards numbers through gates. I am not a lover of it and believe it has been a contributing factor in experienced stable staff looking elsewhere for work. It is irrelevant to trainers what days we race on as most will work 7 days a week anyhow. I understand it gives owners more opportunities to see their horses race outside the normal working week but one maybe surprised how many owners don't want to go racing on Sundays. Maybe the BHA could canvas owners, staff and trainers who make the wheels turn before signing up to more and more Sunday fixtures.
My car is back in the garage, given the video health check I have received from VW I feel it could be expensive. There appears to be more oil on the outside of the engine than in it. That just compounds the dreadful 2 days I've had having been given out LBW on my 5th ball yesterday.
I've concluded that headmasters are like the Inland Revenue, they like to spoil your weekend by sending school reports to land on your door mat, or should I say, in your inbox on a Saturday morning. One small boy certainly wasn't happy with the dressing down he received. I know only too well how he feels having experinced 16 years of them myself.