11th March 2019
11-March-2019
11-March-2019 15:57
in General
by Admin
Winter has returned and video shots of the hail and snow on social media last night in Cheltenham were somewhat unexpected. It will be interesting how the ground rides given we've had such a drying day today. The 12mm due tomorrow will of course change things again.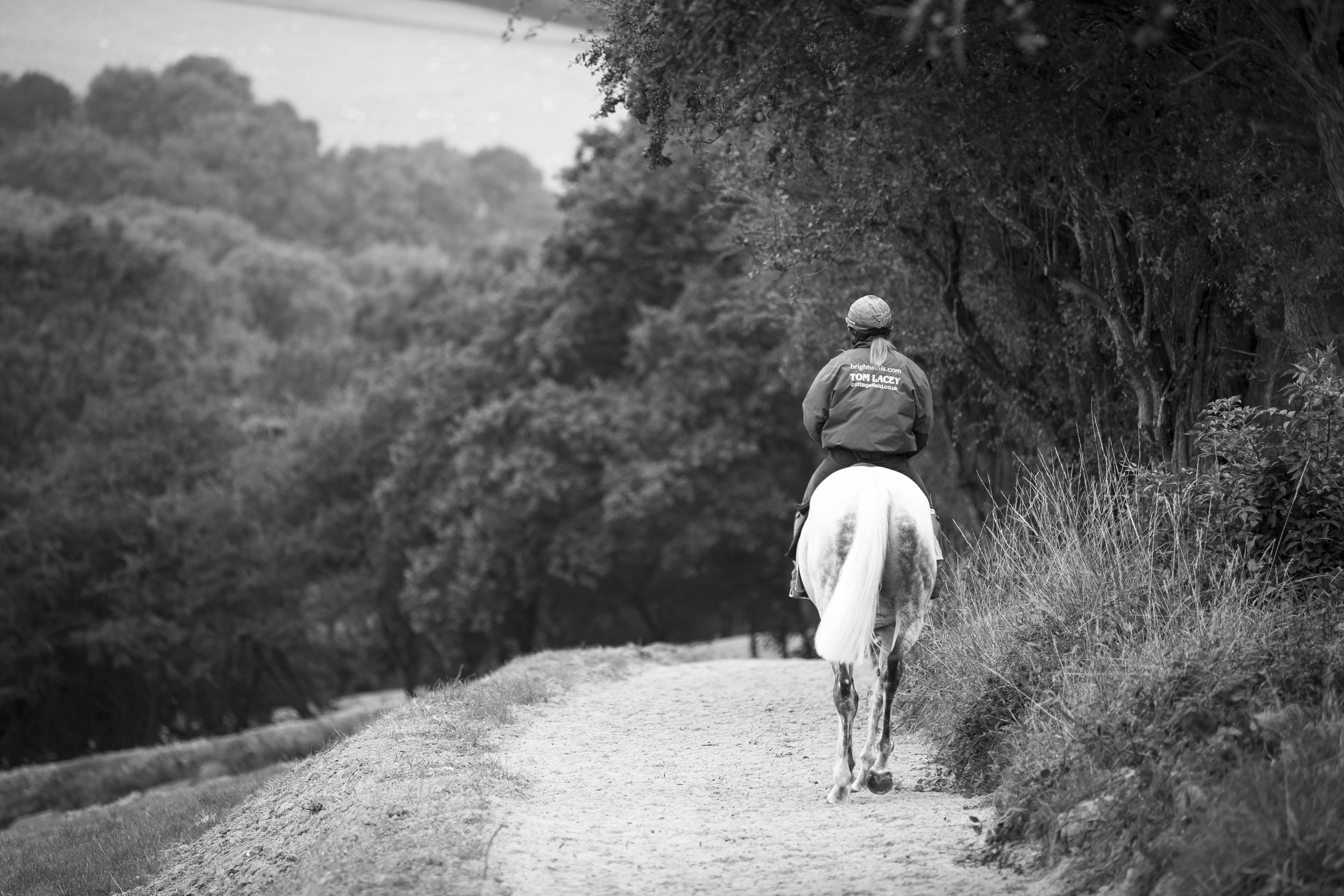 Typical Monday morning canters for the horses this morning with a few babies on the sand. Jester Jet had a little blow on the hill, if she isn't fit enough now its too late. To read my thoughts click here. If your going to have a go, why not have a go on the biggest stage in National Hunt, a Grade 1 race at the Cheltenham Festival no less. She is no forlorn hope and owes us nothing, if she gives her usual gutsy effort could easily run into a place, any rain could inconvenience others more so than her. I'm not sure how much sleep I will be getting tonight.
Lady Cylla heads north to Sedgefield to read my thoughts click here.
Tommie rode his first treble yesterday at Charlton Hawthorne yesterday and we were delighted to play a small part in him doing so.
I have enjoyed a few snipets of Cheltenham previews on the racing channels, one thing that struck me more so than anything else is the fact Jack Kennedy is still working full days at Gordon Elliott's sweeping yards in the evenings. I think that tells its own tale and wonder why the racing culture in this country allows so many jockeys to float around all afternoon when they aren't racing.