10th November 2018
10-November-2018
10-November-2018 16:57
in General
by Admin
A busy but successful morning schooling nearly every horse in the yard either over fences or hurdles, a few of the sticky young ones went back into the ménage for a little confidence boost.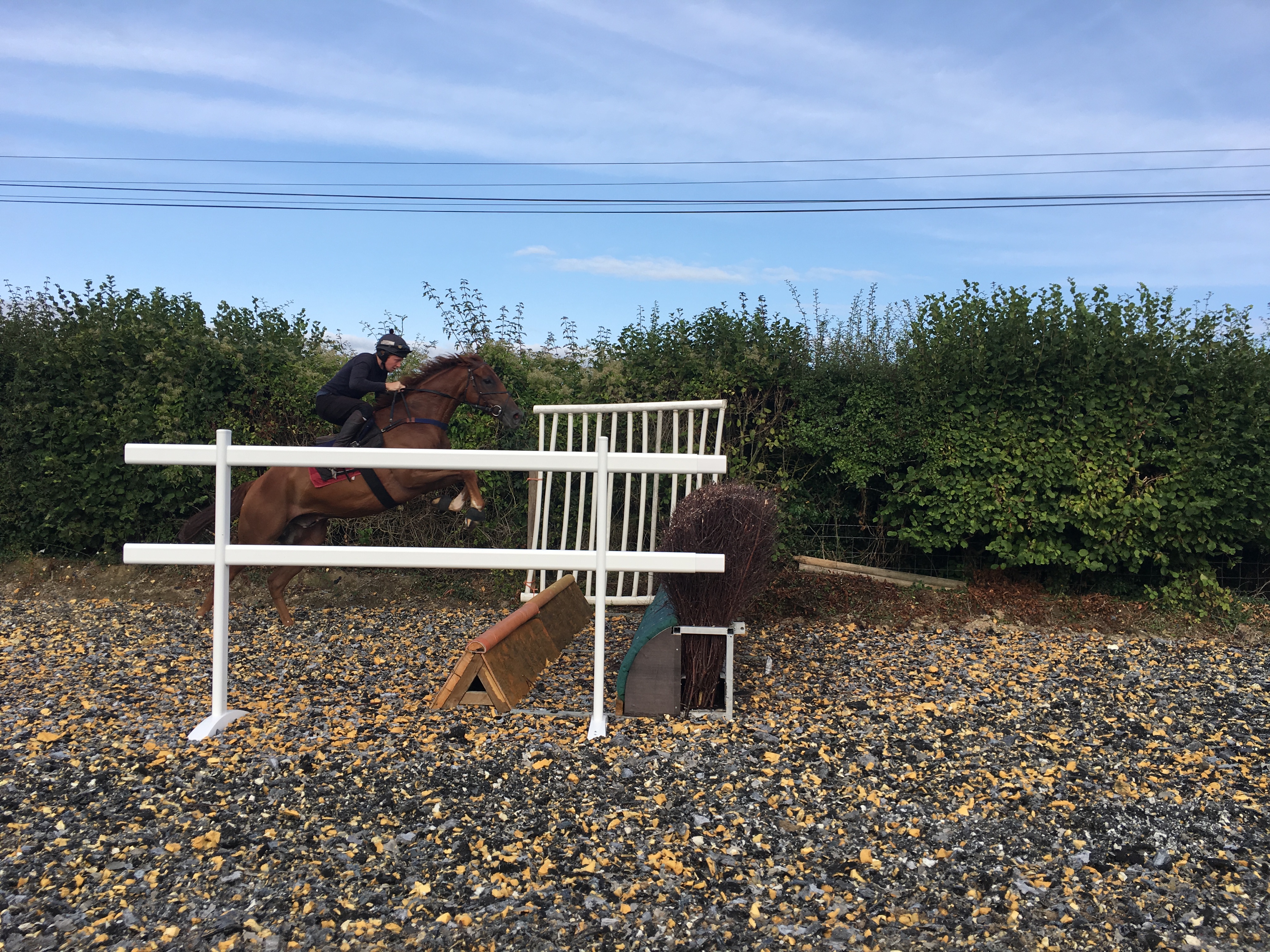 Thomas Patrick finally looks as if he will get further than the declaration stage tomorrow, I mentioned on here last week about regular ground updates. Sandown Park a Grade 1 track updated their ground at 11.15 this morning, not good enough. It didn't make any difference to us but owners need to know and want to know before 11.15 the day before, some of these courses must do better. I have had regular updates from someone who lives 4 miles away from the track and I believe there has been further downpours of biblical proportion. Is there a danger of it becoming too soft for Thomas – I jest.
This afternoon, I went to watch Sholto play rugby and have England vs All Blacks on Sky Plus for viewing later tonight.