10th October 2018
10-October-2018
10-October-2018 20:11
in General
by Admin
Richard Johnson and Aidan Coleman were both in for 3 lots this morning, we schooled, Kimberlite Candy, Triopas, Polydora and an unraced 5-year-old over fences, Snapdragon Fire, Meep Meep, Sebastopol, Vado Forte, He's a Goer, En Meme Temps, Kateson, Templeross, Dorking Boy, Hazzaar and a heap of unnamed 3 year olds over hurdles. All jumped nicely Tommie and Stan did some steering too.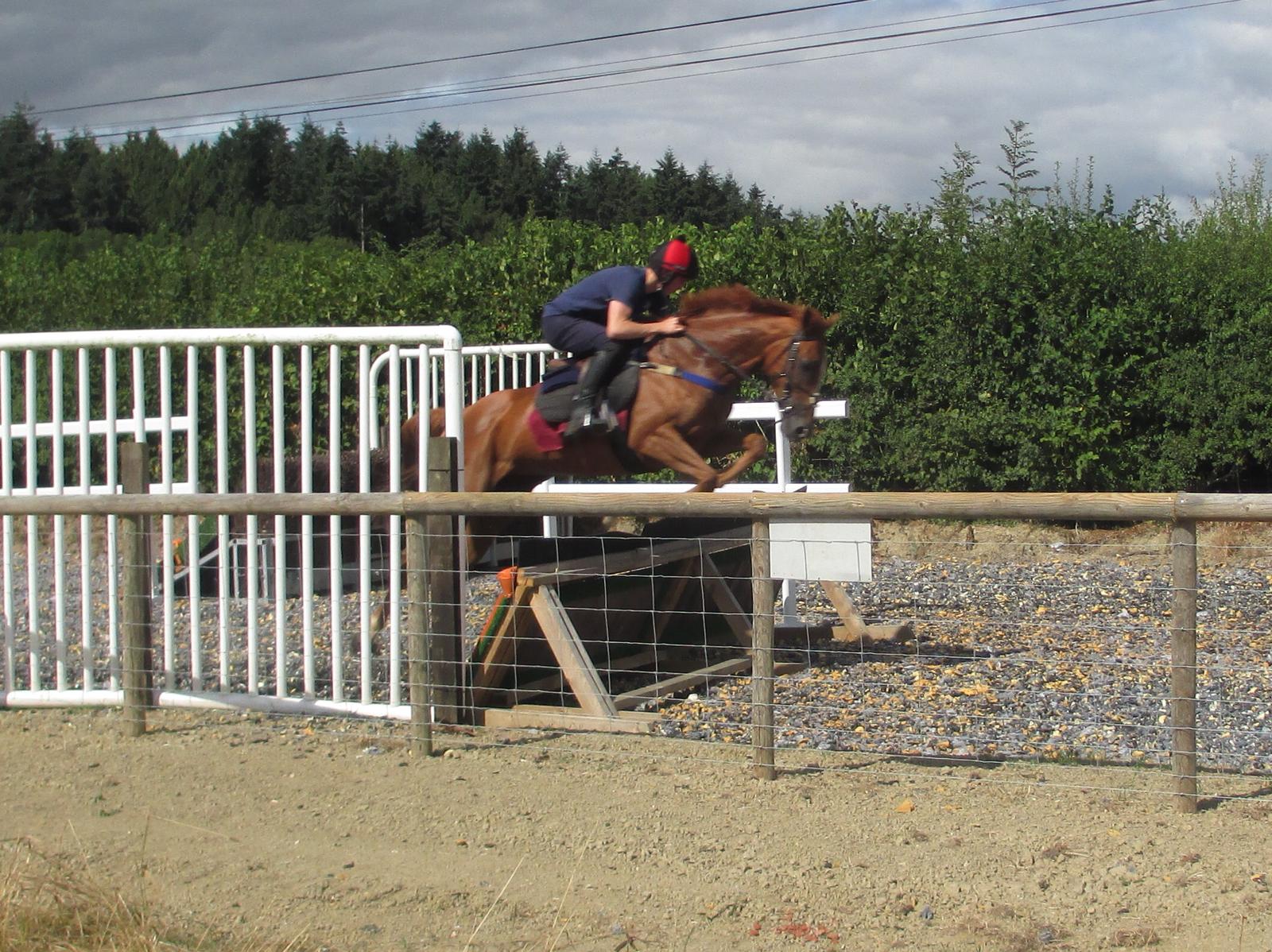 Flashing Glance ran a nice race in behind what could be a very nice horse, he was along way ahead of the 3rdand may not be helping himself regarding his handicap mark. Megan's Choice made a very nice debut and finished second behind a flat breed horse giving it 17lbs. One would imagine the winner was in training as a yearling and a 2-year-old so wouldn't have been lacking education.
Not a bad day but I'd prefer to have had 2 winners rather than 2 seconds.