10th August 2018
10-August-2018
10-August-2018 18:42
in General
by Admin
Flashing Glance and Equus Amadeus both worked having warmed up on the sand, the others all continue with the pre-season hard yards.
Our horse from Cornwall has settled in nicely and behaved beautifully this morning, once his confidence grows he will not present any problems.
The rain this morning didn't materialize into much; we have basked in sunshine since a down pour around midday, their is no sign of the summer ending yet.
Last week I bought Tilly a laptop from PC World. Tilly soon flattened what battery it arrived with so naturally we put it on charge. We couldn't get it to turn back on so headed back to PC World this afternoon to see what the problem was. Some teenager with his black stay press trousers around his knees identified that we had been sent home with a charger for another brand of computer. I asked how could that have happened, "don't know mate ". I had heard enough and requested a full refund. Note to self - never ever set foot in PC World again.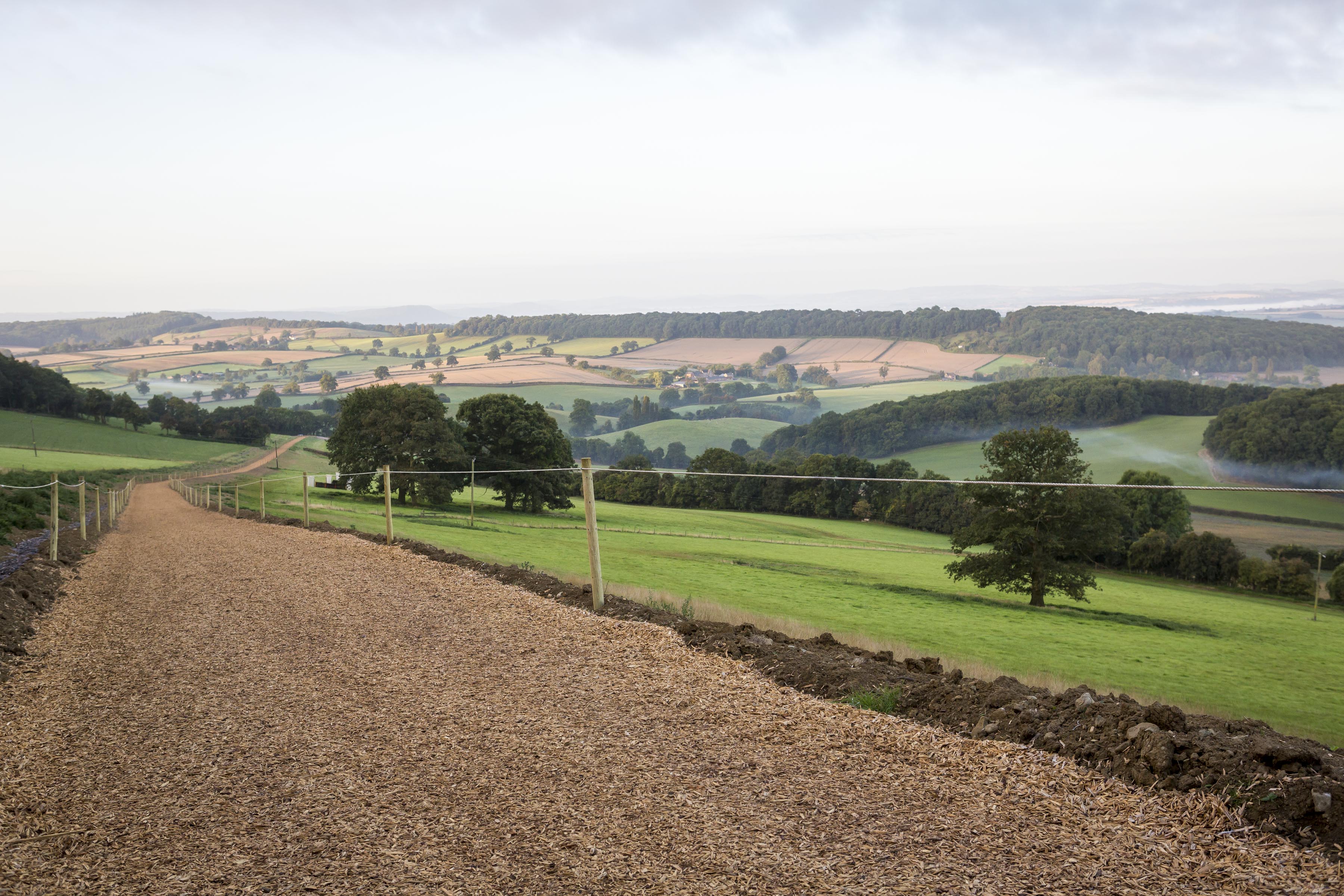 The test match is struggling with the weather but when they have got on with play it has been exciting stuff.