10th May 2018
10-May-2018
10-May-2018 19:43
in General
by Admin
King Spirit has come out of race fine as has Zarocco, King Spirit was always going to Ludlow too fast but there were simply no other races for him, he's been off the track for 4 years apart from his 1st run for us at Huntingdon. We lost the benefit of that run through the wet weather so we needed to get something under his belt to help bring him on. Zarocco ran a lovely race and for my money would have been 2nd had she of had a clearer run up the straight.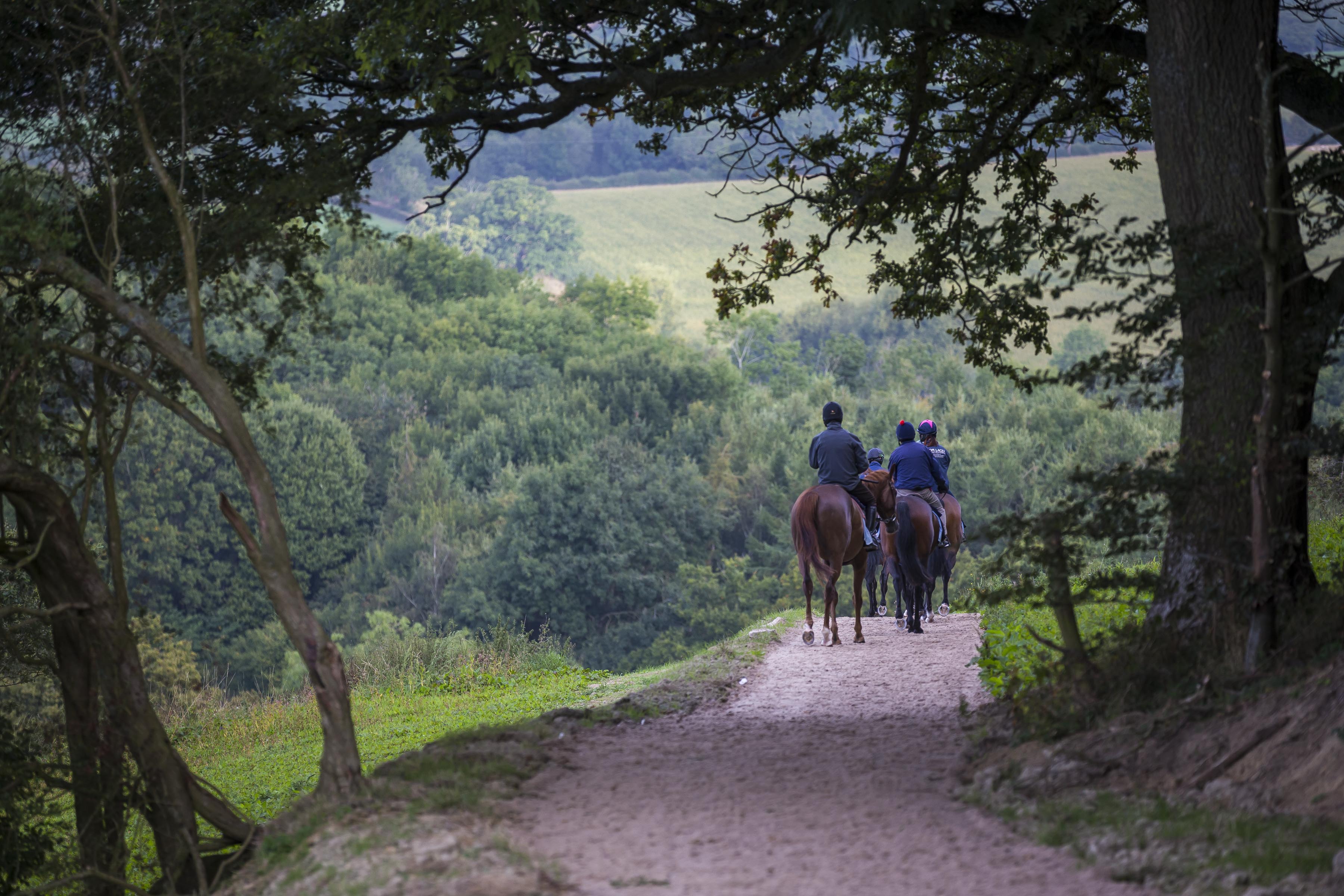 Colt Lightning ran a lovely race today at Huntingdon this afternoon. Sadly, he is on the transfer list through no other reason than his group of owners have a number of young horses coming through and can't keep them all. He is in the May Sale at Goffs UK and will give his next owner plenty of happy days. He will win again over hurdles and improve plenty with a fence in front of him.
This morning we schooled Silk Run and Flashing Glance over hurdles, both jumped nicely. Many others had routine canters and a number of babies started their education in the loose jumping school.
I see the power that be are enforcing two breaks in the year for flat jockeys. Many flat jockeys have drivers, they ride for a few minuets a few times a day and get well paid for it. Stable staff work flat out everyday get badly paid in comparison yet there is there is no mention about them burning out.
The Racing Post headline "Racing staff to benefit from new rest periods and earlier evenings" Does the journalist believe that when there is no racing the horses don't need mucking out or exercise.
Thoughtless article and the editor wants a kick.