10th May 2017
10-May-2017
10-May-2017 18:34
in General
by Admin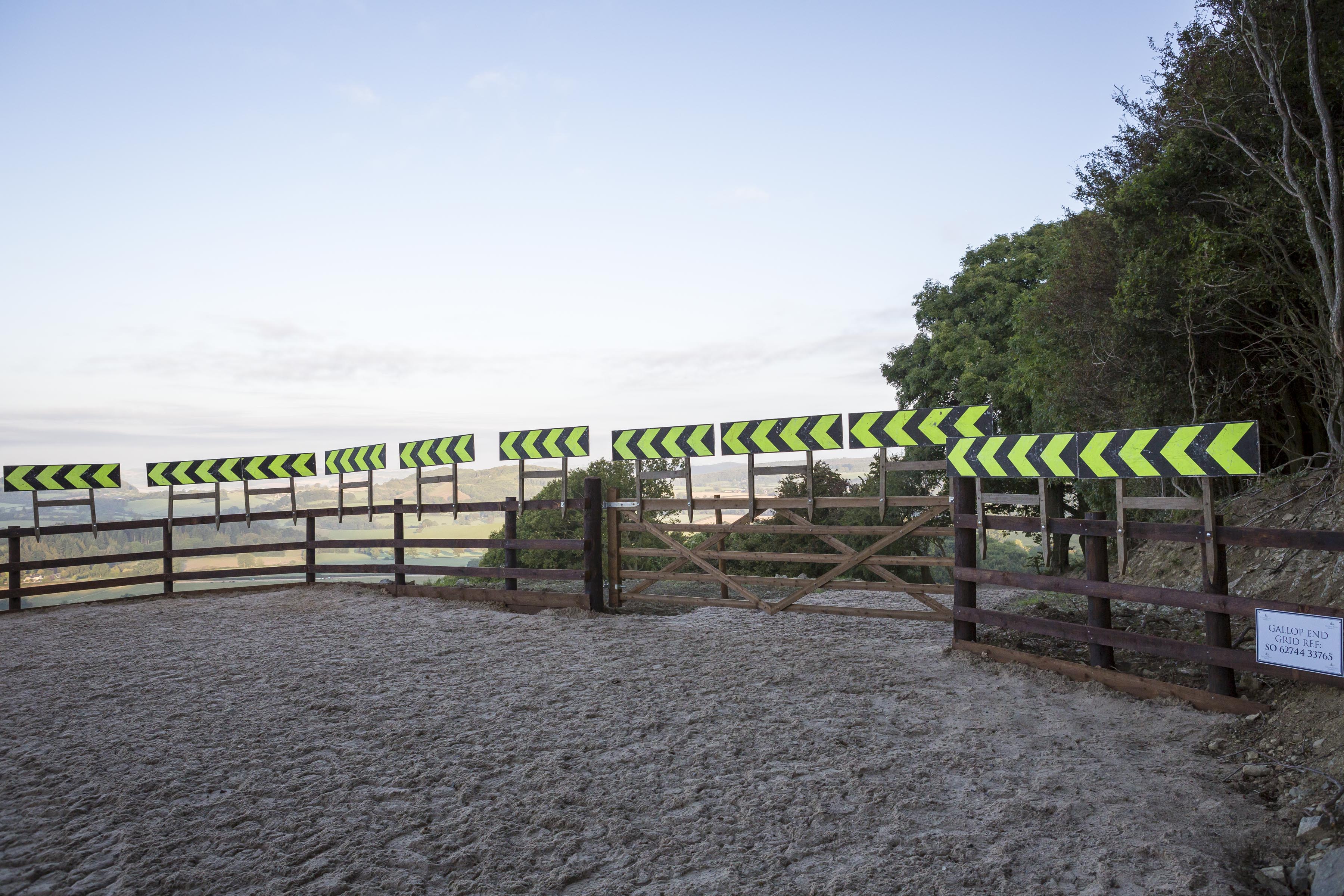 Equus Amadeus got the new season off to a great start last night at Exeter, he has improved from run to run. Watching horses progress in the right direction is one of the joys of the job. Aidan Coleman was very taken by him. He came home, ate every nut and spent the day in glorious sunshine out in the field. He will now head for his summer break with a view to starting over hurdle in September October time. Exeter had done a decent job of the ground given the challenge they've faced with this weather. Surely, we can expect a drought to be announced in the very near future given the predicted heat wave after the weekend. Some racecourses have already run out if water and I believe Whitfield p2p course is one of them too.
I manged to remember to record yesterdays race and was amaused to hear the RUK pundits takling about Space Safari's win having run off the track between the 4th and 3rd last at Dingley. If Jonathan Neeson thinks he jumped poorly he was watching a different horse than me. He jumped his way to the front, missed the ditch and got in tight to the 2nd last otherwsie his jumping was very accurate. The leap he put in at the 3rd last got him back in the race.
After 1st lot we took 4 horses for an away day and worked over a mile on an all weather surface, after which they either jump 9 fences or hurdles.
I spent a couple of hours this afternoon watching Sholto play cricket, he took 2 catches behind the stumps with the gloves on. He is keeping a family tradition in that his grandfather kept wicket as did I through school. I even managed to do it once last year, albeit, not to the standard I once did.