9th February 2018
10-February-2018
10-February-2018 20:27
in General
by Admin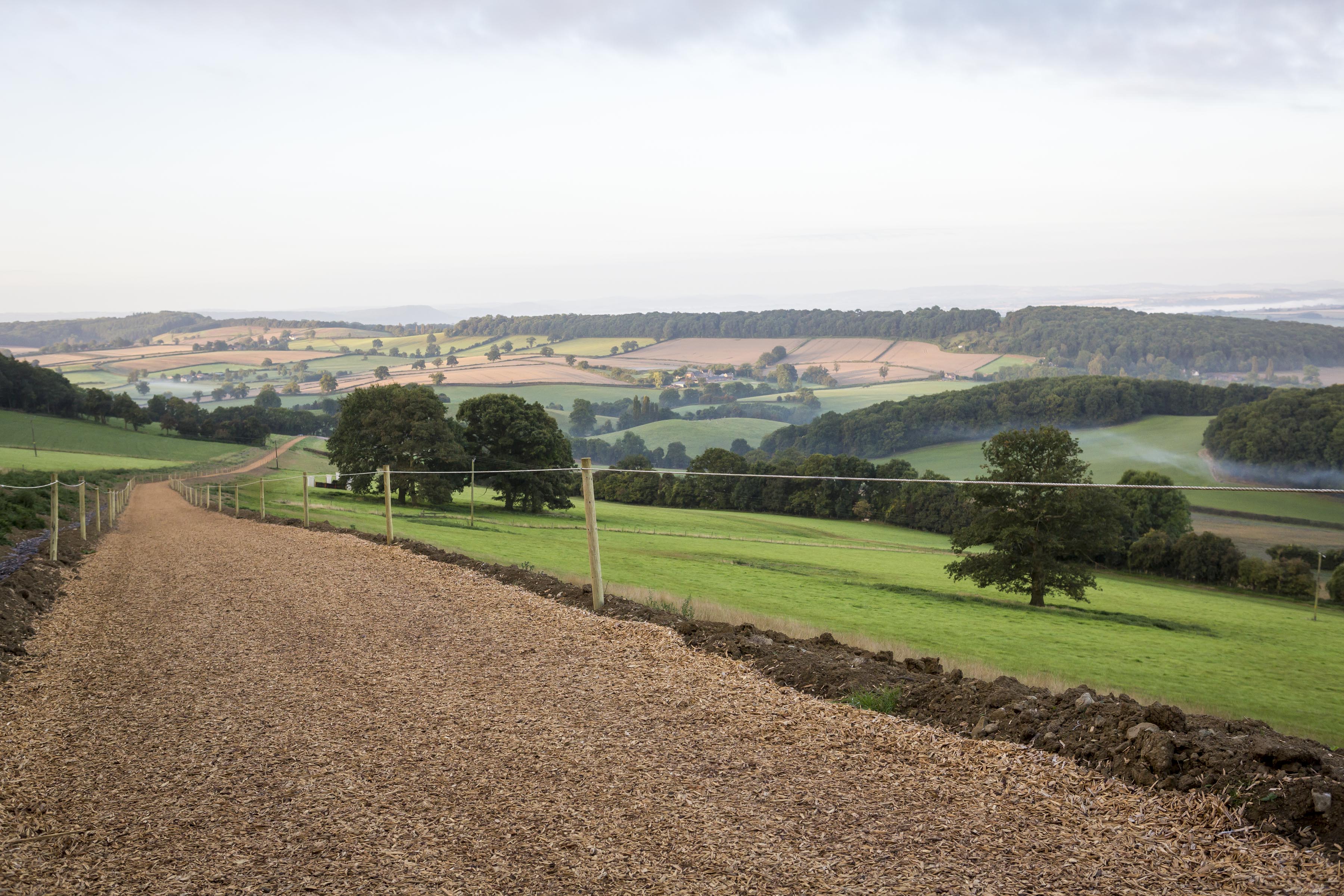 A busy day getting it all done before heading off to Warwick. Jester jet ran her heart out to finish second and gain some black type, the winner won cozy and would have been a hard nut to crack on any day. Jester was back from a break and I'd dearly have loved to have had another week with her. Had I forced her back a week sooner from her break, the likelihood is, she wouldn't have run as well as she did. Rest is as important as work for any athlete. I am very proud of her. Triopas was up in class and found life tougher. We will look for a stiffer track and drop in class. The step up from 0-110 to 0-120 is considerable and obviously, far more competitive. He will win his races and ultimately will need a fence. Robbie came in and said he got it horribly wrong with Vado Forte, I concur, he simply left his run too late. He was closing in on the winner at the end of the race, but all too late. He's a nice horse to have who has a huge amount of maturing to do, is going the right way and a prospect to look forward too.
I think it is fair to say a mixed bag of results for the benefit of of dogging Pat "that's racing"!
I hope my Welsh owners got home in time to watch the match, the rather one sided one!