10th January 2020
10-January-2020
10-January-2020 16:07
in General
by Admin
The lions share of our horses are fit and have more than one run under their belts so it a case of routine canters with maybe a couple of bits of work prior to their next runs. Nothing worked this morning, a few cantered once more up the hill than others.
The furore over Altior's participation at the weekend potentially ruined any chance of him running as Nicky Henderson is reported to have said he would have liked to consider the race but under the circumstances he felt it best to scratch him. Don't expect so much openness or honesty next time he has doubt in his mind over one of his stars. He like numerous other trainers will have learnt from this episode and will be keeping any doubt in a horse very close to their chests going forward. Expect to see a lot more eleventh hour withdrawals. What I have learnt is Nicky Henderson has the same problems as every other trainer in the country yet we think we are the only ones dealing with the ups and downs of horses.
Huntingdon had to abandon their racing at the eleven's hour, why wasn't everyone told that the brook was full of water, rising and there was a potential of it rising further and racing being lost. A BHA inspector best get across to Huntingdon in the morning and check water levels in the brook just incase. Ah, water levels may have subsided by morning and racing could go ahead tomorrow.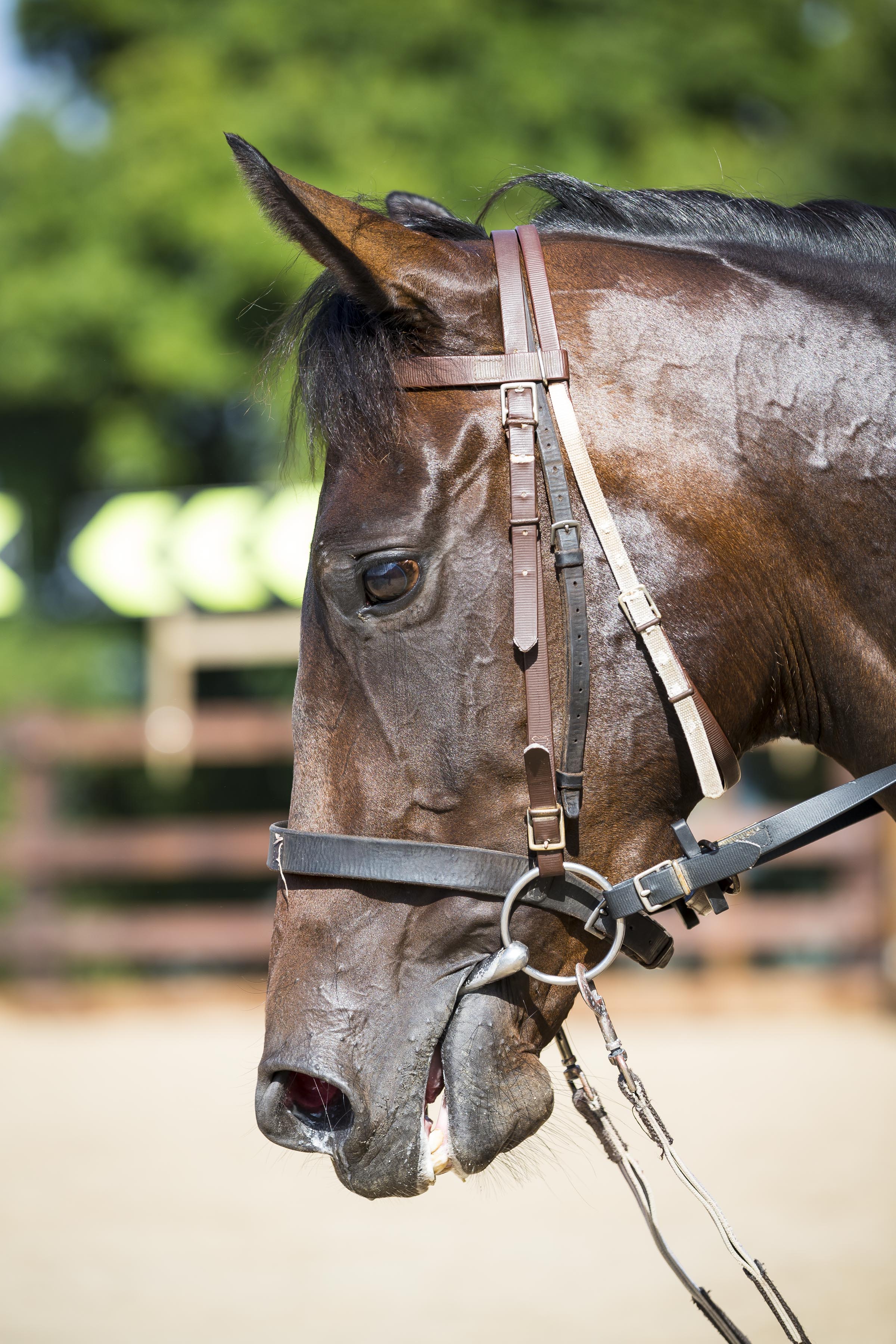 Kimberlite Candy heads to Warwick tomorrow, to read my thoughts click here.