10th January 2018
10-January-2018
10-January-2018 16:32
in General
by Admin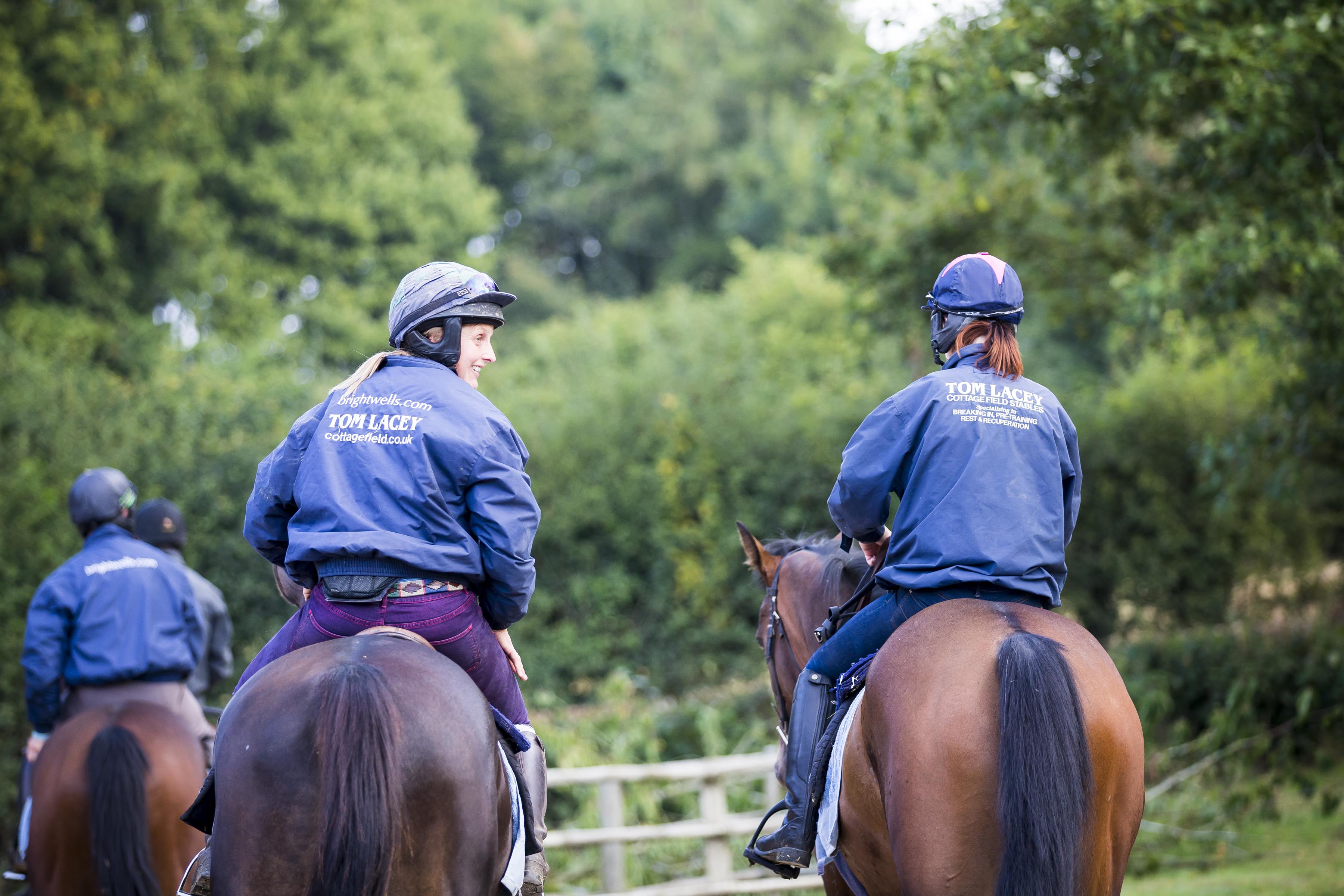 Energumene and Sebastopol have come out of their races on Sunday in great shape, both cantered yesterday and felt great. The likelihood is both horses will now head to a sale, probably Cheltenham in February.
The Last of Them was disappointing, he got warm in the paddock and tried to race on one breath. A wise man taught me to give time time and that is what he needs - on the back of the 6 years he's had already.
Sir Egbert ran nicely today at Ludlow, he settled, jumped well and galloped to the line, I am over the moon with the progress he's made. Joe has been riding him at home and deserves a lot of credit – he hasn't been an easy horse to switch off.
Another router arrived from BT this morning!