10th January 2016
10-January-2017
10-January-2017 18:27
in General
by Admin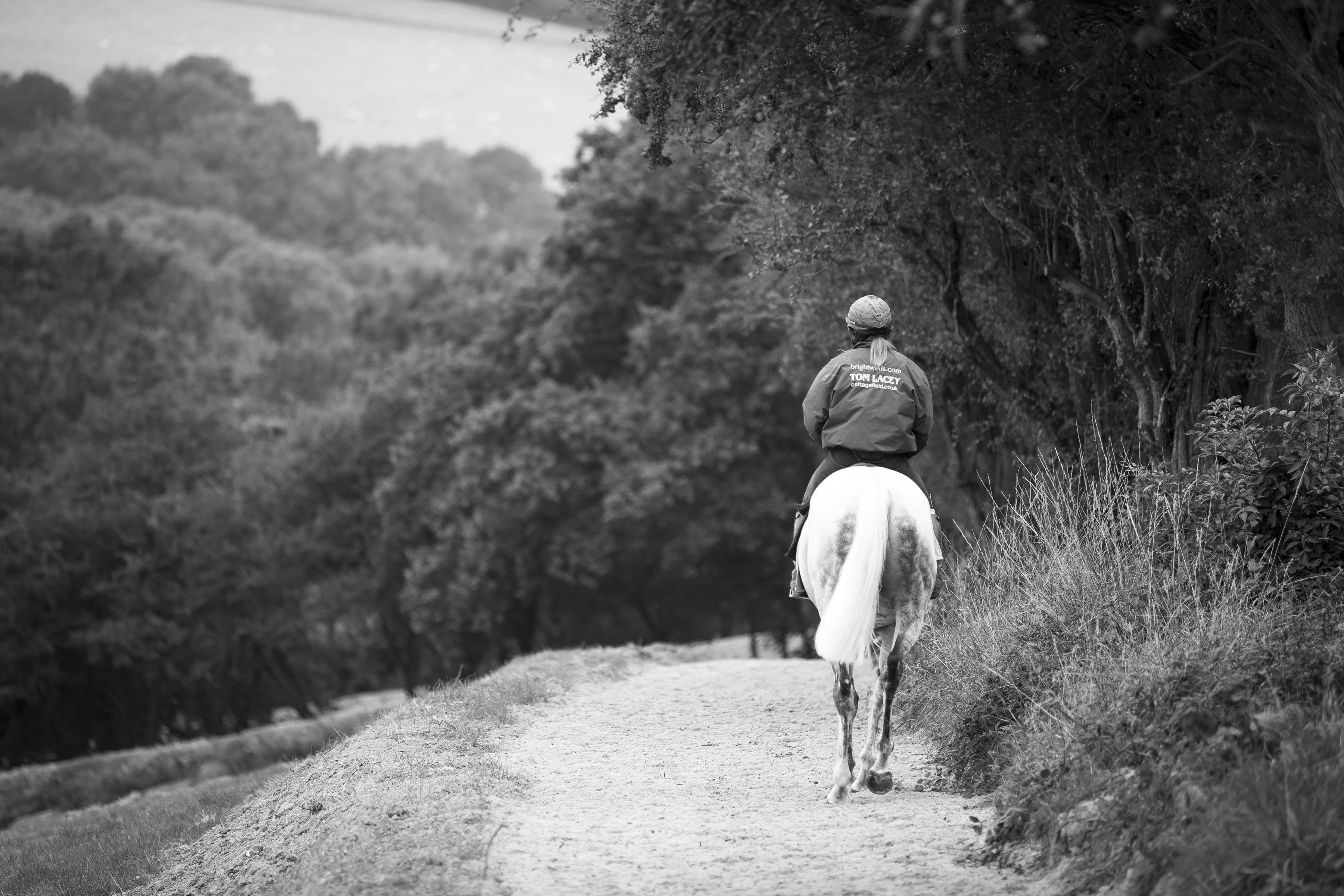 Having been spoke to in a very aggressive manner by one of the organizers of Larkhill Racing Club, it dawned on me that not only had he complained about 4 year olds he had also made derogatory references to the better horses coming from under rules into point-pointing. The conversation has left me slightly bemused as to what actually the individual would like point-to-pointing to be. In fact, I think, if many had their way, they would all rub along moaning and groaning about the young horses learning their trade and the better horses finishing their racing careers in point-to-points only to look up one day and realsie they had nothing left. For the benefit of the individual I would like to clarify, I have sponsored races year on year, on one occasion I offered to sponsor a whole card in the hope of saving it and this year I have sponsored the young horse maidens in The West Midlands area. I believe I put plenty back into the sport and am willing to continue to do so. What also became apparent during the phone call was a lack of understanding and if I wanted to run a young horse at Larkhill I would have to sponsor a race. At least I have a year to think about it.
Those horses that worked yesterday all had quiet canters up the hill, those with entries at the weekend did a little bit of work in preparation for their runs.
Agamemmon heads to Taunton tomorrow, he is in good heart and has schooled beautifully. I fear he may have his work cut out against the more experienced odds on fav. He has his whole life ahead of him and tomorrow is another stepping stone in his education.