9th September 2019
09-September-2019
09-September-2019 17:24
in General
by Admin
Typical Monday morning canters soon come around.
Silk Run will now have a well deserved holiday, she's won three races for us and has dug pretty deep in doing so. She appears to have lost her will to go to those lengths again. She will get the best of everything with Pete the hugs granddaughter who's going to fiddle about with her over the winter months before a decision is made about her future racing career.
Miss Mondito tried to do it all on one breath, someone got their fingers burnt, thankfully, it wasn't yard money and seldom, if ever is. If they don't relax and breath they simply don't have a chance. She will now get going over hurdles in the hope they concentrate the mind and help her to relax her breathing.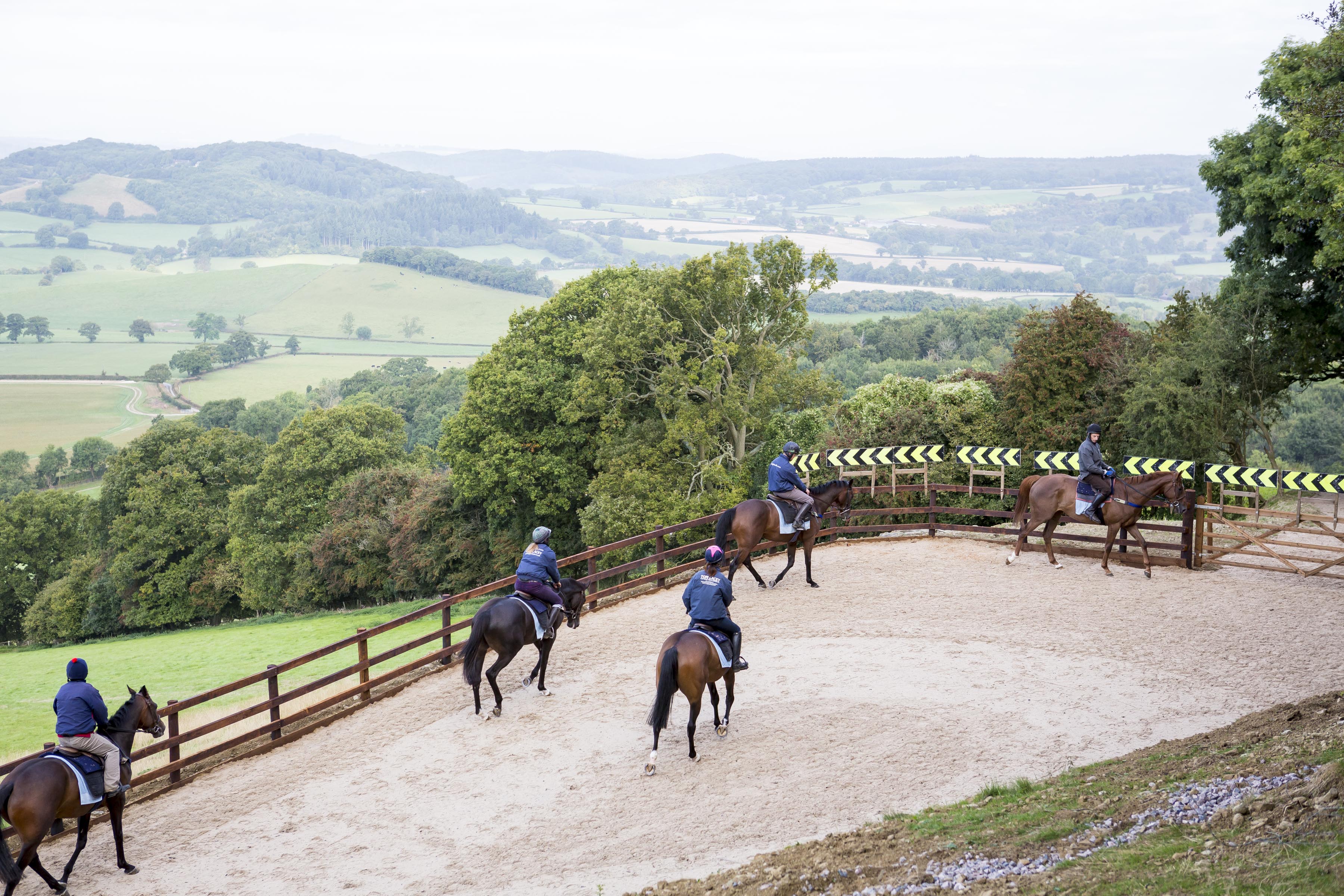 The Ashes have gone back to Australia, the shocking display by England can possibly be accounted to the price for winning the world cup and white ball cricket. Test match cricket seems to be at the bottom of the priority list.
The steady rain today is most welcome, we will take a couple of weeks of the same please.