8th August 2018
09-August-2018
09-August-2018 16:50
in General
by Admin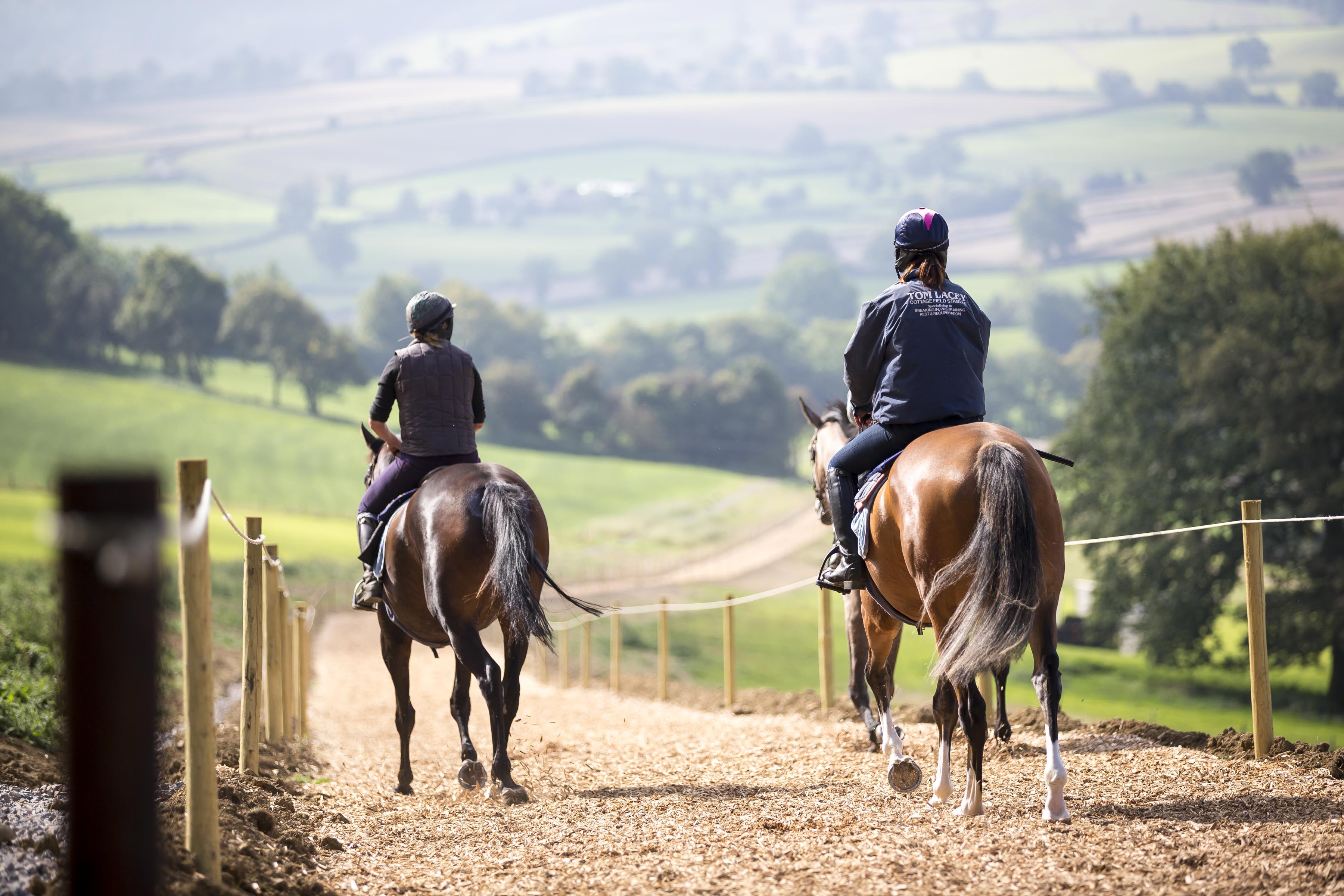 Yesterdays sale at Goffs UK wasn't the greatest day for us, it confirmed how tricky the market is. There is huge demand for horses that show decent form but for the young horse who may not look top class struggles. That is the way it is, we just have to accept it and get on with the job. We know we are running a high risk business with the producing of young horses and can only hope we have enough horses in this year's stock to hit the bulls eye. What I am confident about is that we have the nicest bunch of young horses we've ever had. The way they all of them have coped with their early training fills me with confidence. They will now have an easy 3 weeks before we pick them up again. The 15-20,000 pound market seems non exsistent.
Doctor Phil visited from Cornwall dropping off a good looking 3-year-old by Geordieland.
This afternoon, I have been doing an interview with John Morris who publishes a book of horses to follow called Jumping Prospects. It was very enjoyable and a good reminder of how much we have to look forward to.
It is a shame the rain falling at Lords is falling in Herefordshire and the sun shining in Herefordshire is shining on Lords.