9th March 2019
09-March-2019
09-March-2019 16:38
in General
by Admin
Champagne Poopy is fine this morning. As on most Saturdays at this time of the year quiet canters up the hill for most of the horses excluding the babies who lobbed around the sand. Guy Roberts was here to see a few early doors.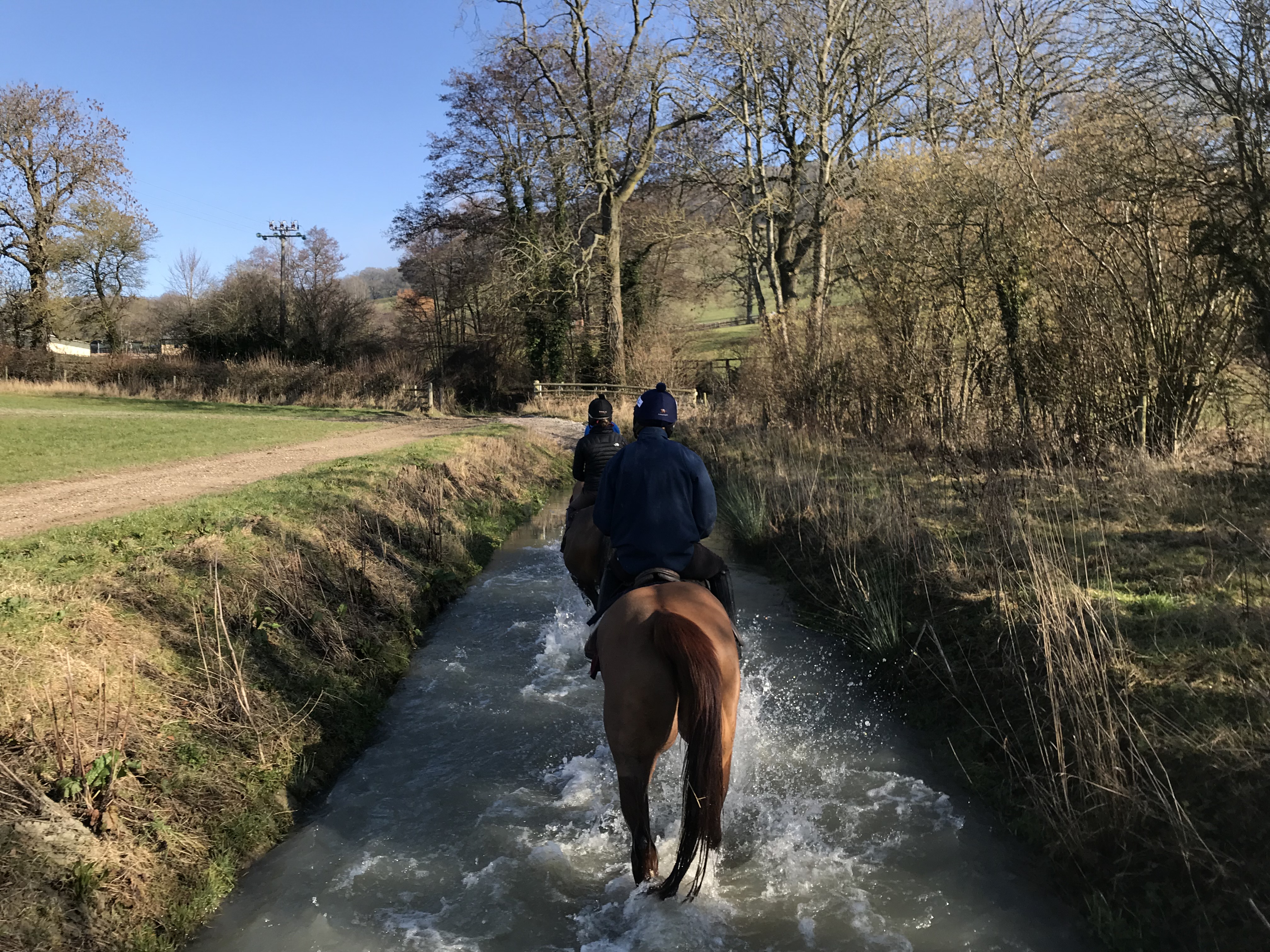 I went to sit on Sebastopol after his kissing spine operation, he feels in great shape and as soon as the weather turns he will be put out to grass. Every corner he turned this season he met an obstruction. We are very much looking forward to a smoother time next time around.
The six nations felt flat on its face for English supporters when the Welsh out thought them a fortnight ago and I am still recovering from the disappointment.