9th February 2016
09-February-2016
09-February-2016 19:16
in General
by Admin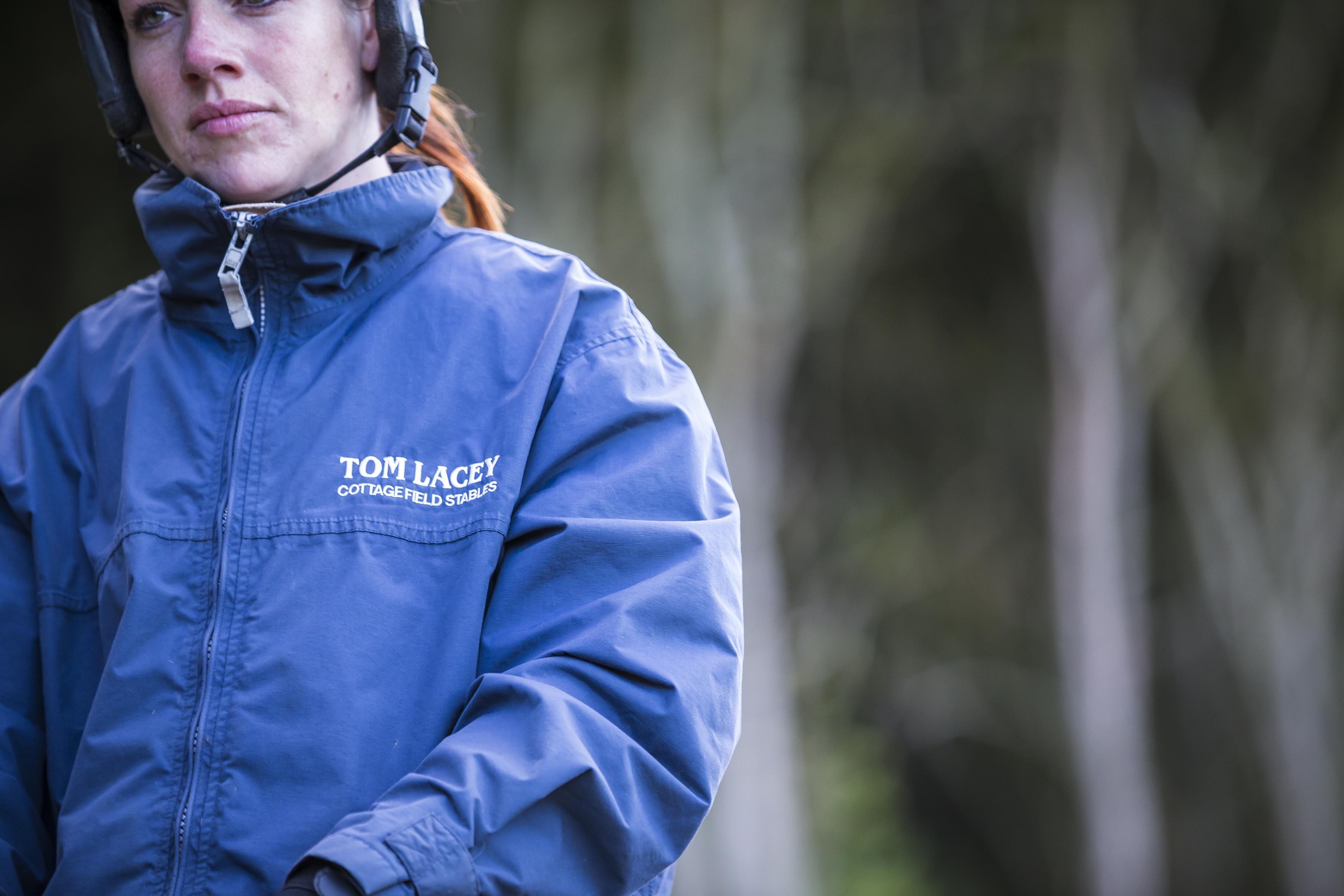 I was wrong about Chaddesley Corbett, the entries stand and it is on Sunday not Saturday. What I am not wrong about is the Buckfastleigh entries. It is now 19.06 and they still aren't on-line. I think I am right in saying that people who do not subscribe to Weatherbys can get the entries FOC on Wednesdays.
Norma and Geoff were here to give Katie Kilminster a carrot and us a shepherd's pie - it is now in the oven. Tomorrow, I have the promise of some marmalade from the Cotswolds so I am considering diversification. Perhaps a small farm shop!
This morning we breezed a few on the woodchip, otherwise it was routine canters for most.
My lorry has now been sign written, we collected it tonight and I will post a photo tomorrow. I'm not that comfortable driving around with me name plastered all over it ,but if you can't beat them join them. I'm sure it will attract some attention, the most likely being some gezza phoning me to say it is slowing traffic can you please speed up. One thing for sure I will have to control my finger whilst driving!