8th November 2019
08-November-2019
08-November-2019 18:10
in General
by Admin
This morning we worked Sebastopol and Tea Clipper. Polydora and Johnbb schooled over fences, Saint Arvans and Quick Draw had a little blow on the hill. All went according to plan.
Many of the others put in some steady yards around the sand.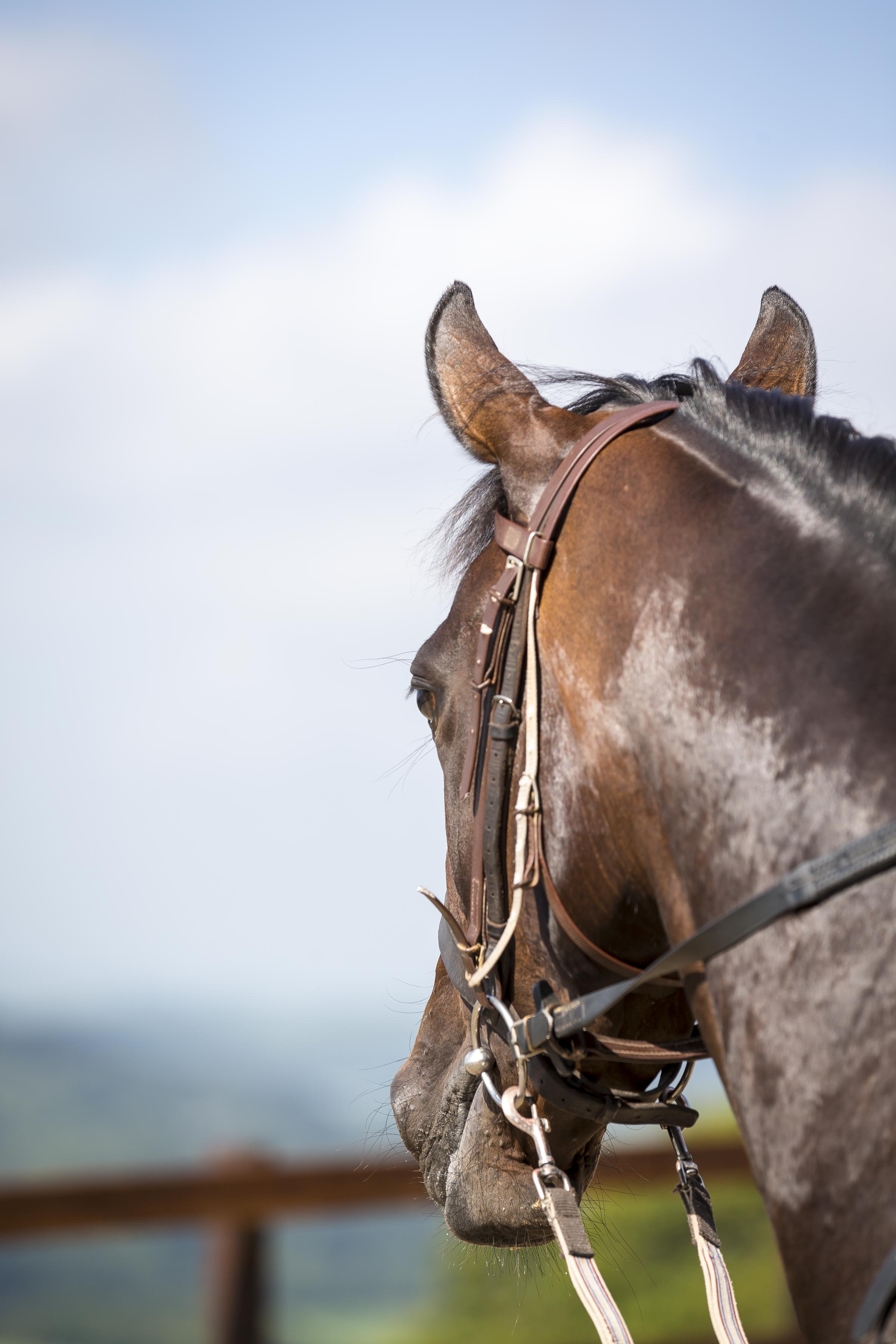 Eamonn is hugely disappointed with Capac, he pulled a shoe and over reached at the first hurdle which never helps. I'm sure we will all see a better showing next time. Anyone who thinks training or owning racehorses is a breeze has no idea how many preambles come into the equation. It is an achievement in itself to get them on the track let alone win. It's a tough business and tames lions!
Quick Draw, JohnBB head to Aintree and Saint Arvans goes to Wincanton, to read my thoughts click here.