8th October 2020
08-October-2020
08-October-2020 19:43
in General
by Admin
Quiet canters for the horses this morning, Adrimel, You Name Him and Tea Clipper jumped a line of hurdles having cantered around the sand.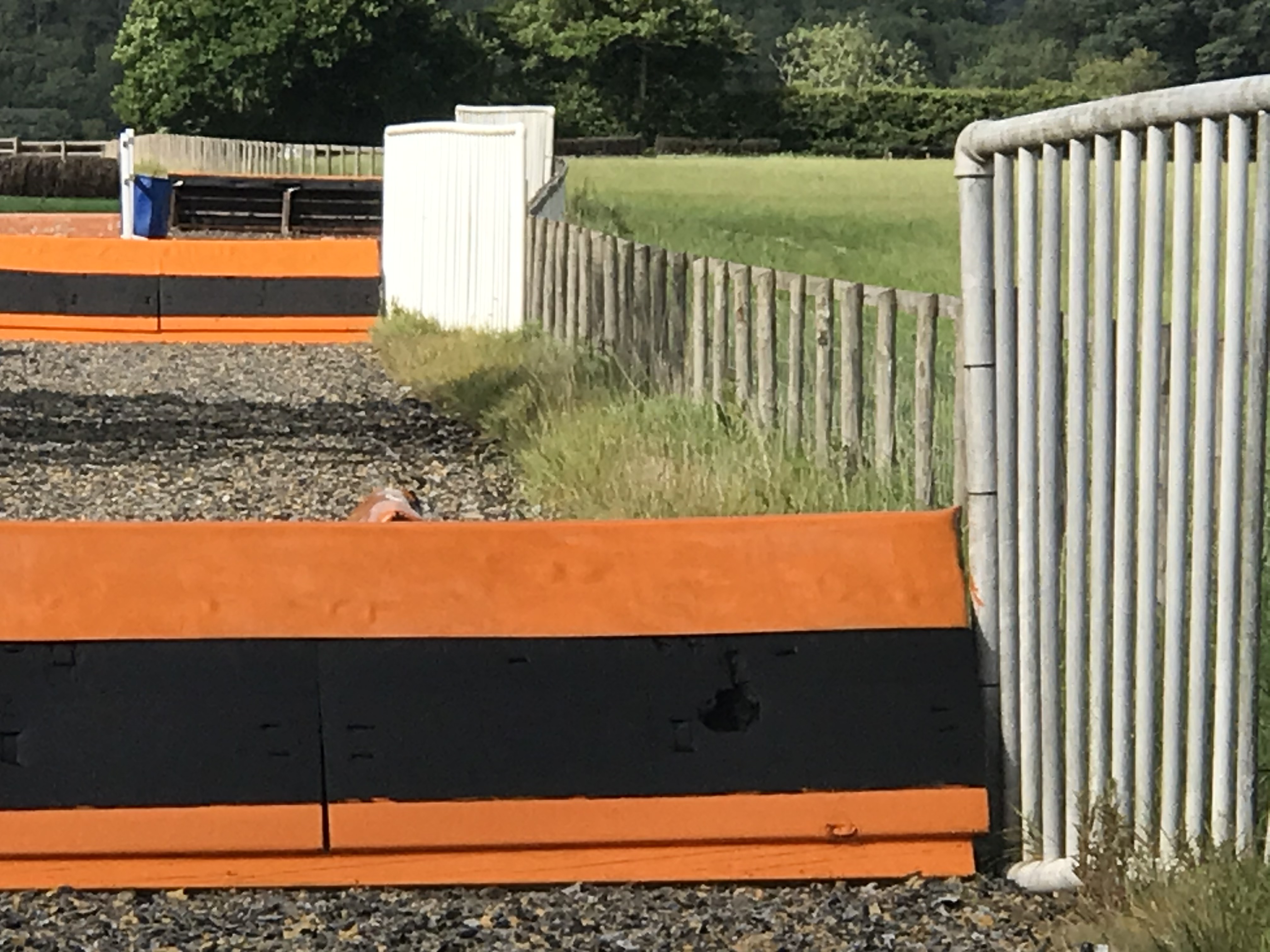 We are naturally disappointed that Glory and Honour was beaten and many pennies were left scattered around bookmakers up and down the country. Glory and Honour looks to have bumped into a good one who's a year old with, no doubt a handful of schooling bumper under his belt. We were beat fair and square on the day and still have a very promising young horse who clearly has ability.
I went racing as an owner for the first time today, it was certainly different but great fun having a few hours with Ash and Jerry. I can see if one was travelling alone it would be a very lonely experience. Should you be going as an owner make sure you take some company as it makes a poor situation far more enjoyable. The Welsh government have made Chepstow almost a non starter for any owner who has to travel any distance. They are only allowed thirty owners on the course at anyone time, it seems ludicrous to think owners could potentially be ushered out to allow those running in the next races entry. Any logic has been lost and whoever thought up the rules wants repeatedly beating with a blunt object. I'm not going to mention the supermarket analogy.